China Applies to Join CPTPP But Will Beijing Succeed?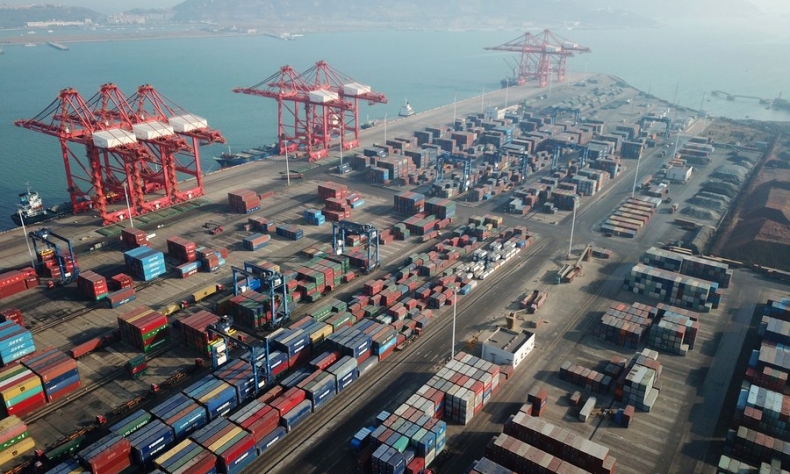 The timing is extraordinary since the Biden administration announced the forming of AUKUS.
China's Commerce Minister Wang Wengtao has submitted his nation's application to join the CPTPP (Comprehensive Progressive agreement for the Trans-Pacific Partnership), currently composed of 11 member states – Japan, Australia, New Zealand, Singapore, Malaysia, Brunei, Vietnam, Canada, Mexico, Peru and Chile. The trade pact was introduced by the Obama administration to promote a regional trade deal in efforts to curb China's economic rise.
Ironically, the US opted out of the TPP when President Donald J. Trump entered the White House in 2017 and the free trade agreement that was intended to harm Beijing may soon see the tables turn if China gets accepted into the CPTPP. Chinese officials delivered the application papers to New Zealand's Trade Minister Damien O'Connor in Auckland.
The timing is extraordinary since the Biden administration announced the forming of AUKUS, a nuclear-powered submarine deal with Canberra agreeing to purchase eight subs made by US Defense contractors with consulting from the United Kingdom. But Australian Prime Minister Scott Morrison canceled a prior contract with French defense manufacturers and Paris responded by recalling its ambassadors in the US and Australia back for consultations in Paris.
Apparently, negotiations for the AUKUS deal were very secret so it's possible Beijing was not aware of it when filling out the paperwork to apply for full membership into the CPTPP. This could explain why China moved forward on the application knowing Australia was a key member of the regional trade pact. The two countries have confronted increasing bilateral trade and diplomatic tensions but China was still hoping to join in on the CPTPP despite the challenges. Nevertheless, New Zealand received China's application and that's a positive signal.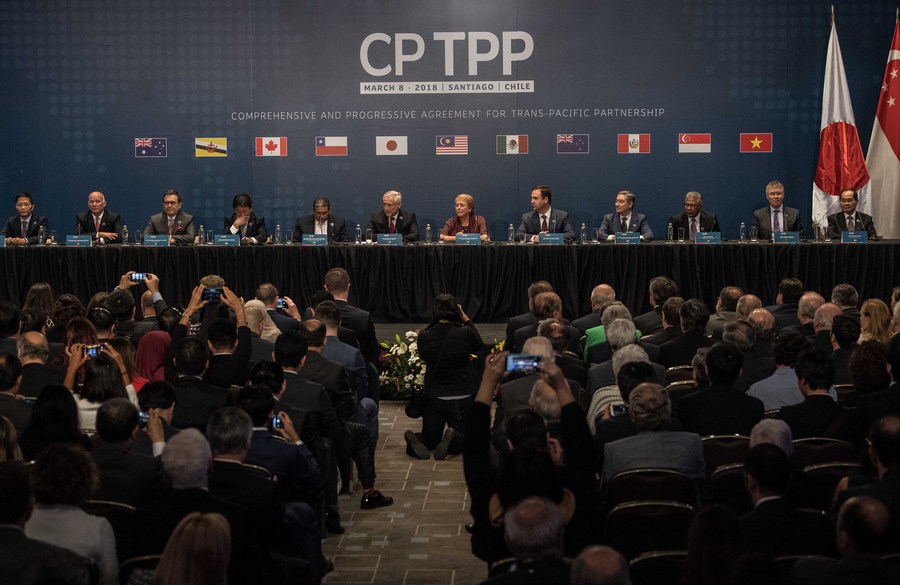 Australia-New Zealand rivalry
The AUKUS could drive a wedge between Australia and New Zealand since Auckland opposes nuclear-powered energy and was excluded from the deal. Beijing could exploit it by gaining support from New Zealand to enter the CPTPP. But it should be noted the country has yet to make a decision; accept to grant Beijing the right to apply and all other member states must approve it.
But if New Zealand backs China's application that places Auckland in a much stronger position over its regional rivalry with Australia. Beijing is likely to offer a generous bilateral cross-border trade and investment deal in return for their support. New Zealand is strong in the dairy, agriculture and tourism sectors. Chinese consumers and tourists could boost the nation's economy. Meanwhile, China-New Zealand trade ties remain robust. New Zealand Prime Minister Jacinda Ardern has good relations with Chinese President Xi Jinping and has called for other countries to improve relations with Beijing.
On the other hand, the Australian government has played the 'anti-China' card but that has harmed its national economic interests. The Chinese government has placed higher trade tariffs and barriers on Australian imports, such as on coal, iron ore, dairy and meat. The Chinese were good customers for Australian farmers, ranchers and dairy persons. New Zealand could jump in to increase its agricultural exports to China.
The CPTPP will offer preferential treatment at Customs and lower duties for all member states. Australia will have a tough decision. They can allow China to join in, which will eliminate the current trade barriers Beijing has presently imposed on them or they could reject China's entrance into the CPTPP while New Zealand could enjoy more prosperous trade ties with Beijing.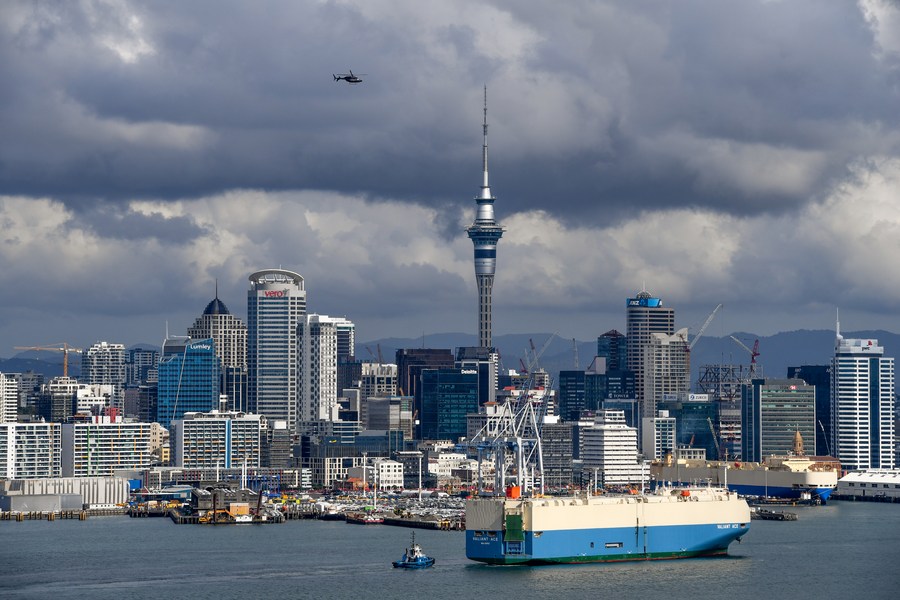 Japan stands reluctant
We may witness Tokyo placing the toughest roadblocks over China's entrance into the CPTPP. Japan and China are regional rivals and Tokyo's Diet (Parliament) will elect new leadership after Japanese Prime Minister Yoshihide Suga announced he would resign. The new government could take a tougher stand against China and high-level officials have already expressed strong doubts over Beijing's CPTPP application.
"Japan believes that it's necessary to determine whether China, which submitted a request to join the TPP-11, is ready to meet extremely high standards," Reuters news agency quotes Japanese Economics Minister Yasutoshi Nishimura as saying.
His comments coincide with a public statement issued by the US State Department, "We should expect that China's non-market trade practices and China's use of coercion against other countries would factor into the CPTPP's parties' evaluations on China as a potential candidate for accession."
Japan has a military alliance with the US and often follows dictates from Washington. Tokyo is using the argument that Beijing cannot follow the rules and expectations of the CPTPP. The FTA has key provisions to eliminate or reduce tariffs, liberalization of services trade, new investment rules, e-commerce guidelines, as well as stronger protections on intellectual property rights, ecology and creating a fair playing field for foreign-owned enterprises. But China has moved forward to become CPTPP-compliant in the past few years.
Former Deputy Director-General of the Economic Affairs Bureau, Ministry of Foreign Affairs of Japan (2002-2004), Yorizumi Watanabe, professor of International Studies at Keio University, told the Wall Street Journal, "the TPP could persuade China to rejoin the international fold, make it follow rules such as treating foreign companies fairly."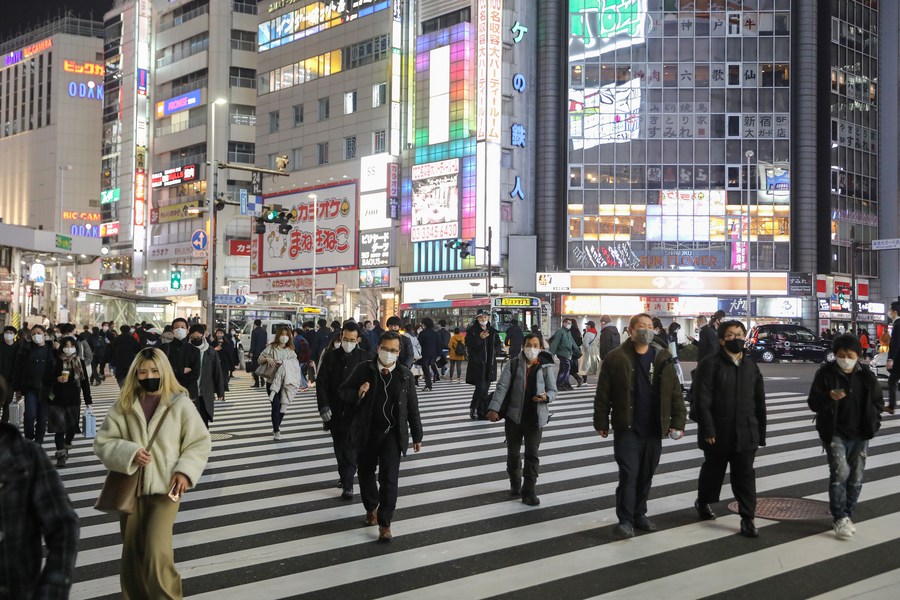 Malaysia sees the benefits
China will always have its critics, but Singapore and Malaysia have already greeted news of Beijing's application with enthusiasm. The two governments know China will create an enormous impact on the long-term success of the CPTPP. Malaysia's Senior Minister of International Trade & Industry Datuk Seri Mohamed Azmin Ali has been very vocal in support.
He described the path China would take to win acceptance into the CPTPP. He said "accession negotiations" will start early next year during the next round of RCEP (Regional Comprehensive Economic Partnership). China spearheaded RCEP, which was formally signed last year by 15 leaders of member states. The RCEP is a free trade agreement that includes China, Japan, South Korea, Australia, New Zealand and 10 member states of ASEAN (Association of South East Asian Nations).
Beijing can rely on support from RCEP members to bring them into the CPTPP. "Under CPTPP, China would need to offer market access without early exemption whereby it needs to make more comprehensive and high-quality market access and fulfill CPTPP standards," Minister Ali is quoted as saying to The Edge Markets.
He added, "The entry of China into the CPTPP will enable our manufacturers to use raw materials from China to produce final products, which will be considered for preferential duty."
Accordingly, China stands well positioned to gain entrance into the CPTPP. The US may try to block it but Washington is not a member of the trade pact and deserves to have no say in the matter. China is the world's second-largest economy and the most populous nation so ignoring Beijing of challenging their bid for the CPTPP would prove fruitless and perilous.
The article reflects the author's opinions, and not necessarily the views of China Focus.