China Has Made Strides in Building Huge Transport Networks in the Past 10 Years
China has made remarkable progress in transport construction from highways, high-speed railways to civil aviation. A group of animated infographics will tell you how significant the progress is.
Recommended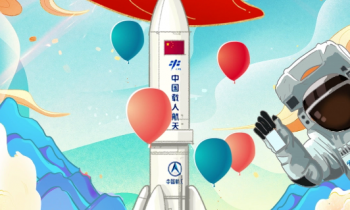 China Has Made Breakthroughs in Manned Spaceflight in the Past 10 Years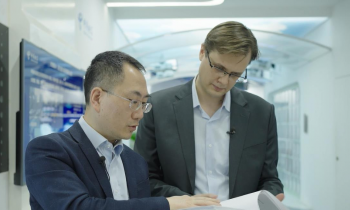 Understand China's Democracy Through a Proposal for Invoice Reform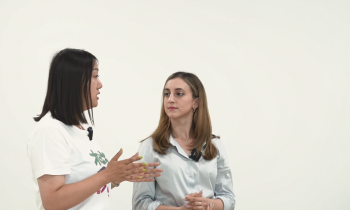 Rural Revitalization Through Multiple Approaches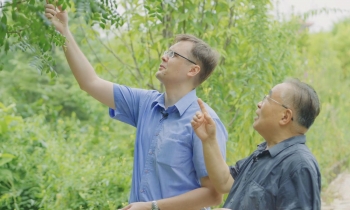 From Combating Plagues to COVID-19 — Why Traditional Chinese Medicine Can Excel?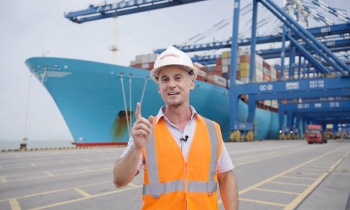 Pre-made Delicacies from the Greater Bay Area Go Global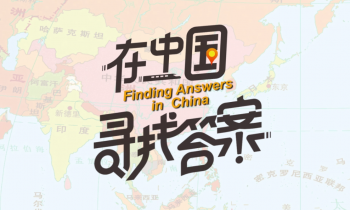 Finding Answers in China | Season 2 Official Trailer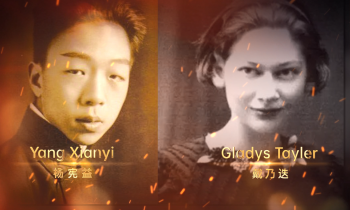 My Bond and My Country: Yang Xianyi and Gladys Tayler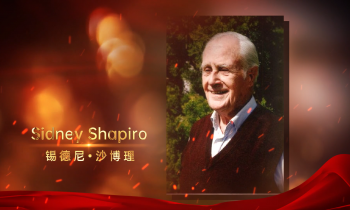 My Bond and My Country: Sidney Shapiro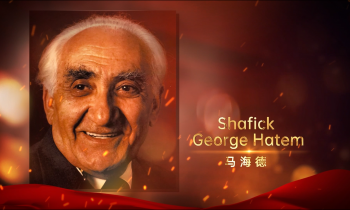 My Bond and My Country: Shafick George Hatem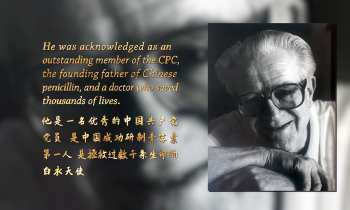 My Bond and My Country: Richard Frey