China in Numbers: Transport in China
Over the past five years, transport in China has witnessed remarkable growth and expansion in many ways -- the high-speed railway network becoming the world's largest one, bridges breaking more geographical barriers, more cities developing their subway systems, and air travel becoming an affordable option for common people. Check this video for more data and facts.
Recommended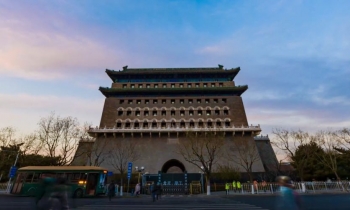 New Stories from an Old City
China's AI Revolution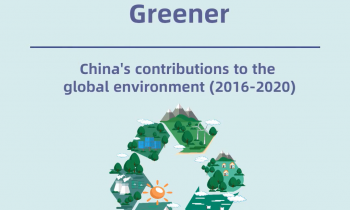 Making the Planet Greener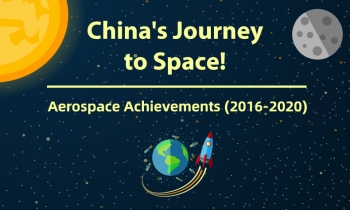 China's Journey to Space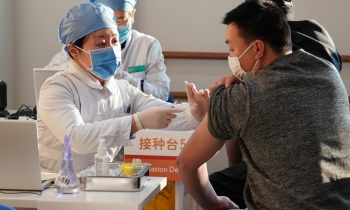 China Walks the Talk on COVID-19 Vaccine Sharing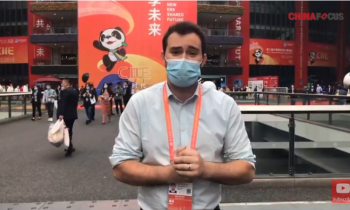 A Day in the Third China International Import Expo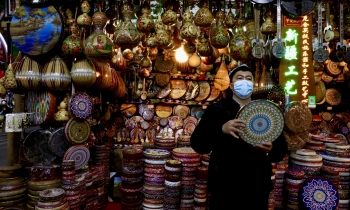 Discover Xinjiang: International Grand Bazaar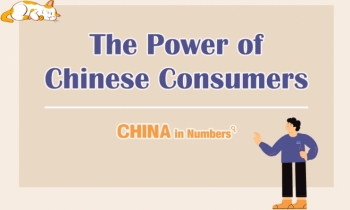 The Power of Chinese Consumers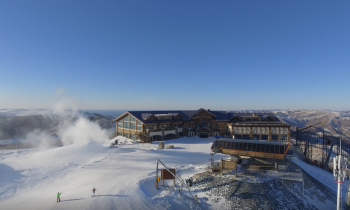 Thaiwoo Ski Resort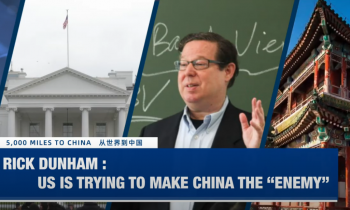 Has a US-China Cold War Started?