China's AI Advantage and Why the Country can Have it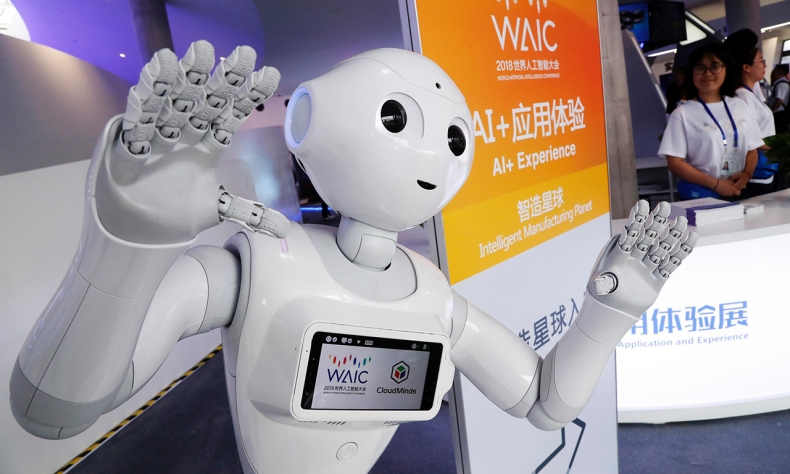 China presently boasts the largest number of AI companies and has the highest funding scale in this field after the US. What exactly is propelling the AI boom in China?
Big names from the tech community gathered in Shanghai on August 29-31 to deliberate and chart out the future course of Artificial Intelligence (AI). The World Artificial Intelligence Conference (WAIC) focused on the creation of an interconnected and intelligent society. The conference attracted over 240,000 visitors and around 300 exhibitors showcased finance, education, 5G, and hardware related smart technologies.
While every nation wants a piece of AI, few are working on its practical, ethical and collaborative development like China. Not only does AI have backing from the Chinese government, but the private sector is also striving in parallel to make the technology truly independent in making automated decisions.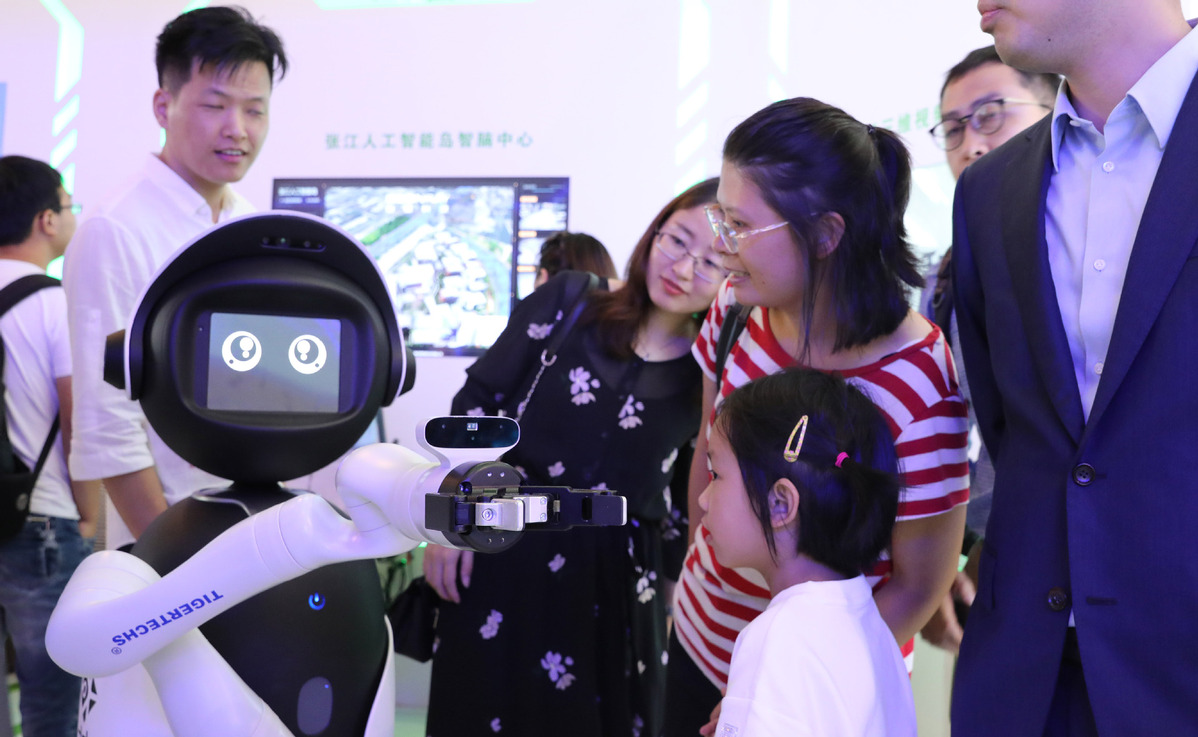 China presently boasts the largest number of AI companies and has the highest funding scale in this field after the United States. It has surpassed the US in emerging projects count and its market size is forecast to double next year.
But what exactly is propelling the AI boom in China while the rest of the world is facing privacy breaches, data manipulations, and Big Tech monopolies?
Advantages from industrialization
AI builds upon data. And the progress in data collection and algorithm development in China has been tremendous. Just as the country's large population has been transformed through industrialization, it is proving to be an impetus for big data analysis.
Though it does not mean entities are free to gather as much data on citizens as they wish. The draft on "Basic Norms for Collecting Personal Information for Internet Applications" was released this month by the government for public feedback. When it comes into effect, companies will be subject to national standards while collecting information so that a balance remains between big data requirements and the rights of users.
Among the sectors benefiting the most from AI is automobile driving. This sector is already benefiting from several applications focused on enhancing passenger safety. Since AI can catch signs of driver fatigue and other potentially dangerous driving habits, it is being employed to reduce road accidents. Didi, the popular ride-hailing company, has utilized such tools and has already slashed accidents by 15 percent in the first half of this year.
At the WAIC, self-driving buses with smart monitoring systems were demonstrated to visitors. Already, these technologies are commercially operating in a number of Chinese cities. Deep Blue Technology, the company behind them, is now in talks with the government of Bangkok to export such buses.
Another industry advancing with AI is in healthcare. With its exceptional learning ability, AI is turning out as a second brain for medical practitioners. Since medical facilities are not uniformly distributed across China, it is assisting diagnosis in hospitals where patient numbers are significantly high.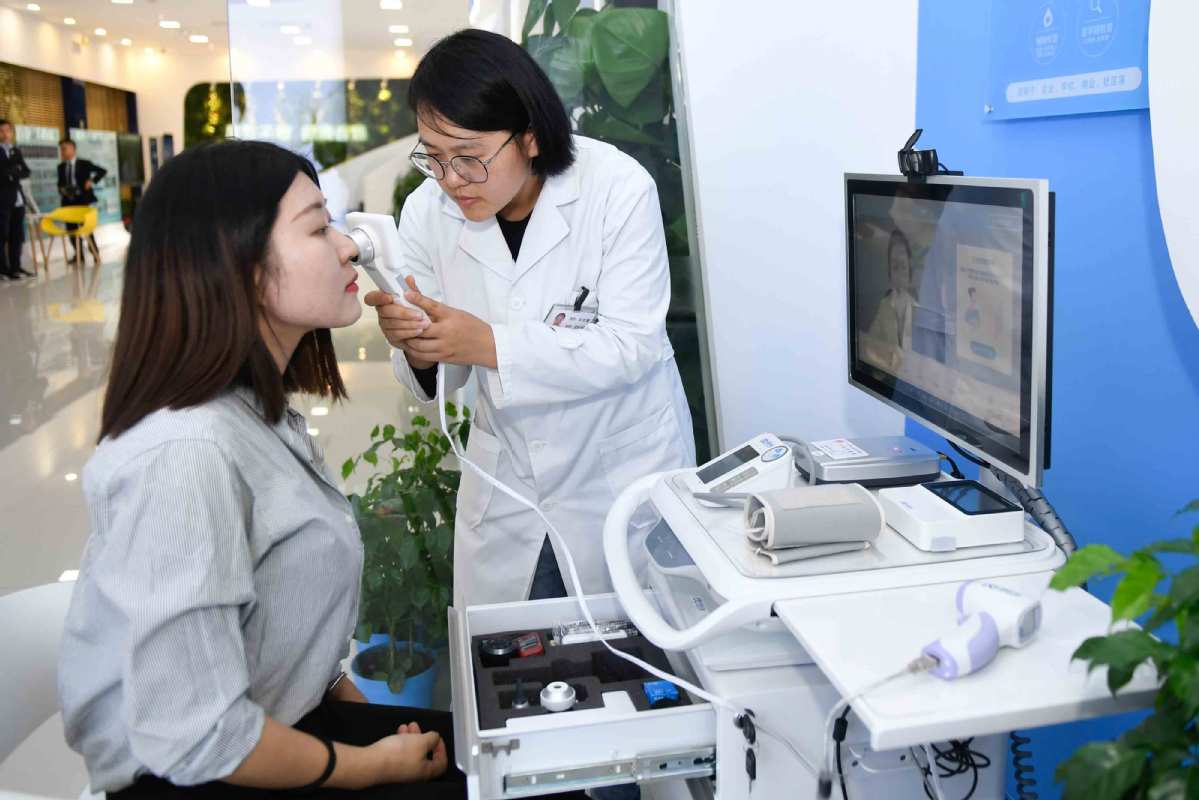 Furthermore, the financial industry is also making use of AI from processing insurance claims to improving customer experience. It is utilizing data mining and language processing to reduce operational costs and boost efficiency.
At the infrastructure level, a high-speed fiber-optic network backs the internet in China. Now that public adoption of 5G is around the corner, its capacity to transmit more data in less time will fuel the extensive processing required by AI. 5G has already been deployed at many places in China, whilst Chinese companies are installing networks in Europe, Asia, and Africa. This edge in the 5G market provides China with a clear head start in the AI market too.
Huawei founder and CEO Ren Zhengfei believes 5G is the screwdriver to build the future. The fusion of 5G, AI and 'Internet of Things' is the world's future. The company is focusing on the integration of these three technologies to build an ecosystem that has a global influence.
Supportive policies
China's Ministry of Science and Technology is pushing for open platforms for AI, terming them a key component of the overall innovation drive as they facilitate the evolution of software and hardware. These platforms also encourage small and medium-sized businesses that rely on AI for their expansion.
China has introduced effectually supportive policies in recent years – or as we may say, in the formative years of AI. In 2017, the "Next Generation Artificial Intelligence Development Plan" was revealed to make the country a world leader in AI by 2030 and widen the domestic market to US$150 billion. In addition, efforts are underway to catch up with the capabilities of the US by 2020. The Ministry of Science and Technology published another set of crucial guidelines this month to build AI platforms that will aid socio-economic growth, and encourage joint programs among private firms and research institutions.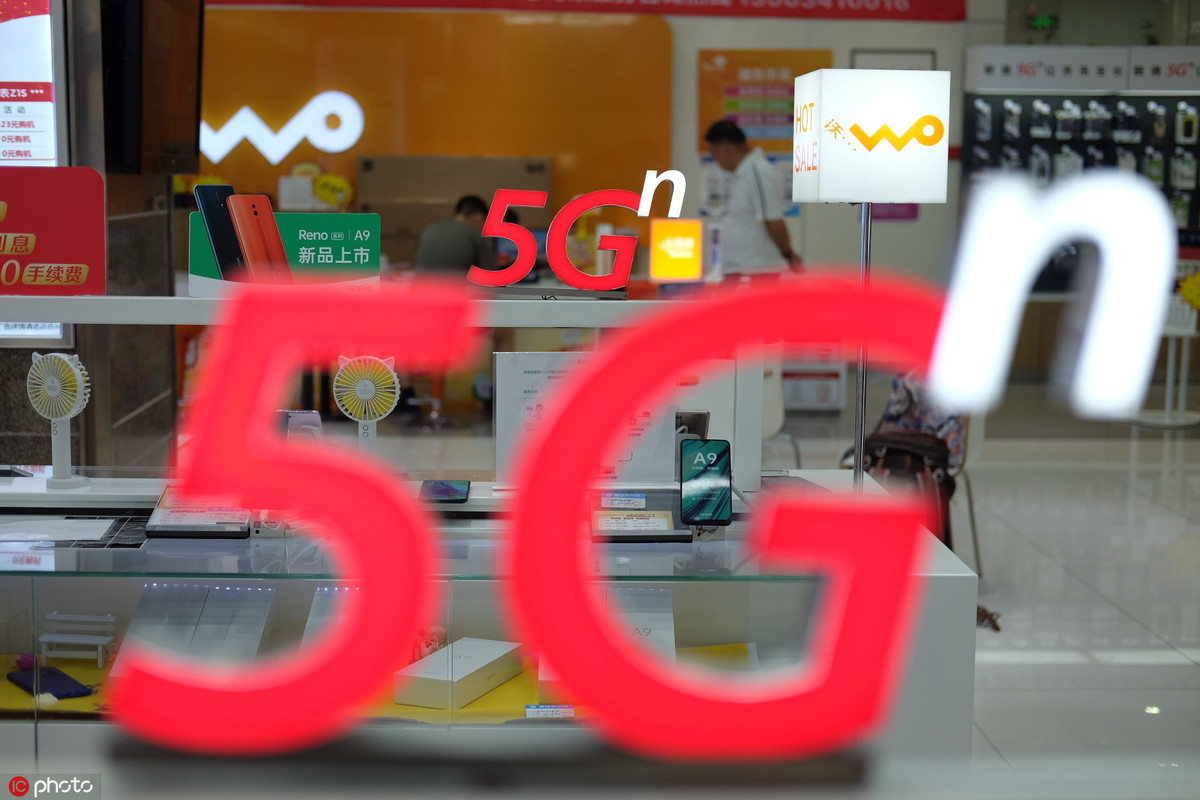 The US, although the front-runner in this market, has so-far not established a road-map in the definite terms to set out clear goals and ambitions. The level of funding is also not clear. Although the US effort summons inter-agency coordination, it lacks specific directives to effectively set up a working mechanism.
China's main advantage in the AI sector is its openness and a clear commitment to international collaboration. The commercial potential of the technology can be guided and industries can be made more efficient through such coordinated efforts. This is expected to meet global needs and the benefits are expected to reach far beyond China's borders.
Homecoming of talent
The US has long since reigned as the leader in AI technologies. But the recent wave of anti-immigrant policies is severely hindering the US from recruiting experts and specialists from the overseas talent pool. The escalating trade row between the US and China is encouraging Chinese academics studying in the US to head home after completing their studies. Another factor discouraging Chinese experts from working within the US AI sector is the increased scrutiny researchers now face in their visa applications.
China, on the other hand, has been maintaining an open attitude toward homecoming and foreign talent. At the same time, the myriad of opportunities and competitive salaries are gradually reducing the desire of the young workforce to leave China for destinations abroad.
Apart from AI programs in universities and colleges, summer camps by private firms are encouraging the breeding of homegrown talent. For instance, DeeCamp, one of China's largest such programs, trained hundreds of students from 130 local and foreign universities in its latest session last month. By the end of the four weeks, 50 AI projects had been produced and many recruits secured their places with one of the country's top firms.
AI is maturing in China much faster than in Western countries. One of the prime reasons for this is the understanding of the English language by a large portion of China's AI community. This enables Chinese researchers to also benefit from the latest research happening across the Pacific. The reverse, however, is not true. As plenty of the publicly available papers written in the Chinese language do not get translated into English, Western experts are unable to utilize the knowledge contained within these papers. Another reason China is making quick gains in the AI sector is the significant increase in R&D spending– both at the public and private level. Cities are establishing research centers dedicated to AI and enterprises are raising new labs to breed talent that doesn't rely on foreign technology as much as it once did.
Iram Khan is a Pakistan-based commentator on international and commercial affairs.
Editors: Cai Hairuo, Jamie Leigh Wright