China's AI Revolution
https://youtu.be/UemEGxAlj48 China has made rapid progress in Artificial intelligence (AI) in recent years featured by wide AI usage, the expanding market size and booming AI-related research. AI is key to future growth and China is ready to ride the innovation wave. Check the data story below to have a closer look.
Recommended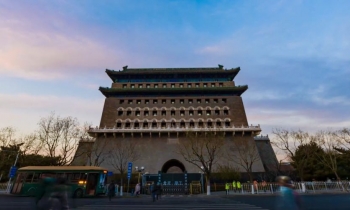 New Stories from an Old City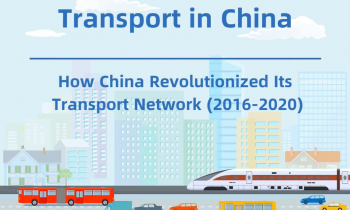 China in Numbers: Transport in China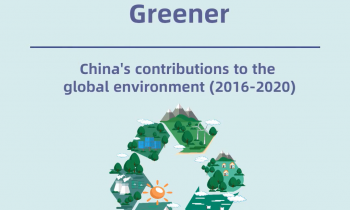 Making the Planet Greener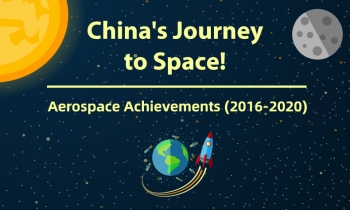 China's Journey to Space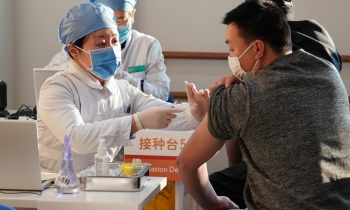 China Walks the Talk on COVID-19 Vaccine Sharing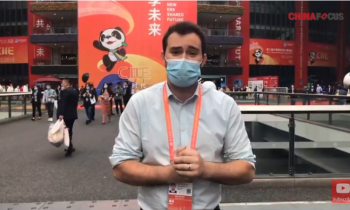 A Day in the Third China International Import Expo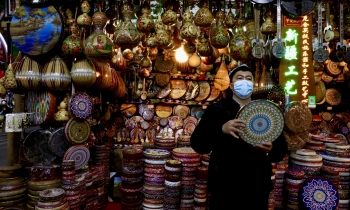 Discover Xinjiang: International Grand Bazaar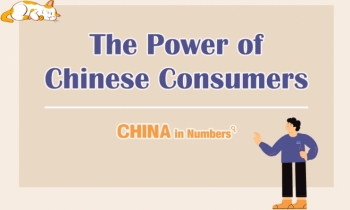 The Power of Chinese Consumers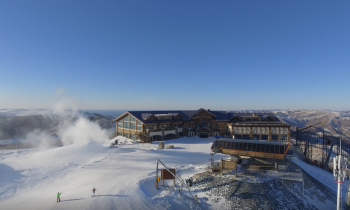 Thaiwoo Ski Resort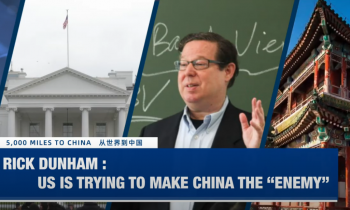 Has a US-China Cold War Started?