China's Driverless Revolution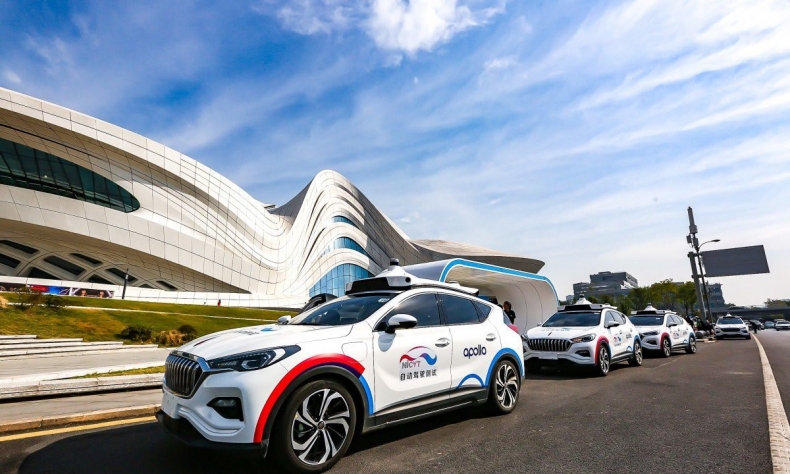 Futurists had predicted that the 21st century was to set out with flying cars. What is dawning, nonetheless, is a driverless revolution.
Imagine algorithms analyzing traffic density and traffic lights to choose the shortest route on your way ahead. Imagine not having to drive on your way to work and instead using the commute to do whatever you like: reading books, playing games or just getting to work right there.
That is the driverless revolution taking shape in China. Self-driving cars, buses, and subways are a new thing of today. While freeing up people's minds, they are at the same time, freeing up their hands. Rather than getting into the banal activity of dodging the everyday traffic, people are getting more time for doing anything they find productive. The charm of driving is very much alive but the charm of filling the day with extra chunks of free time is increasing in appeal.
Self-driving in public transportation
A wide application of self-driving is in public transport. Developers are addressing larger audiences before going in for individual customers.
In 10 Chinese cities, autonomous Panda Buses by the Shanghai-based DeepBlue Tech are giving the masses a touch of the future. As the buses roam on city streets without human guidance, it looks like a scene straight out of a sci-fi flick. Apart from Artificial Intelligence (AI), they are equipped with a range of new-age technologies like biometrics and voice recognition.
The company behind these buses is hardly a startup any more since it intends to expand to 20 cities by the end of this year and is in talks with customers from Europe, the Middle East and elsewhere in Asia.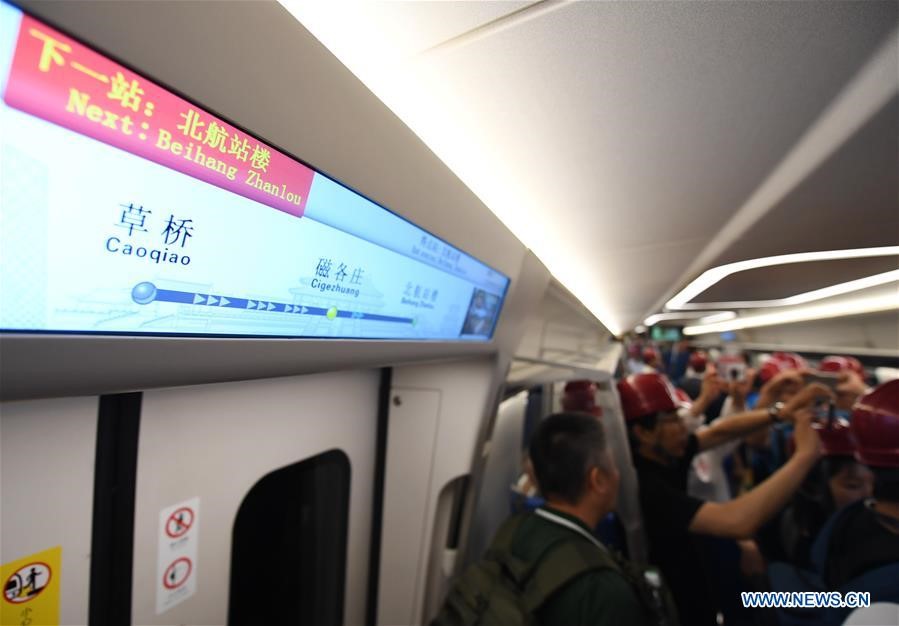 As mass transit spearheads the autonomous transportation drive, subways in Beijing, Shanghai, and Hong Kong are operating unmanned systems on their tracks. Chengdu, meanwhile, is debugging its driverless metro train and is planning to get it operational by next year.
Maglev trains, employing magnetic levitation to reduce friction and extend speed limits, have been running in China for a while. Testing is now in progress for making them driverless. Not only will they possess high maneuverability but they will also be undertaking speeds of 200 km per hour for the first time anywhere in the world. Within a year, they are expected to be deployed for inter-city and urban mobility.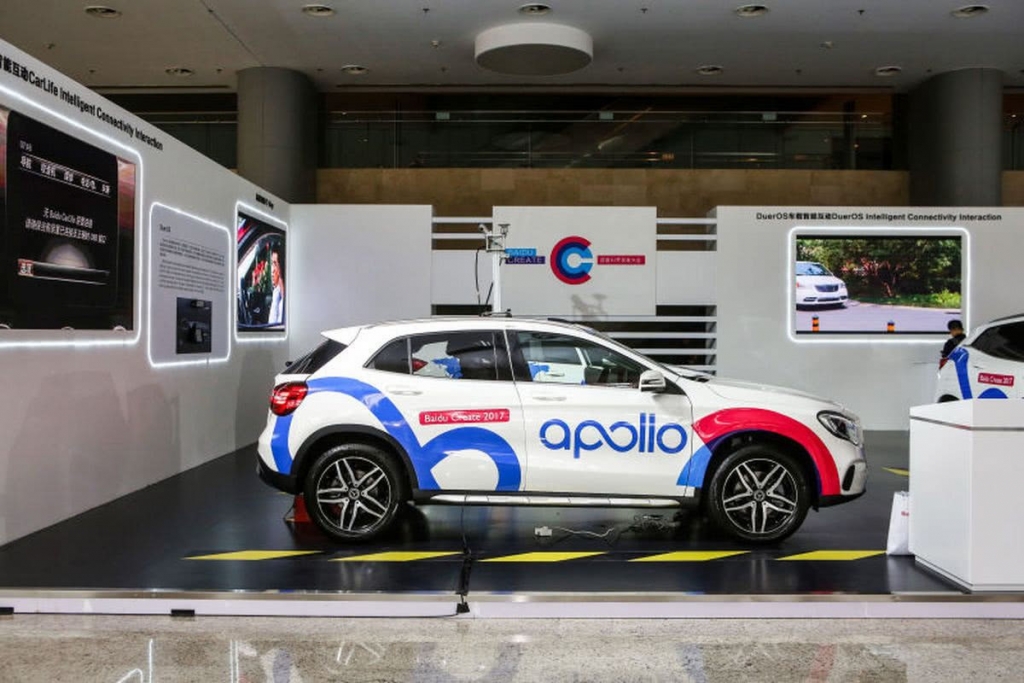 Vehicles in the form of taxis and ride-hailing cars too are catching up fast. AI giant Baidu is aggressively testing its Apollo Robotaxis which have achieved L4 certification. L4 is the second-highest among the five levels of self-driving where – falling just short of being fully autonomous – most of the functions can be carried out without human intervention.
Autonomous cars of Didi Chuxing, the leading ride-hailing service provider in China, are ready to pick up passengers in Shanghai in a few months, albeit with a driver still in place. Expanding to Beijing and Shenzhen, Didi is also aiming to go international next year.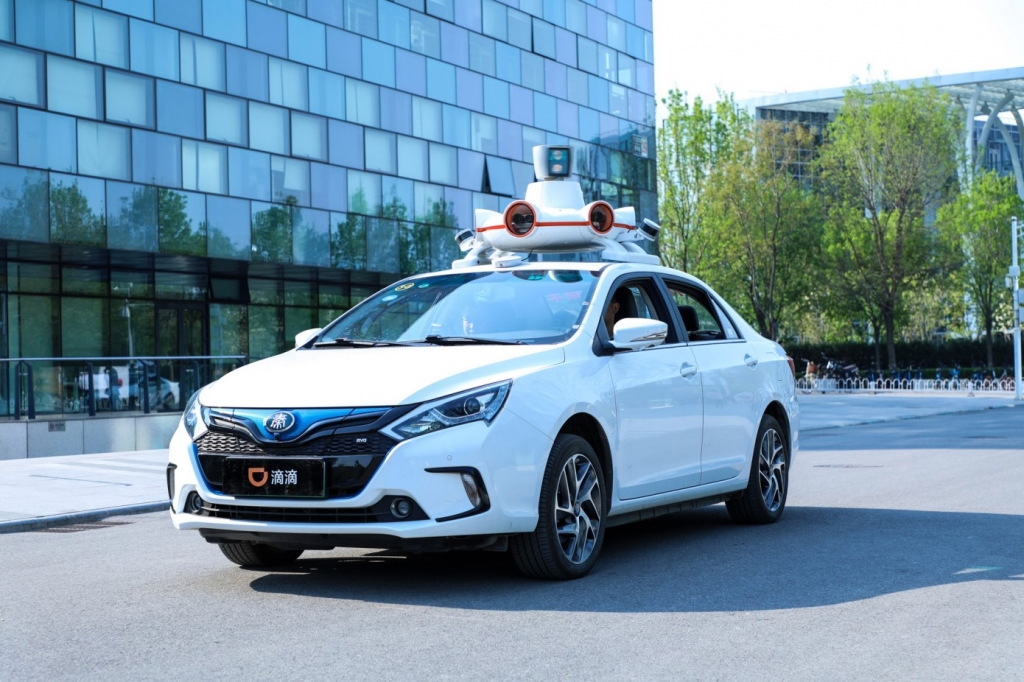 Even larger automobiles like those used for logistics have achieved the L4 capability as Beijing's Neolix has commenced mass production of its fleet. The firm is foreseeing campuses, industrial areas, and residential neighborhoods as the first grounds where its wagons will be running in three to five years.
Moreover, autonomous cleaning trucks by the Songjiang-headquartered Autowise.ai are onto their designated jobs in parks and channels of Beijing, Xiamen, and Hangzhou.
Dawn of AI and 5G
AI forms the core of self-driving. Autonomous vehicles have to make decisions that are critical for passengers, other vehicles and pedestrians. The decisions of humans are a reflection of their experiences. Whereas in the case of machines, they are based on massive amounts of data that only AI can enable a system to learn from and subsequently extrapolate into unseen scenarios.
China has recently achieved AI breakthroughs that are finding their use in all fields of technology. Backed by heavy research funding and introduction of disciplines in major universities, AI is making extensive contributions in the applied sector. The country is second only to the US in the number of enterprises and the size of local AI industry is about to touch the RMB50 billion yuans mark.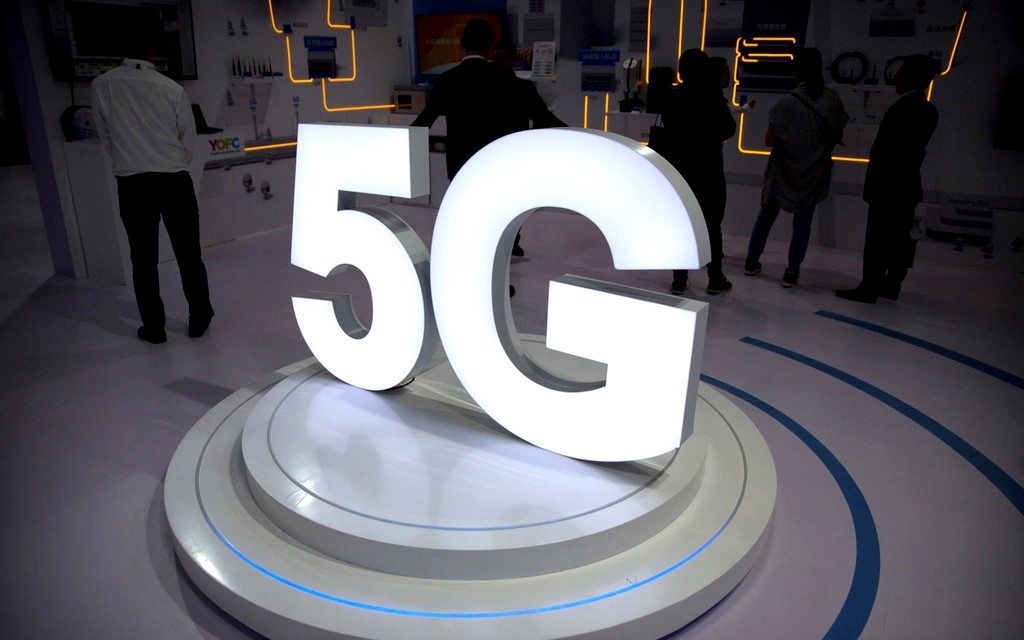 With the advent of 5G connectivity, self-driving has really taken off. The array of onboard sensors are linked with each other as well as with the transportation management framework that includes traffic lights and cameras. Together they form a virtual network and a perfectly coordinated system to avoid obstacles and collisions and to independently navigate the way.
The high data transmission speed offered by 5G enables AI to consume more information in less time and retain its edge in decision making. Telecom companies are coming forward with their capabilities and, in a recent move, Huawei and China Mobile have joined forces with automaker SAIC to build the world's first 5G-based smart transportation network.
Reversal of special zones
Special high-tech zones have been built in several cities for testing purposes. In Changsha, for example, the national pilot zone for intelligent connected vehicles is the largest in the country and houses the most advanced vehicle-infrastructure cooperative models. A similar demonstration zone in Wuhan provides evaluation services to over 40 local and foreign manufacturers.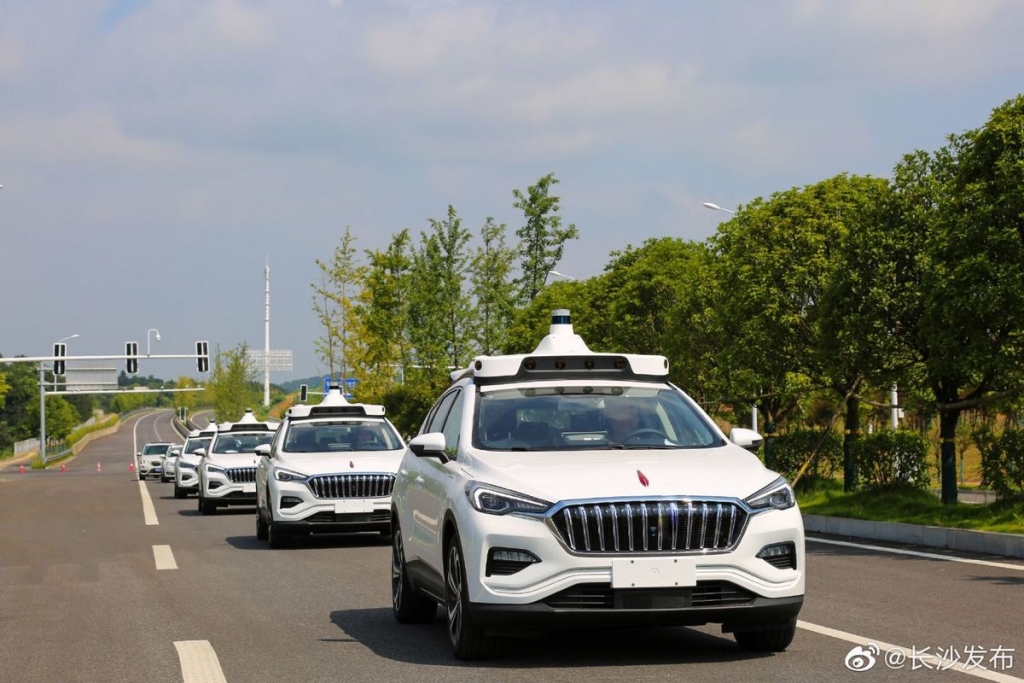 With advances in technology, experts believe that these zones will spread to include all roads and the space for manual cars will gradually shrink. Future roads will appear more identical to railway tracks with cars scooting at high and constant speeds, slowing down only at interchanges. Those wishing to have a feel of manual driving will ultimately have to go to special zones just like those built for automated cars today.
Safety concerns
Amid all these wondrous developments, safety concerns do exist. Not having attained L5 – the completely autonomous level – personal cars are not being risked by removing drivers. Although driverless cars have been statistically safer since they are not distracted or fatigued, the technology has not yet matured enough.
Government regulations are playing their part in avoiding any hasty and unsafe steps in the field. A national guideline on tests for self-driving was released in 2018 and the State Council unveiled a plan last month to boost an independent and controllable industry chain while offering support for research and development.
Futurists had predicted that the 21st century was to set out with flying cars. What is dawning, nonetheless, is a driverless revolution. Governmental support is generous, private sector is eager and researchers are innovating the industry's way forward. It is only a matter of time before we say goodbye to traffic jams and welcome the increased mobility of work.
Iram Khan is a Pakistan-based commentator on international and commercial affairs.