China's Economic Comeback Demonstrates Resilience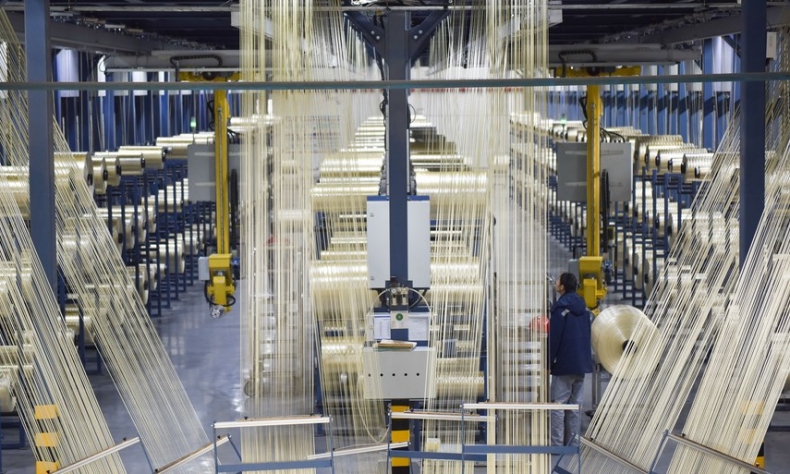 In the coming months, it is likely that China will continue to frame its economic gains as a driving force for global growth and stability and will seek to weather the storm of global turmoil.
China's official Purchasing Managers' Index (PMI) figures for February have shown a remarkable turnaround for the country's economy. The data reveals that manufacturing is firmly in expansion territory at 52.6, while non-manufacturing, which encompasses services and retail, is surging at 56.3. The National Bureau of Statistics found that 18 out of 21 surveyed manufacturing industries are growing, up from 11 in January. Furthermore, production recovery and demand accelerated, as indicated by the Production Sentiment Index rising to 57.5%, the highest in 12 months.
The data marks a reversal after months of stagnation that China experienced while grappling with COVID-19. It also demonstrates that the country's shift from strict epidemic control measures has succeeded. The economy is roaring back. Not surprisingly, when the change was announced, the mainstream media in the West reacted pessimistically, as they now do with all things about China, predicting that the resurgence of COVID-19 would trigger chaos and uncertainty for China's economy.
This has proven not to be the case. The year 2023 has started positively for China as the shift away from pandemic-era controls has allowed people to resume their everyday lives and engage in consumption and leisure-based activities. The Spring Festival in January was the first in four years where the "travel rush" was unleashed to its full potential, leading to lucrative gains for the retail, travel, tourism, and aviation sectors. As such, other industries hit hard by the pandemic, such as cinema, sports and anything else reliant on large crowds of people, are also making a comeback.
As a result of these positive changes, most economists are confident that China's GDP for the year 2023 will amount to around 5%-5.5%, which is exceptional given the circumstances. However, other challenges could pose headwinds to domestic and global growth.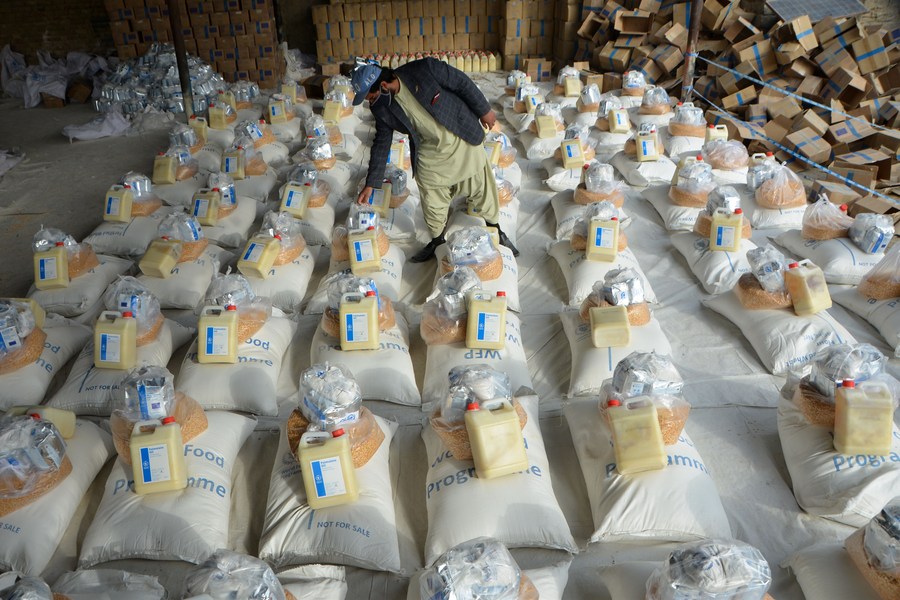 First, the geopolitical context remains a grave uncertainty. In particular, the ongoing Ukraine crisis poses continual risks to global energy, food, and mineral supply chains and has negatively impacted the global economy. Moreover, it has led to surging inflation in Western economies, severely depleting growth. This reduces consumption and investment, which weighs on China.
Likewise, the U.S. continues its brazen attacks on the global economic order and supply chains by pursuing "decoupling" against China, aiming to forcefully rearrange supply chains to its own political preferences. In the post-pandemic world, geopolitical and strategic considerations increasingly take precedence over free trade and open markets. China's foreign policy, however, has been skillful in mitigating this risk by seeking new markets and free trade deals with like-minded countries in the Global South and deepening its ties with neighboring countries. It has even worked hard to stabilize relations with U.S.-leaning countries such as Australia while continuing to engage with the European Union.
As such, in the coming months, it is likely that China will continue to frame its economic gains as a driving force for global growth and stability and will seek to weather the storm of global turmoil. Despite unending negativity from the mainstream media, primarily motivated by ideological and geopolitical considerations, China has shown again that one should not bet against it. Despite challenging circumstances, China will continue to be the most critical major economy of 2023.
With China's economy back on track and Western countries suffering the fallout of the U.S.'s aggressive and destabilizing foreign policies, businesses and investors should not shy away from the Chinese market, which continues to be the world's largest and most lucrative consumer base. The end of the tunnel has been reached, and we are now back in the light.