China's Economy Returning to Normal Trajectory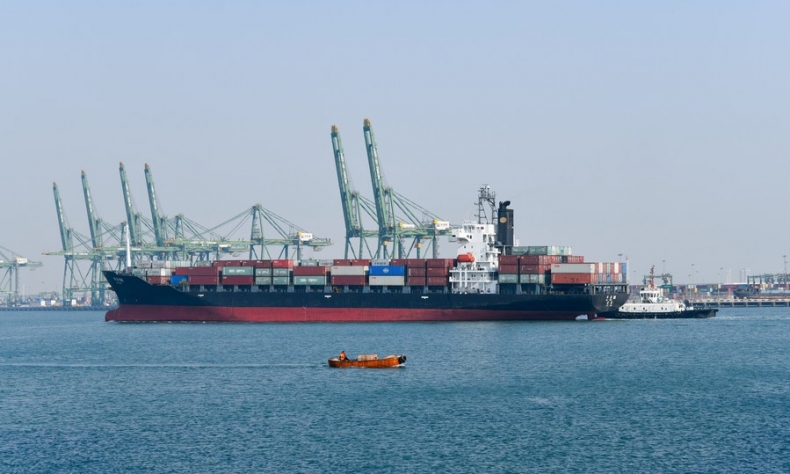 It is facing some headwinds, but one should not misrepresent the fact it is coming to the end of a robust recovery as a 'slow down.'
Data for China's Gross Domestic Product (GDP) was released on Monday. It shows that China's GDP grew 9.8% year on year in the first three quarters, reaching 82.31 trillion yuan (about $12.8 trillion). Industrial output missed expectations, but retail sales and exports grew higher than forecasted.
China's economy is still on course to meet growth forecasts of around 8%, putting it on par to be one of the world's fastest growing major economies this year. Despite several disruptions, lower growth numbers are partially attributed to China's recovery having peaked earlier than other economies, now returning to normal levels of growth. The government has also relied less on stimulus to rebuild the economy in contrast to others. As a result, once these various challenges are mitigated, the picture is fairly optimistic.
Numbers are sometimes deceiving, and GDP numbers are comparative and relative. China's economy is recovering from the pandemic, as a result, the starting base for comparison becomes higher and higher, giving the impression that growth has slowed down.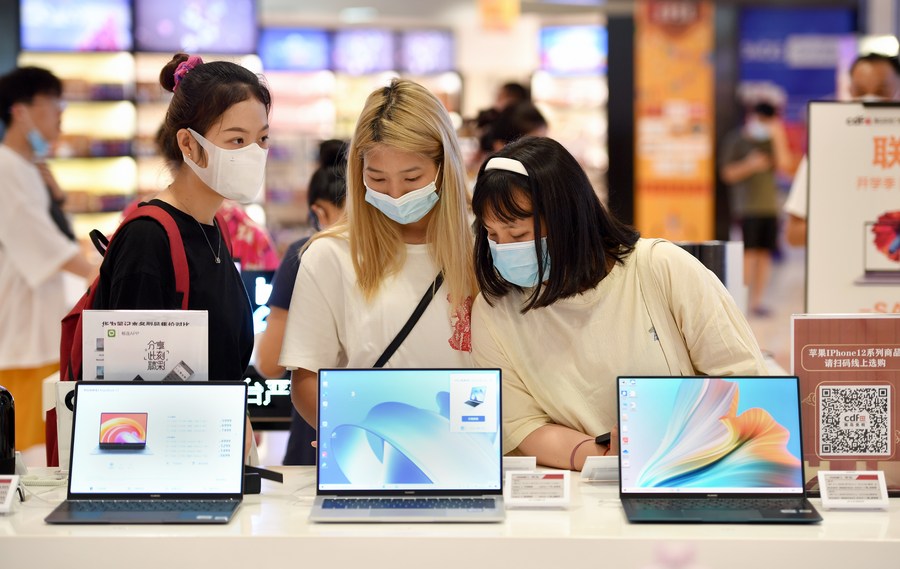 However, that's not what's happening. By the third quarter of last year, China's recovery was hastily underway, resetting the average base of comparison.
There have been circumstantial disruptions. For example, China has seen a recent COVID-19 resurgence caused by the Delta variant, which has disrupted regular economic operations. In addition, the recent power shortages in the country have also posed challenges to economic development.
However, their impact is exaggerated. China's exports and retail sales, two key indicators of growth, have bucked the trend of a "recovery surge" and illustrated that the underlying stability brought to China by its pandemic prevention and control approach is paying off. Moreover, China is sparing no efforts to cope with the power difficulties and adopted measures to boost electricity supply.
Given China's improving fiscal strength and its ample room for monetary policies, it is expected that the country will introduce more policies and measures to deal with uncertainties and challenges so as to ensure stable economic operations.
Given all of the aforementioned aspects, China's economy is in a healthy position. It is facing some headwinds, but one should not misrepresent the fact it is coming to the end of a robust recovery as a "slow down." This is a misleading talking point. Compensating for the COVID-19 pandemic, it is returning to a normal trajectory.