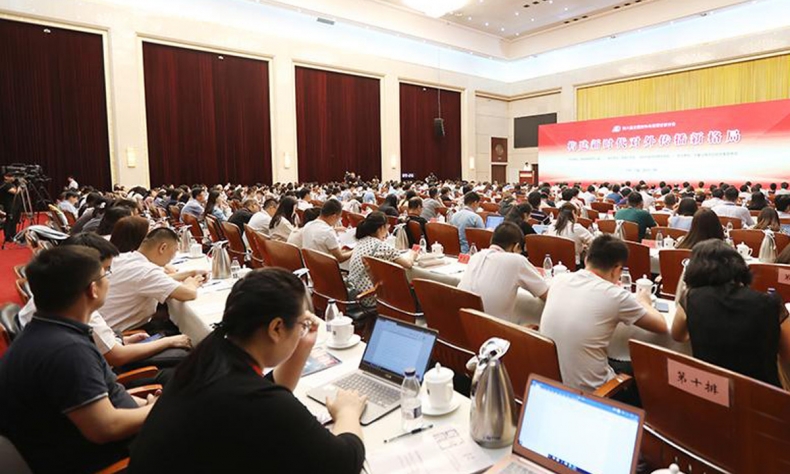 China's Image Shines Brighter
Global survey shows more people keen on Chinese solutions to international issues
China's performance in domestic and foreign affairs has been better appreciated, and its image as a major contributor to global development is gaining more recognition, according to a global survey.
The Academy of Contemporary China and World Studies released the main findings of the 2018 China National Image Global Survey at a seminar in Yinchuan, Ningxia Hui Autonomous Region in northwest China, on August 12.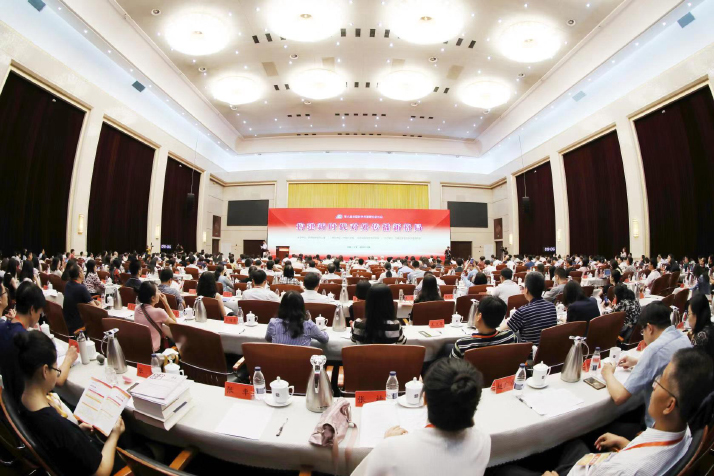 The Belt and Road Initiative is gaining more recognition overseas. In the past six years, it has become the most widely accepted Chinese initiative abroad. In India, Japan and Italy, for instance, more than 40 percent of the respondents were aware of the initiative.
About 60 percent of the respondents believe China's proposal to build a community with a shared future for humanity has a positive influence on individuals, countries and humanity, and is important to global governance.
Having always promoted world peace, contributed to global development, and safeguarded the international order, China is ready to establish a new model of international relations based on mutually beneficial cooperation, Yu Yunquan, President of the academy, said at the seminar.
More people are calling for China's voice and actions and looking forward to Chinese solutions to international issues, he added.
The survey found people optimistic about the future development of China's economy. Nearly half of the respondents said China will become the world's largest economy, leading the new round of globalization and making more contributions to global governance. Also, 65 percent said China's international status and global influence will continue to grow.
The participants said science and technology (63 percent), the economy (60 percent) and culture (53 percent) are the three most recognized fields of China's participation in global governance. Respondents from developing countries expect China to contribute more to the global economy (61 percent) and technology (59 percent), while those from developed countries mainly expect it in technology (42 percent) and culture (39 percent).
The predominant image of China, according to 59 percent, is that of a major Oriental country with a rich history and full of charm.
The survey, conducted in 2018, covered 22 countries in Asia, Europe, North America, Oceania and Africa, with 11,000 participants.