China's Journey to Space
China's space industry has produced a remarkable scorecard in the past five years: characterized by nearly a third of global space launches, the completion of a global navigation satellite network and a landmark adventure that retrieved rocks and soil from the moon. Check the data story below to have a closer look.
Recommended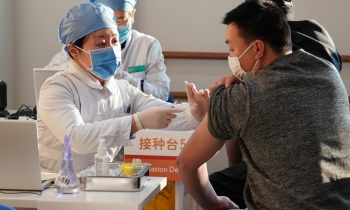 China Walks the Talk on COVID-19 Vaccine Sharing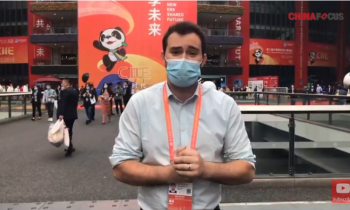 A Day in the Third China International Import Expo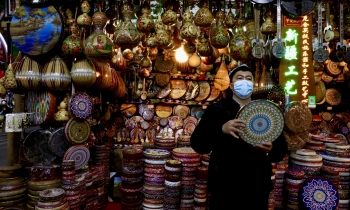 Discover Xinjiang: International Grand Bazaar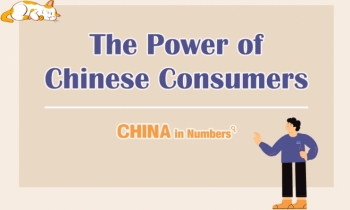 The Power of Chinese Consumers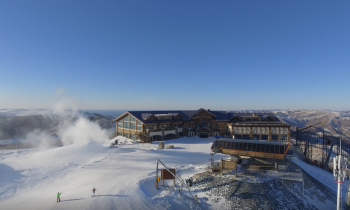 Thaiwoo Ski Resort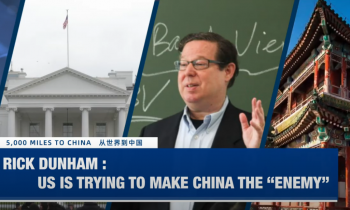 Has a US-China Cold War Started?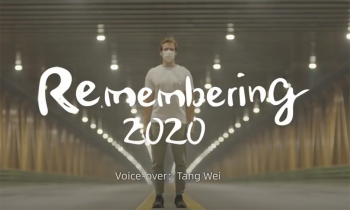 Remembering 2020: What Do You Want to Say to 2020?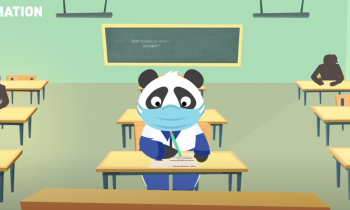 Why is China's College Entrance Exam in 2020 is Different?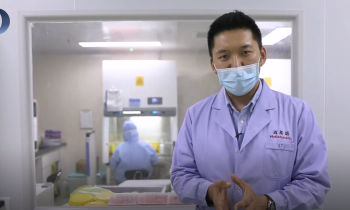 COVID-19: Positive or Negative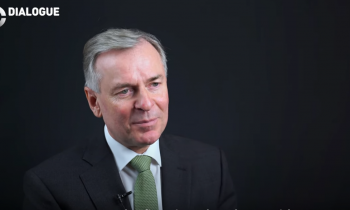 Friedrich Stift: China is Focusing More on Internal Consumption