China's Pledge to Promote Global Transition to Clean Energy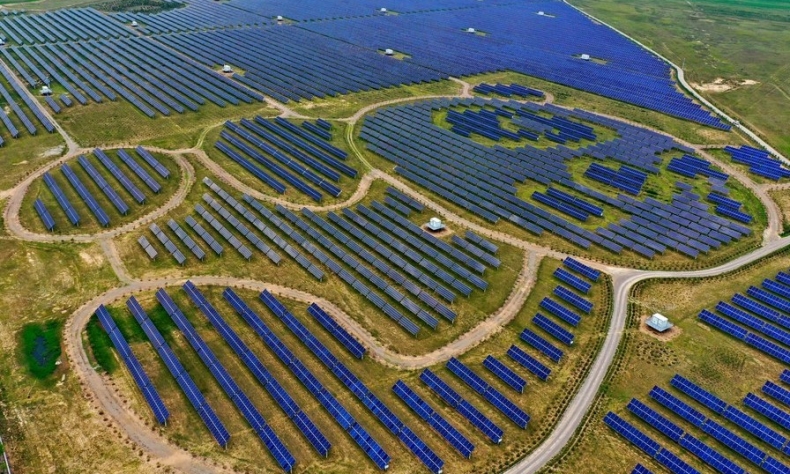 To stop climate change is a daunting challenge, but it is a decision the world has to undertake collectively.
At the general debate of the 76th session of the United Nations General Assembly (UNGA), China announced that it would end the building of new coal-fired power projects overseas and step up its support for green and low-carbon energy in developing countries.
For all countries, shifting away from coal to clean energy resources is painful, yet this is a necessary adjustment to combat the negative impacts of climate change which is already causing catastrophic natural disasters around the world.
The major developed economies, including the United States, EU, Britain, Japan and South Korea, have all pledged to stop financing overseas coal power projects, and a lot of developing countries, such as South Africa, Bangladesh and Vietnam have decided to restrict the construction of new coal-fired power plants.
In this regard, China's new announcement has sent a clear signal to the world that it is committed to fulfilling its responsibilities as a major developing country and contributing to the global fight against climate change.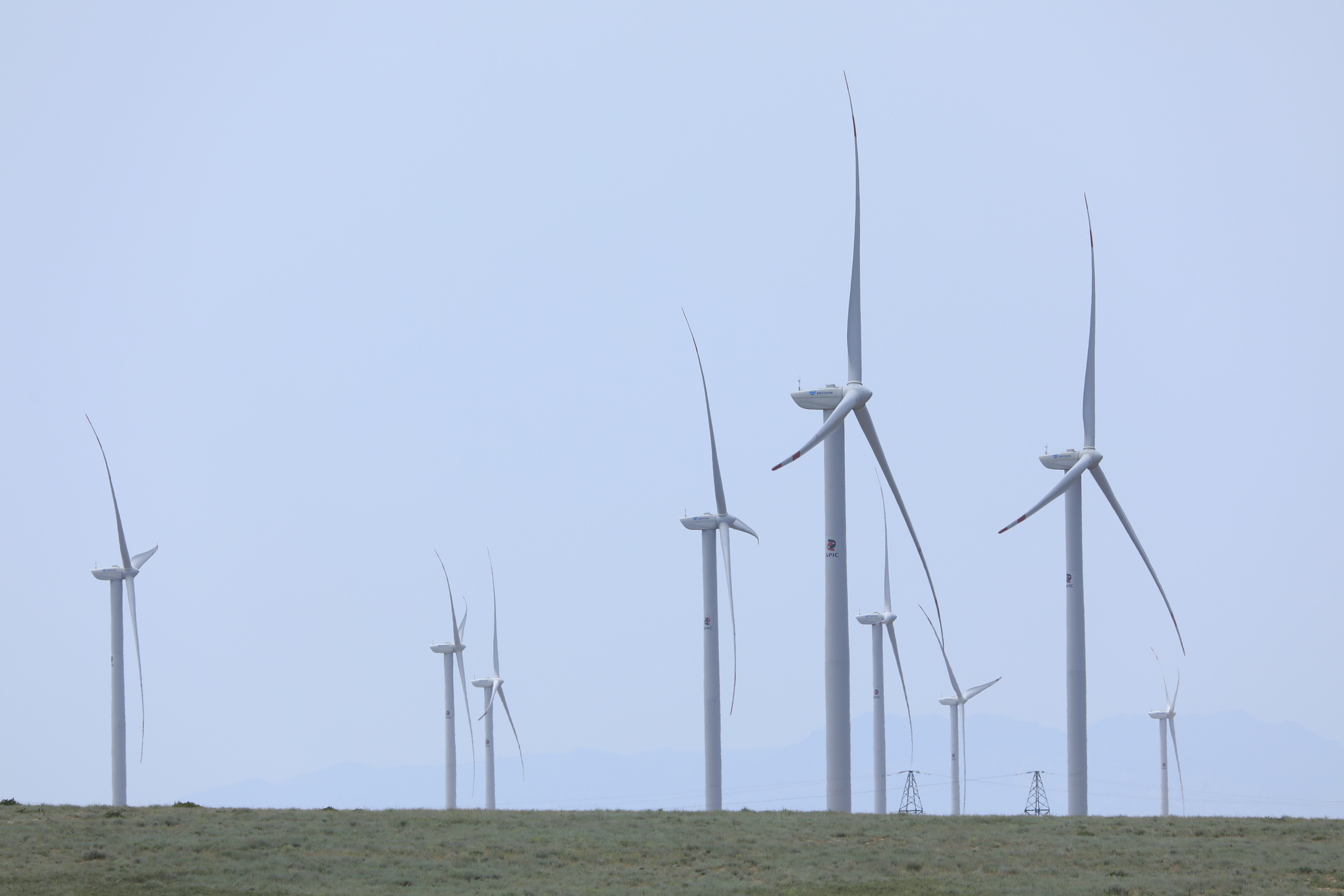 China's overseas investment in coal-fired power projects has been decreasing over the past few years, while its investment in renewable energy has been rising. In 2020, the country's investment in renewable energy projects abroad, including solar, wind and hydro power, accounted for 57% of its overseas energy investments.
Currently, China is the world's largest holder of renewable energy patents and the world's largest manufacturer of renewable energy products, signifying its capabilities to help developing countries establish their own systems to pursue green and low-carbon development based on renewable energy.
In May, Pakistan's largest nuclear power plant in Karachi started operations after being built by Chinese assistance. In addition, Argentina is also seeking cooperation with Chinese firms in the construction of two nuclear power plants. These examples showcase China's increasing advantages in equipment manufacturing, installation and operations. This means the country will likely work with more developing countries and offer them support for the transition to green and low-carbon energy under the framework of the Belt and Road Initiative, so as to help them develop in a sustainable manner.
To stop climate change is a daunting challenge, but it is a decision the world has to undertake collectively. After its pledge to peak its carbon emissions before 2030 and achieve carbon neutrality by 2060, China has stepped up efforts to fulfil its promises, such as the launch of the world's largest carbon market and a nationwide green power trading pilot program. China's new announcement can be seen as a gamechanger, and will boost the global transition to clean energy.