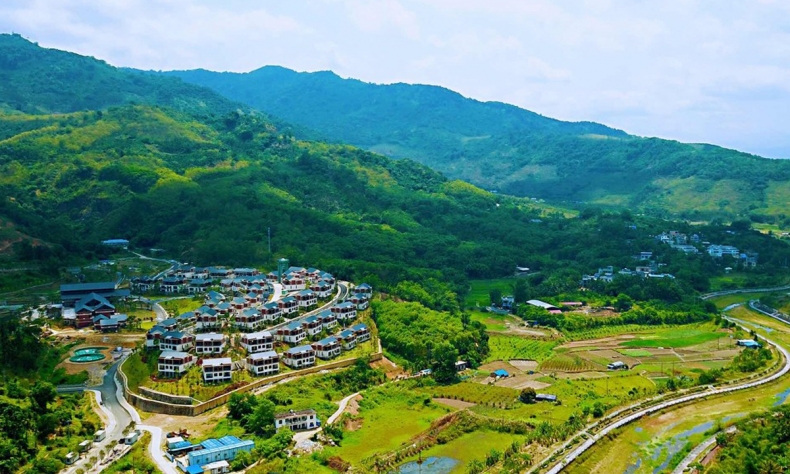 China's Victory Over Poverty Inspiration to the World
There is no doubt China is on the right track to eradicate absolute poverty next year and attain the first Sustainable Development Goal, 10 years ahead of schedule.
This year marks the 70th anniversary of the founding of the People's Republic of China (PRC). China's approach to development over this period has built up the country to become the world's second largest economy and the largest contributor to global economic growth.
China has been adhering to a primary goal of pursuing happiness for its close to 1.4 billion population. Over the past seven decades, for example, it has significantly improved the well-being of its people in advancing their living standards such as health, education and other social basic needs, capturing the world's attention.
Especially since the launch of the "reform and opening-up" policy 40 years ago, the unprecedented economic and social success China has achieved as it marches towards achieving its "Chinese Dream" has no parallel in human history.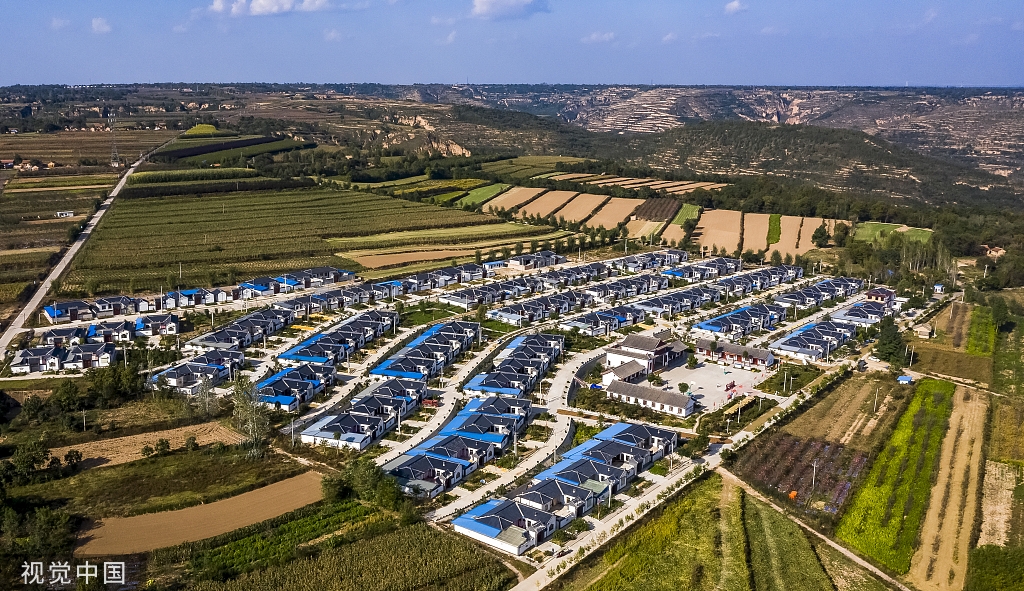 Consider what has happened: As the world's most populated country, China, which could barely feed its people 70 years ago, has made historic achievements in poverty alleviation by lifting more than 700 million people out of poverty through various welfare schemes while offering Chinese wisdom and solutions to global poverty reduction.
This figure accounts for nearly 70% of the worldwide poverty alleviation numbers. From 1978 to 2018, the number of impoverished people in the country dropped from 770 million to 16.6 million, and the poverty rate from 97.5% to 1.7%.
In doing so, China has written a new chapter in humanity's fight against poverty. It was the first developing nation to achieve the targets set for hunger and poverty-free society under the U.N. Millennium Development goals.
Hailing China's remarkable success in poverty reduction and contributions to the world organization, Tijjani Muhammad-Bande, president of the 74th session of the UN General Assembly, used his opening speech to declare: "China is on track to ending poverty ahead of schedule as envisioned by the U.N. 2030 Agenda — this alone would be a significant contribution to the global community."
Meanwhile, Secretary-General Antonio Guterres, in a message to the National Day reception held by China's permanent mission to the U.N. said: "Your country has shown a strong commitment to sustainable development, most notably the goal of ending poverty and to South-South cooperation."
Indeed, poverty across the globe has seriously hindered the fulfillment and enjoyment of human rights for many. As such, reducing and eliminating poverty is seen as the major element of human rights protection for governments across the world. It's really encouraging that, over the years, poverty eradication always has remained a goal for the Chinese government in its pursuit of a happy life for its people.
At the end of 2013, China put forward a comprehensive poverty eradication agenda that has started to become a reality. Over the past few years, the target of poverty reduction has acquired utmost importance on the road to achieving a moderately prosperous society by the target year of 2020.
According to a succession of government annual work reports over the past five years, China aimed to reduce the number of poor people by 10 million every year by increasing investment in poverty alleviation projects, speeding up moderate scale farming, accelerating rural industry infrastructure construction, helping poor village-residents with easy access to subsidy mechanism, promoting rural tourism and by implementing the basic medical insurance program.
China's State Councilor and Foreign Minister Wang Yi revealed at the Strategic Development Goals summit at the United Nations on September 23 that more than 13 million people have cast off poverty on a yearly average for six straight years.
According to a report entitled "China's Progress Report on Implementation of the 2030 Agenda for Sustainable Development (2019)," released by the Chinese mission attending the 74th session of the United Nations (UN) General Assembly, the number of people living in poverty in rural areas fell to 16.6 million from 55.75 million, with their per capita disposable income rising from 7,653 yuan to 10,371 yuan over the past four years.
There is no doubt China is on the right track to eradicate absolute poverty next year and attain the first Sustainable Development Goal, 10 years ahead of schedule. Undoubtedly, the story of China's success in eradicating poverty provides a good lesson that the world should learn.
China is also willing to share its experience and cooperation with global community in the realm of poverty reduction efforts through the China-U.N. Peace and Development Fund and South-South Cooperation Assistance Fund.
Rabi Sankar Bosu is the founder and secretary of New Horizon Radio Listeners' Club, a China-watcher club based in West Bengal, India.
Opinion articles reflect the views of their authors only, not necessarily those of China Focus.