"China will be forced to play a much bigger role"
Valdis Zatlers, the former president of Latvia, talked about his views on China and its development.
Recommended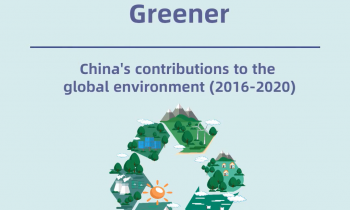 Making the Planet Greener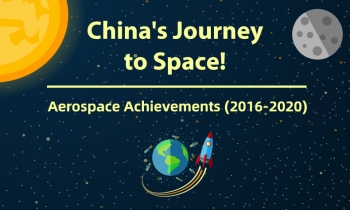 China's Journey to Space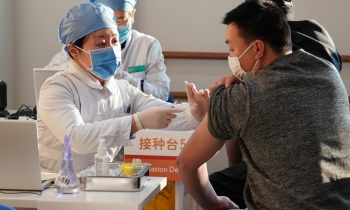 China Walks the Talk on COVID-19 Vaccine Sharing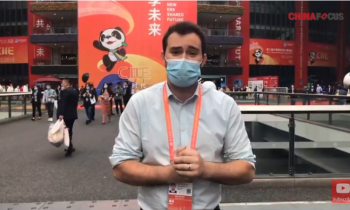 A Day in the Third China International Import Expo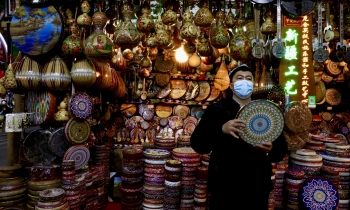 Discover Xinjiang: International Grand Bazaar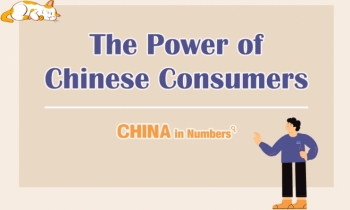 The Power of Chinese Consumers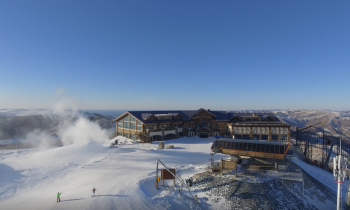 Thaiwoo Ski Resort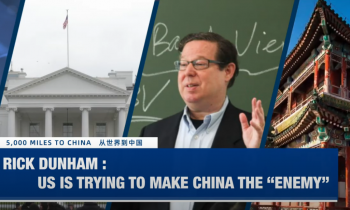 Has a US-China Cold War Started?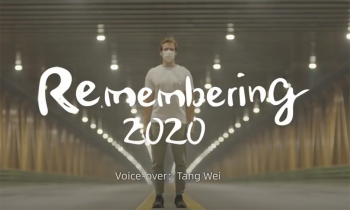 Remembering 2020: What Do You Want to Say to 2020?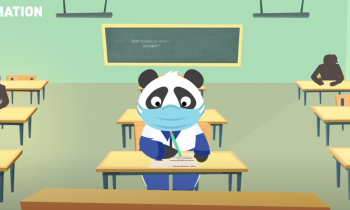 Why is China's College Entrance Exam in 2020 is Different?