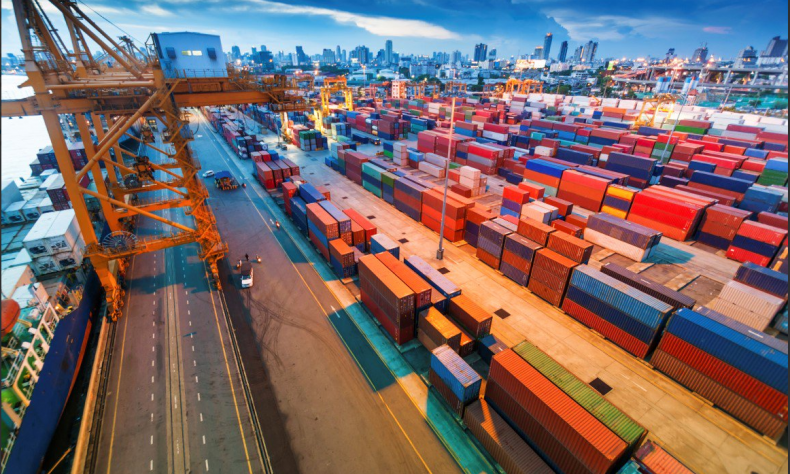 China Will Complement, Not Supplant
The Belt and Road Initiative is not meant to supplant the existing international order, but rather to complement it.
At the close of the 20th century, in an interview with Singapore's Channel News Asia network, I was asked who was the most important person in changing Asia. My answer was late Chinese leader Deng Xiaoping who opened up China 40 years ago in December 1978. He made it possible for China to become what it is now, and created a chance for Asia, and even the world, to develop peacefully together.
Now China has become a great power and the world's second-largest economy. Domestically, China had seen popular pressures to stand up to imperialist powers that caused so much suffering from the Opium Wars 180 years ago, until China managed to overcome the painful legacy of the past and embrace its current success as a global power.
Since the early 1980s, China has participated in regional affairs and development initiatives sponsored by the Association of Southeast Asian Nations (ASEAN) such as the ASEAN Regional Forum (ARF), the ASEAN Defense Ministers' Meeting Plus (ADMM+) and the East Asia Summit (EAS). Currently, China has bilateral trade agreements with every ASEAN member state as well as one with ASEAN as a whole. Additionally, China has been an active member of the Asia-Pacific Economic Cooperation (APEC) and the Pacific Economic Cooperation Council (PECC) for economic cooperation and a member of the Council for Security Cooperation in the Asia Pacific (CSCAP), a Track Two regional organization on security.
China also pioneered a new initiative to establish the Asian Infrastructure Investment Bank (AIIB) to finance and cooperate in infrastructure construction across the Asian continent. On the global level, China created the Belt and Road Initiative to establish global strategic cooperation in the sectors such as infrastructure, finance, trade, culture and people-to-people exchange by sea and by land. This program is not meant to supplant the existing international order, but rather to complement it. China is not a revisionist power as a country that has benefited so much from the current order. China basically remains a status-quo power as evidenced by its membership in trade regimes such as the World Trade Organization (WTO) and APEC.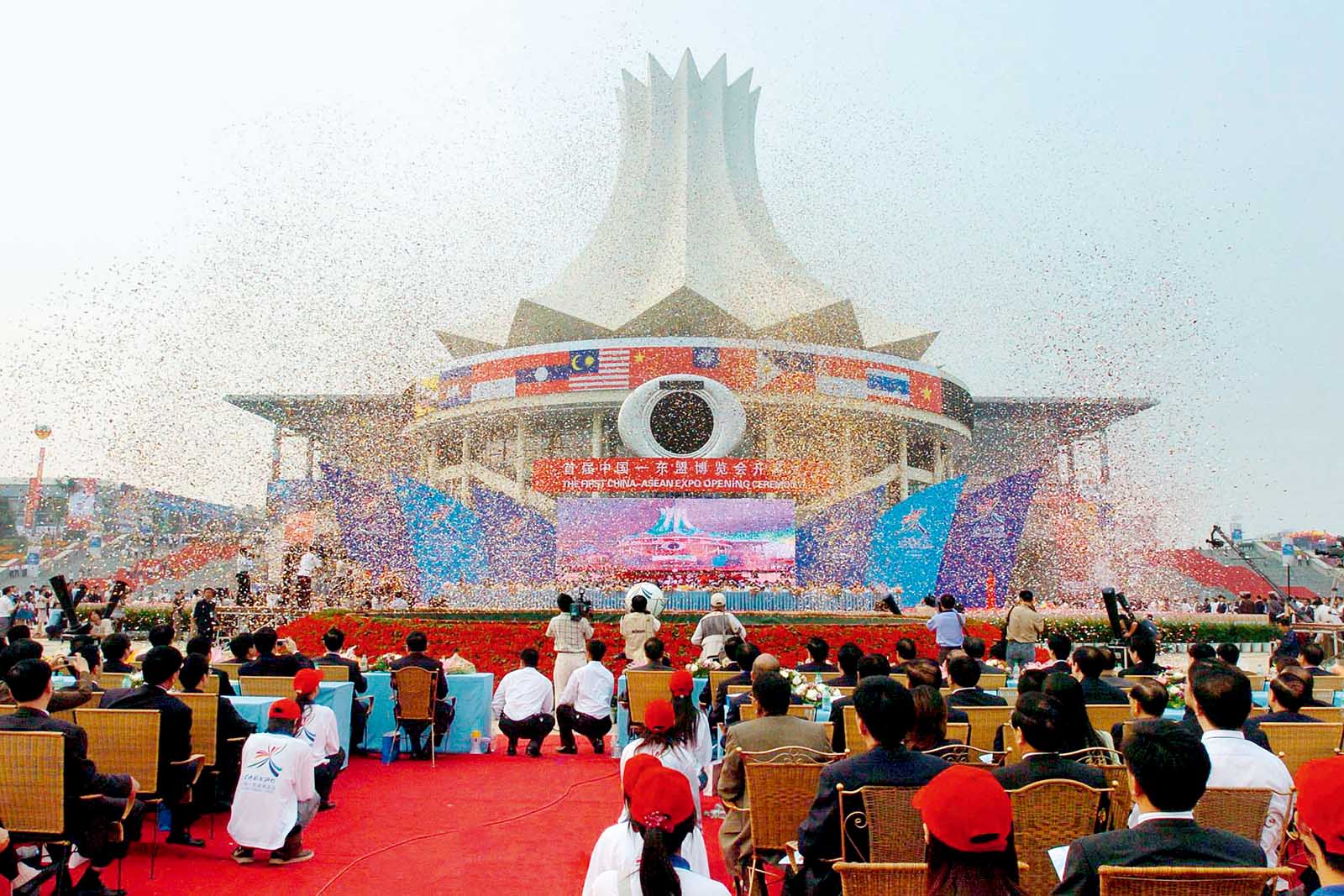 Lately China has been dealing with several challenges. Allegations have been made that China is unfair on issues like intellectual property rights and state subsidies. Other countries such as Japan have faced similar complaints. China must carefully examine these issues. The country is also reforming its trade and investment policies. President Xi Jinping has promised to open China's market wider and grant greater foreign access to the country's financial sector.
As a member of the international community, China can follow the rules as others do, and it has been active in participating in UN efforts such as peacekeeping, environmental programs, MDG/SDG and others.
To defend its interests in the South China Sea, China has been quite assertive as demonstrated by its reaction to the UN Tribunal on the South China Sea in 2016. The Chinese rejected the tribunal results because they knew it was driven by U.S. and Japanese players, but the assertiveness created some doubt about China's peaceful rise. ASEAN and China now have a chance to reach a conclusion on the Code of Conduct (CoC), and slowly but surely content acceptable to both sides can be formulated in an agreeable time frame. The CoC is important in establishing regional order in the South China Sea.
As China has mentioned, it would like to maintain corrected globalization, multilateralism and open economics. These principles are clearly key to keeping international order in place capable of balancing the unilateralism of the U.S. while at the same time sustaining peace and development globally and regionally.
Every country should do its part in keeping its economy open and promoting regional cooperation to overcome whatever President Trump might throw at them. It is crucial today to maintain economic openness in the Asia-Pacific region, and the world.
The author is a senior fellow and co-founder of the Centre for Strategic and International Studies (CSIS), and vice chairman of the Board of Trustees CSIS Foundation in Jakarta, Indonesia.
Source: China Pictorial