China-ASEAN Partnership Example of Strengthening Multilateral Cooperation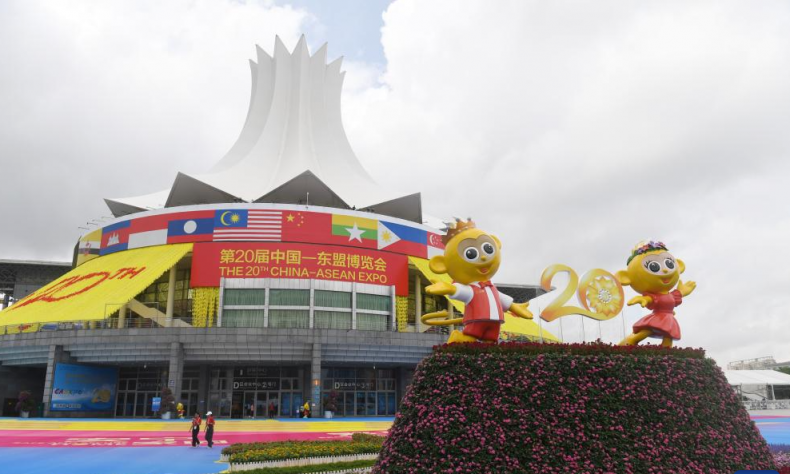 As the two parties strengthen strategic synergies to facilitate more pragmatic cooperation, more mutual benefits are expected to arise that will ultimately be conducive to regional economic development.
The China-ASEAN Expo has concluded in Nanning, Guangxi Zhuang Autonomous Region in south China. A gateway to Southeast Asia, Guangxi has become increasingly significant as new infrastructure has more deeply integrated it with neighboring countries of Laos and Vietnam, mainly through the opening of the China-Laos Railway in late 2021. As a result, the expo represented a bonanza for Chinese and regional businesses, which have founded 470 projects with a combined investment of 487.3 billion yuan (about $67.9 billion). Over 65% of that investment came from deals in the manufacturing sector.
With over 2,000 enterprises in attendance, the expo is a reminder that engagement with China is critical to the growth, prosperity, and future of Southeast Asian countries, and even as certain third parties seek to escalate regional tensions, stoke divisions, play up disputes, and assert external dominance over the region's future, it is critical that the bigger picture is not lost from what countries stand to achieve from deeper integration, commercial ties, trade, and investment. The China-ASEAN partnership has become an example of strengthening multilateral cooperation without leaning toward protectionism, unilateralism, or economic nationalism.
China's most important relationship regionally is that with the Association of Southeast Asian Nations (ASEAN). The two parties are neighbors and, as of 2023, constitute each other's largest export markets. Without China and ASEAN, there is no "Asian century," so to speak. The rise of China has provided a golden opportunity for ASEAN nations to further their own economic development by benefitting not only from Chinese inbound investment but also access to its gigantic consumer market, which is the world's largest. This has made economic integration and regionalism between the two imperative.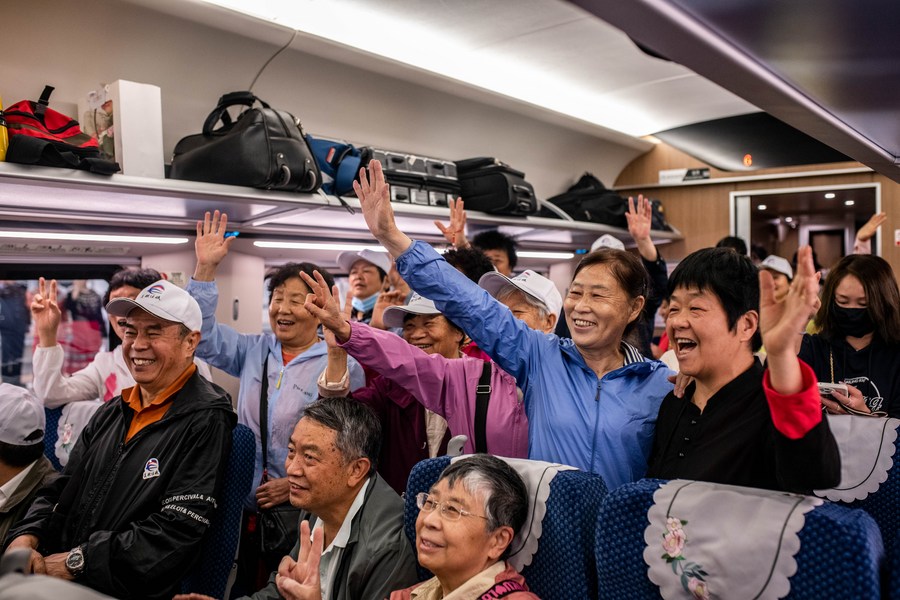 Numerous free trade agreements have been put into place, including the Regional Comprehensive Economic Partnership (RCEP), which constitutes the world's largest free trading bloc. In addition, China has also sought to join the Comprehensive Transpacific Partnership (CPTTP). Because of these initiatives, officials have repeatedly spoken to prioritizing "opening up," that is, further bringing down barriers to greater economic integration and participation with neighboring countries. As noted, projects such as the Belt and Road Initiative (BRI) have significantly enhanced the capabilities and logistics of trade, the China-Laos Railway and the subsequent highway being a huge breakthrough, which have also deepened trade and commerce with countries further afield, such as Thailand.
However, this does not mean the waters are calm or that such cooperation does not come with its own challenges. Third-party states seek to break China-ASEAN cooperation through an appeal to escalating geopolitical and military tensions, with the fundamental goal of shattering regional integration and affirming hegemonic dominance over region-wide structures. The U.S., to this end, does not want to see closer China-ASEAN cooperation or economic ties. It has tried to create sub-regional structures designed to promote the fragmentation of supply chains, is using contentious issues in order to promote fear and distrust, and then maximizes its own military footprint accordingly. These issues undermine the fundamental stability, security, and certainty of the region and are intended to sow discord between China and ASEAN states.
Because of this, both sides must stick to the roadmap of diplomacy, peaceful co-existence, good faith resolution, and management of disputes, as well as focus on "mutual gains" in the form of economic engagement. China has been ASEAN's largest trade partner since 2009, while ASEAN has been China's largest trade partner for the past three consecutive years. As the two parties strengthen strategic synergies to facilitate more pragmatic cooperation, more mutual benefits are expected to arise that will ultimately be conducive to regional economic development.