China-Spain Friendship Gaining Ground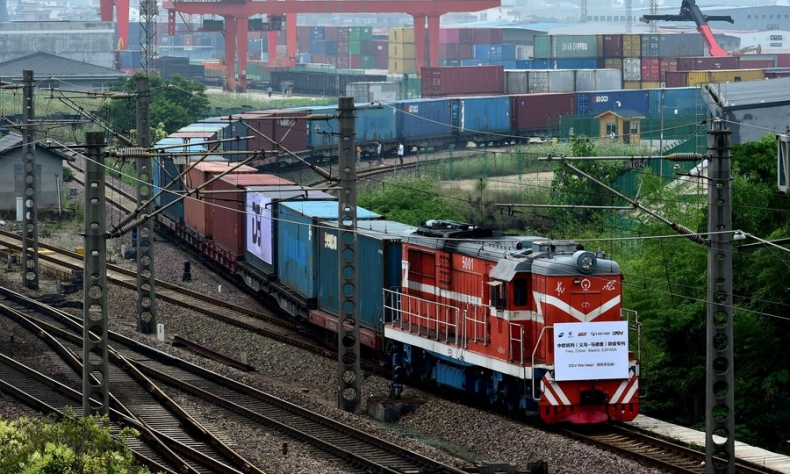 Mutual trust, cooperation and friendship are the most appropriate words to describe the current China-Spain relations.
March 9, 2023 marks the 50th anniversary of the establishment of diplomatic relations between China and Spain. To gain more insight into the development of this relationship, China Today recently spoke to Wu Haitao, Chinese ambassador to Spain. According to Wu, the two sides have planned a series of celebrations for the occasion.
China Today: What do you make of current China-Spain relations? How will the two sides celebrate the 50th anniversary of the establishment of their diplomatic relations? 
Wu: Over the past 50 years since the establishment of diplomatic relations, China and Spain have been respecting each other and developing bilateral relations on an equal footing. In 2005, the two countries elevated their relations to a comprehensive strategic partnership. In 2018, President Xi Jinping made a state visit to Spain, and the two countries issued a joint statement, marking a new era of the comprehensive strategic partnership between China and Spain.
Over recent years, bilateral relations have been moving forward smoothly and exhibiting strong momentum and bright prospects. The two countries have maintained close high-level contacts and their political mutual trust has been consolidated. In November 2022, President Xi and Prime Minister Pedro Sanchez met in Bali, Indonesia, and reached important consensus, charting the course for future bilateral relations. Friendly cooperation, trade ties, and people-to-people exchanges and friendship between the two countries have been further improved.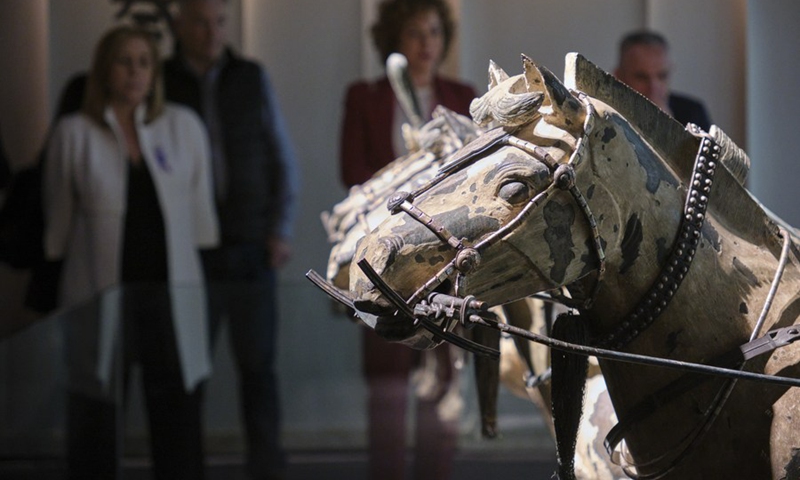 The 50th anniversary of the establishment of diplomatic relations between China and Spain is of great importance in the history of bilateral relations. The two sides will organize a series of celebrations. The year 2023 is the China-Spain culture and tourism year. China has planned a series of activities, including an open concert and exhibition, featuring legacies of China's Qin and Han dynasties (221 BC-220). Postal departments of China and Spain will also jointly issue commemorative stamps to celebrate the 50th anniversary of the establishment of bilateral diplomatic relations. I believe these activities will further China-Spain friendship.
China Today: China and Spain were connected by the ancient Silk Road 2,000 years ago. They established close trade ties via the maritime Silk Road some 400 years ago. What experience can we draw from this history to promote China-Spain relations today? 
Wu: Both China and Spain are ancient civilizations, which generate huge impacts on human development. History shows that distance never kept the two civilizations from communicating with each other. Enjoying long-lasting friendship, the two sides have been learning from each other and developing together in this process.
The fundamental reason for the smooth and sound development of China-Spain relations, over the past 50 years, is that the two countries have been upholding the principles of mutual respect, equality and mutual benefit, and following the correct path of developing friendly relations with countries of different cultures and systems. China has always valued its relations with Spain. We will use the 50th anniversary of the establishment of our diplomatic relations with Spain as an opportunity to plan for long-term development of our  relations. We are ready to work with the Spanish side to put into action the 2018 joint statement and consensus reached by leaders of the two states, so as to elevate the China-Spain comprehensive strategic partnership to a new level.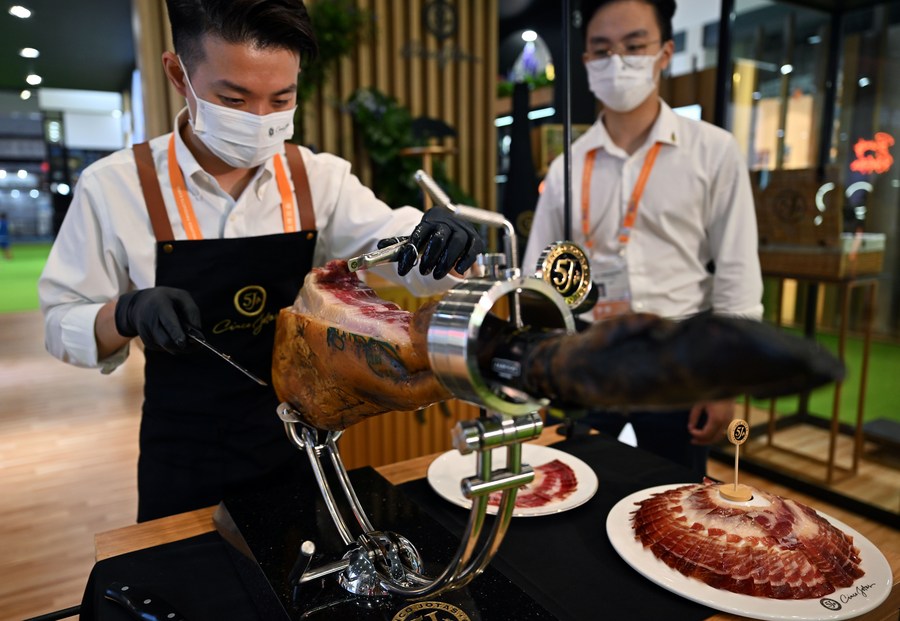 The two countries should devote greater energy to advancing pragmatic cooperation and see that people from both countries benefit more from this cooperation. We will do our best to organize a successful China-Spain culture and tourism year and make China-Spain friendship gain ground in both countries. All in all, China-Spain relations pose huge potential and a promising prospect. I'm confident of a bright future for our relations.
China Today: Statistics showed that trade between China and Spain increased from US $12 million in 1973,  to more than US $50 billion in 2022. In your opinion, what does the prospect of China-Spain trade ties look like?   
Wu: Trade between China and Spain has registered steady growth over recent years, exhibiting strong resilience and vitality. China is Spain's largest trading partner outside the European Union (EU), and Spain is China's fifth largest trading partner in the EU. Statistics from the Chinese side showed that bilateral trade in goods hit US $51.5 billion in 2022, up 6.5 percent year-on-year, and trade is maintaining strong growth momentum.
China is moving faster in building a new development pattern, and opening wider to the rest of the world. As its domestic market is demonstrating increasingly robust demand, more and more Spanish products, including high-quality agricultural products, are entering China and have gained widespread popularity among Chinese consumers. China expects pragmatic cooperation with Spain in more areas, including renewable energy, port logistics, smart city building, and digital economy, and is dedicated to delivering more tangible benefits to people in both countries. 
During their meeting in Bali, President Xi Jinping said China welcomes more Spanish businesses and products to its market, and Prime Minister Pedro Sanchez expressed willingness to promote exchanges and cooperation with China in trade and investment among other sectors and to offer greater convenience to Chinese businesses investing in Spain.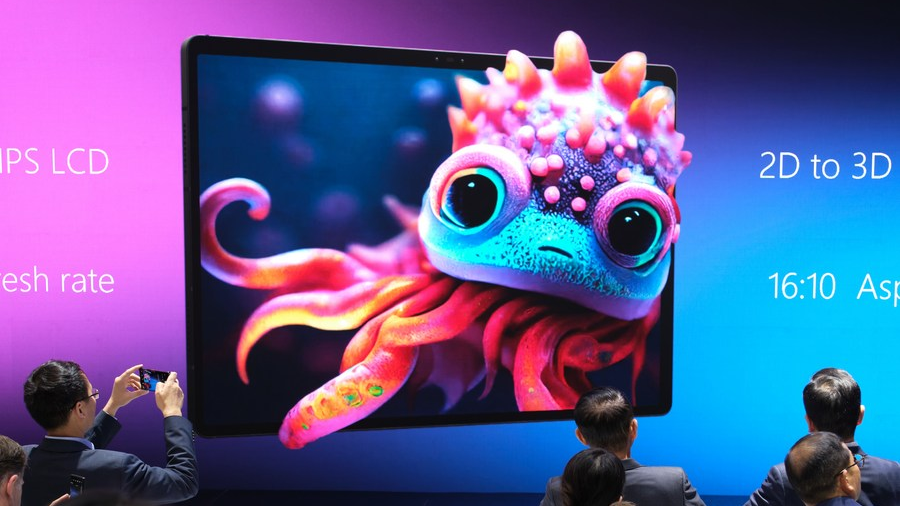 We also hope that Spain leverages platforms such as the China International Import Expo and the China Import and Export Fair to help its high-end mechanical equipment and cosmeceuticals, among other products, to gain access to the Chinese market, and optimize its export mix in trading with China. Such efforts will promote higher-quality and balanced development of bilateral trade.
China Today: Spain has attended the China International Import Expo (CIIE) for five consecutive years. What have the two countries achieved in economic and trade cooperation through the expo? 
Wu: Spain pays great attention to the CIIE. It attended the event for five years in a row. Multiple senior officials of Spain addressed the event via video link. Over the last five years, an average of 40 Spanish businesses attended the expo every year. They showcased their products and services at an exhibition area surpassing 20,000 square meters, and reached preliminary transaction agreements with the value totaling US $3.2 billion. Quality Spanish products, including ham, wine and olive oil, gained widespread popularity in China via the CIIE platform. Large-size machine tools produced by Spain's Nicolas Correa S.A. also became well-known in the Chinese market. After the company debuted at the CIIE, its sales in the Chinese market exploded by 40 percent.
The sixth CIIE is to be held in Shanghai. We hope more Spanish companies will use the platform to gain a full understanding of the Chinese market and export more high-quality, high value-added products to China.
China Today: The Happy Chinese New Year cultural event is much loved by people in Spain. Could you please share some details about it? 
Wu: The Happy Chinese New Year event has been held in Madrid for 13 consecutive years. As the mayor of Madrid said in his Chinese New Year address, the Chinese New Year has become a festival of Madrid residents. The Chinese embassy in Spain, together with the Community of Madrid and the Madrid City Council, holds the Happy Chinese New Year event every year. Electronic advertising screens, billboards at bus stops and street banners carrying elements of the Spring Festival, and posters featuring Chinese zodiac signs are ubiquitous in Madrid at that time of year. Many buildings in Madrid are also lit up in red on the eve of the Spring Festival, immersing local residents in a Chinese New Year ambience.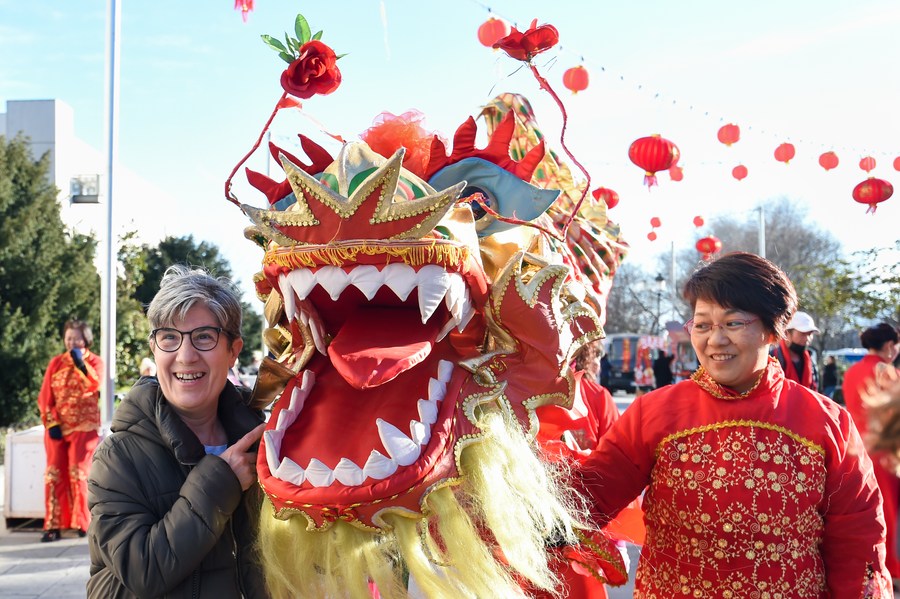 The Happy Chinese New Year event, usually lasting for a month, offers local people an opportunity to savor the distinctive charm of traditional Chinese culture and share the joy and happiness unique to the Spring Festival. The event helps people of the two countries learn more about each other and build a closer friendship.
China Today: In the past 50 years, more and more Chinese are travelling to and settling down in Spain. From your perspective, how are they different from the past generations of Chinese expatriates in Spain? 
Wu: Chinese expatriates in Spain form a relatively young community of immigrants. Most of them went to Spain after China launched reform and opening-up in 1978. They have profound attachment to the motherland.
There are more than 200,000 Chinese expatriates engaged in a variety of sectors, including catering, retailing and energy, in major cities across Spain. They are working hard and managing to fit into the local society. The second and third generations of Chinese immigrants are on the rise. They are more open and confident, showing a new image of Chinese immigrants. The rapid growth of Chinese expatriates is attributed to Spain's open and inclusive policies for immigrants, its amicable social environment, and China-Spain friendship. In the meantime, Chinese expatriates in Spain have made positive contributions to promoting China-Spain exchanges and cooperation in trade, culture and other sectors.
China Today: Could you please describe the current China-Spain relations with three key words or phrases? 
Wu: I think the most appropriate words are mutual trust, cooperation and friendship.