Chinese President: Trade war produces "no winners"
Chinese President Xi Jinping delivered a keynote speech on November 17th at the APEC CEO Summit. He said that protectionism and unilateralism can only add uncertainties to the global economy. Do you agree with him?
Recommended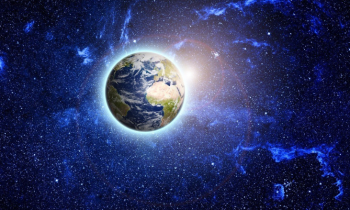 Clash of Civilizations Bound to Happen?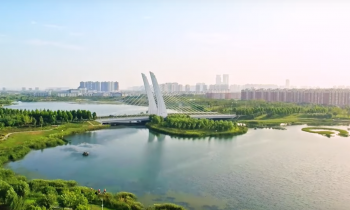 U.S. is tired and impatient, Asian countries should unite!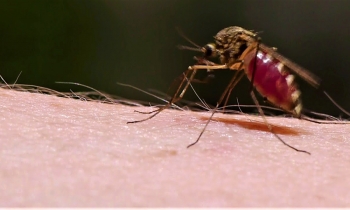 Project 523: How scientists risked everything to stop malaria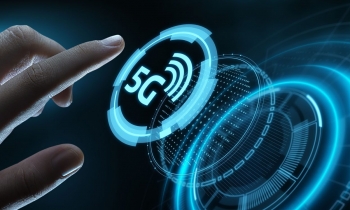 Has 5G finally arrived?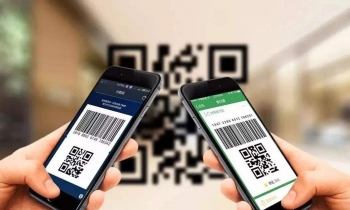 What is the future of Cashless Cities?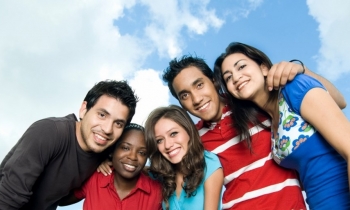 Does China want more foreigners?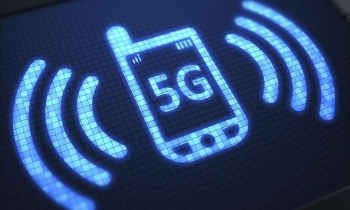 How will 5G impact your personal life?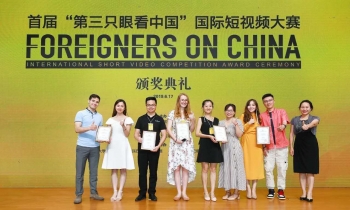 Who Won $5000 From the Contest That You Can Be In Too?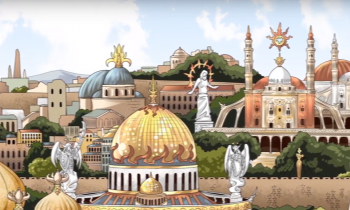 Why is Asia important to Human Civilization?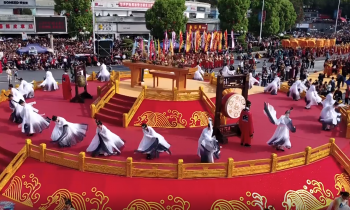 Experiencing the Amazing Fengdu Temple Fair