CIIE Brings Global Companies to China Buyers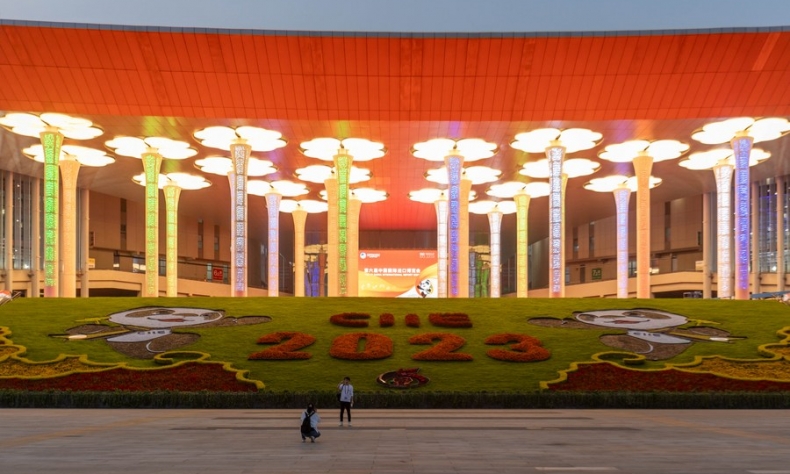 Increased two-way trade, dialogue and relationship building will benefit the vendors, the buyers and the leaders in attendance but ultimately will benefit the people and economies of China and the world. 
The sixth China International Import Expo (CIIE) opened in Shanghai on November 5. The annual event, launched in 2018, sprung from an idea that President Xi Jinping developed about a way to connect global manufacturers, brands and producers with Chinese entities seeking to buy their products, promote dialogue on trade and to address concerns about China's global trade surpluses and questions about market access for foreign companies.
CIIE is a unique event in that it was the world's first import-focused expo, while most trade expos in China and globally are focused the host country's manufacturing and export sector.  One goal of the CIIE is to ensure that Chinese business entities can connect with the leaders of global companies, across a wide array of industries, to get exposure to the best manufactured goods the world has to offer, and to strike deals for purchase with vendors.
Another goal is to create relationships between Chinese leaders, government ministries, international trade organizations and global heads of industry. 
Chinese President Xi Jinping sent a letter to the sixth CIIE, reiterating China's firm determination to advance high standard opening up and facilitate the building of an open world economy.
The importance of this year's event can be deduced by several facts. Foremost of which Chinese Premier Li Qiang gave the opening keynote speech on November, the first time since 2019 a major Chines leader has spoken in person at the event.  In his speech, he reiterated China's commitment to pushing forward opening up with stronger innovation momentum.
"China is willing to step up cooperation with all countries in innovation, facilitate the deep integration of science and technology with the economy, promote the sharing of innovation results, and strive to remove barriers that hamper the flow of knowledge, technology, talent and other factors of innovation," Li said.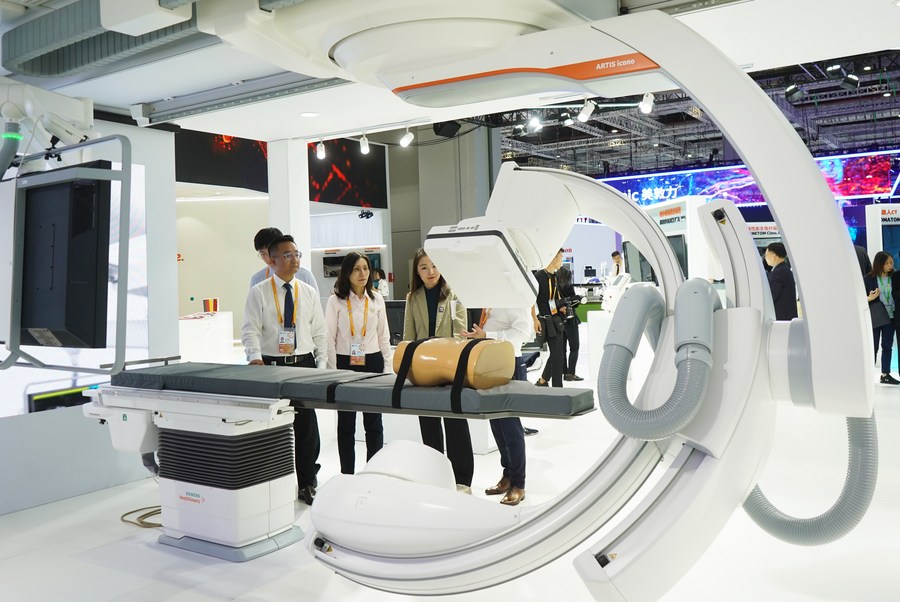 The premier also vowed that China will continue to ease market access and implement policies to remove all restrictions on foreign investment's access in the manufacturing sector and that China will protect foreign investors' rights and interests in accordance with the law and continue to provide a business environment that is market-oriented, law-based and up to international standards.
Hopes were high as the expo kicked off as a record 3400 foreign businesses are in attendance, topping last year's number of 2800 (which took place under COVID travel restrictions), and more than 400,000 attendees from across China's business community will be on hand.
The vendors come from more than 60 countries and represent 289 of the world's top 500 companies or industrial leaders, including L'Oreal, Burberry, and Tesla.
How can the success of the 2023 Expo be measured?
F
urther opening up
The world is almost unrecognizable from the one that existed when China began its opening up and reform era in the 1980s. Technologically, economically, politically the world has changed, grown and advanced.
The original opening up era marked the beginning of China's reestablishment as major global power.  Change, experimentation, hard work, pragmatism and manufacturing might were the hall marks of the era.
Perhaps this year's expo will mark the beginning of the "Opening Up 2.0." China's chance to be a leader and full participant in an ever-more globalized economy, a world completely wired together by technology and one on which all countries face common challenges, needs and desires.
With the expo blending the worlds of commerce, technology, political dialogue and global industry, it is a great moment to pivot to a new kind of opening up.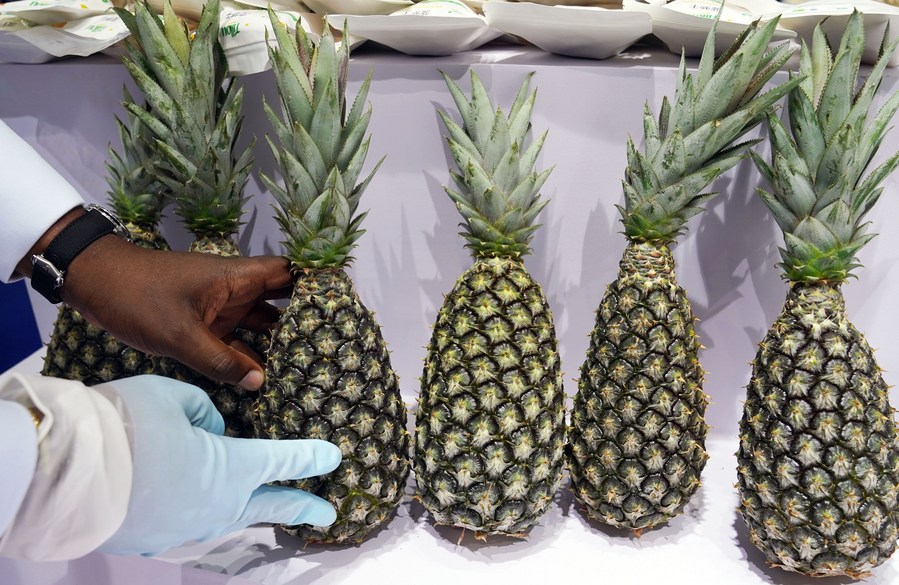 Increased two-way trade, dialogue and relationship building will benefit the vendors, the buyers and the leaders in attendance but ultimately will benefit the people and economies of China and the world.
Deal flow
Global Chambers of Commerce, companies, and governments have all been casting a close eye on China's economy and business climate over the last year.  Some are worried about China's continued role in ensuring a rising global economy, China's openness to foreign businesses, and investment, and creating an ever more equitable balance of trade.
Chinese purchases of foreign industrial, consumer and natural resource products is vital to the real and perceived success of the expo.
Large scale commitments by Chinese companies to buy products from the 300 major companies attending and following through on those will go a long way toward easing the aforementioned concerns.
An early sign of positive momentum toward those ends came on the first day when it was announced that China Energy signed contracts with 44 companies from 20 countries and regions, including Mongolia, Switzerland, Indonesia and Germany. The contracts cover the import of high-quality coal, high-end equipment and components, and advanced technical services, with the total amount said to be $26.4 billion.
The author is founder and CEO of U.S.-based consulting firms 5 New Digital and China BrightStar.