Clash of Civilizations Bound to Happen?
People like to point to Samuel Huntington when discussing civilization. But we didn't expect this much frowned-upon ivory-tower analysis to find its way into a U.S. high-level apparatus until Kiron Skinner, Director of Policy Planning for the U.S. State Department, reignited the civilization debate recently. According to her, while the Cold War constituted "a fight within the Western family," the competition with China "is a fight with a really different civilization," and she added that "the United States hasn't had that before." Well, she does have a point: China is different. Interestingly, Skinner's remarks came only a few days before China hosted the Conference on Dialogue of Asian Civilizations. So are civilizations bound to clash? Let's take a look inside the conference. More than 2,000 participants from 47 Asian countries and other regions gathered in Beijing to celebrate cultural diversity, enhance cultural bonds and foster a community with a shared future for humanity. Click the video for more.
Recommended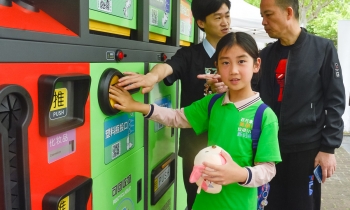 How does one of the largest cities in the world manage waste?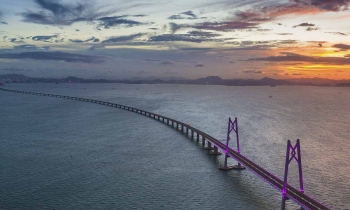 How did an inexperienced team complete the longest sea bridge?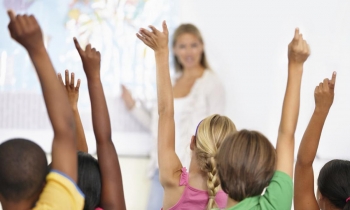 How do Chinese educate their kids?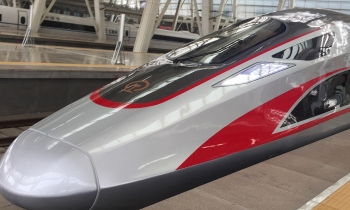 How did China develop High-Speed Trains?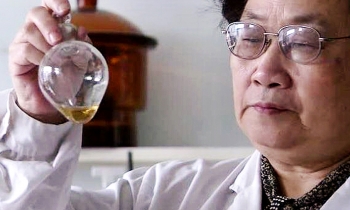 This Chinese team saved millions of lives, but almost lost their own!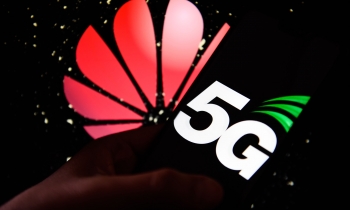 What's powering the famous tech company Huawei?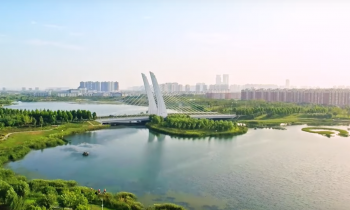 U.S. is tired and impatient, Asian countries should unite!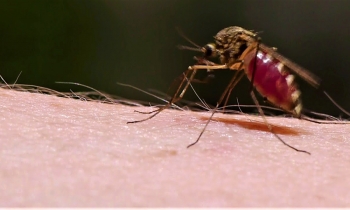 Project 523: How scientists risked everything to stop malaria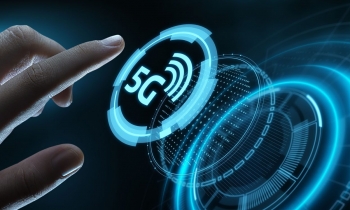 Has 5G finally arrived?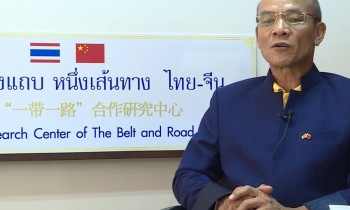 Thai General: criticism shouldn't bother China