Cooperation Key to Future of China-ROK Relations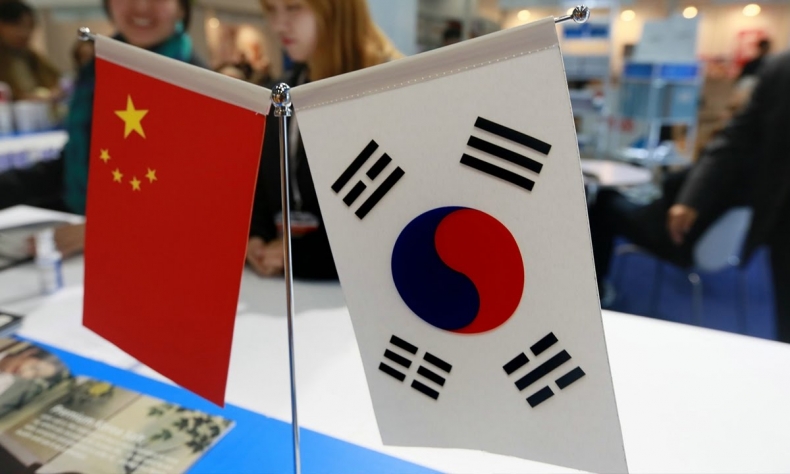 This 30 year anniversary is a symbol of change and progress, and no politics of alliances or hegemony ought to obscure this moment.
This week in 1992, China and the Republic of Korea (ROK) established diplomatic relations. The normalization of ties marked an end to a cold war bloc division across the Yellow Sea which had seen the two countries as quasi-adversaries for 40 years, opening the doorway to an economic and financial relationship which has become comprehensive. The two countries went on to become partners, reflecting the longstanding ties between China and the Korean Peninsula which are represented by a deep cultural affinity and mutual understanding. Irrespective of ideological and political differences, they have learnt to co-exist and work together.
However, the world is changing. Various forces are looking to instigate division and confrontation more than ever, and are seeking to roll back the world into the cold war politics of old, forcing countries to make zero-sum choices in their relations with others, and trying to transform the international climate into a binary ideological struggle.
In this regard, the legacy of 30 years of relations between China and South Korea should not be forgotten and this progress should not be turned back to the divisions of the past. It is vitally important that both countries continue to pursue a mutually cooperative relationship across a range of domains.
First of all, finding common ground on the challenge of the DPRK's nuclear missile program is critical. President Moon Jae-in's vision was to secure peace on the peninsula and to engage Pyongyang. However, more adversarial policies will produce more provocations and tests by the DPRK which will upend the military balance. More confrontation is not the answer, and Seoul and Beijing must work together.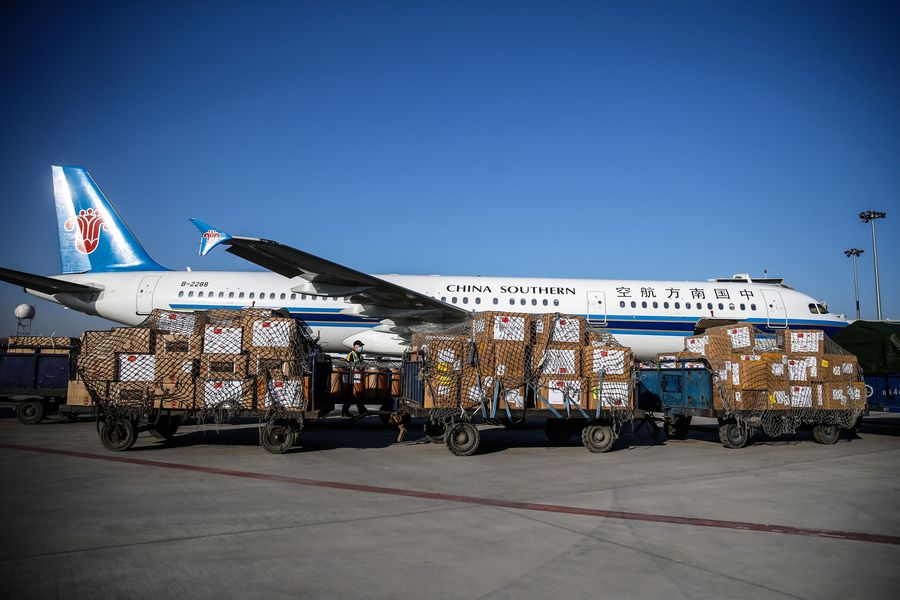 Second, the economic and trading relationship between the two countries is mutually indispensable. South Korea is a key source of semiconductors and leading chip technologies, and leading Korean firms such as SK Hynix and Samsung have been keen to expand their capacity in China. This has given Seoul an enormous trade surplus, with exports to China standing at $136 billion. Moreover, China is an engine for the manufacturing of products and consumer goods, with South Korea's imports in 2019 standing at $109 billion. One simply has to look at the enormous Mirae Asset skyscraper in Shanghai's Lujiazui district to recognize the mutual importance of this relationship. On trade and investment alike, this is a very high-stakes set of ties. Likewise, there have been efforts to deepen ties further, with negotiations underway to upgrade the South Korea-China free trade agreement, while the regional comprehensive economic partnership (RCEP) has also come into force.
Given this, it is critical that both countries get this relationship right and no moves are taken which provoke uncertainty, disruption or instability. The Korean Peninsula has established its own unique cultural characteristics, heritage and traditions, which are admired worldwide. However, there is no shame or inferiority in recognizing that China is a longstanding historical neighbor with which it has a natural cultural overlap in many areas.
Thus, as relations between the two countries stand at a crossroads, one hopes the right and sensible choices are made. This 30 year anniversary is a symbol of change and progress, and no politics of alliances or hegemony ought to obscure this moment.