Coronavirus Surges Again in Europe, Is the US Next?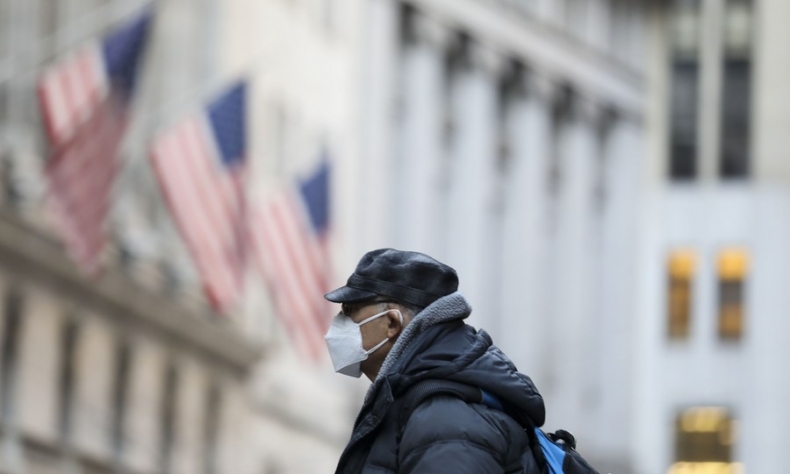 Now indicators suggest COVID-19 may already be on the rise in the U.S., too.
We might be seeing that happen in Europe now. Over the past week, half of all European countries have shown significant increases in daily COVID-19 cases. "The next wave in Europe has begun," Dr. Eric Topol stated on Twitter.
Cases in Finland skyrocketed by 84%. Austria, the Netherlands, Switzerland, Germany, France, and the United Kingdom all recorded worrying spikes. Many of those countries already had high daily caseloads because omicron had widely spread in January and February.
The Netherlands, for example, reached a peak of 7,000 new weekly cases per million people in mid-February. After that, it fell, but remained at 2,000 per million, higher than even the peak in the United States, and now it is rising again from that high point. Therefore, the surges in most European countries are already starting from elevated levels.
In a tweet, Dr. Antoine Flahault, director of the Institute of Global Health at the University of Geneva, said that the original version of omicron appears to be superseded by BA.2, a new variant of omicron that might spread more quickly.
This is precisely what many had predicted when Europe and the U.S. prematurely declared victory over coronavirus. Then, in January, U.K. Prime Minister Boris Johnson, already reeling from a scandal over him holding parties during the lockdown, told everyone to tear off their masks.
Fiona Loud, policy director at Kidney Care U.K., a group looking after the immunocompromised and those needing kidney transplants, said, "Quite simply, the immunocompromised community feels abandoned, having already spent two years under COVID-19 stress."
Now coronavirus cases in the U.K. have risen by about 200% since Feb. 23. On March 14, more than 170,000 Brits were infected with COVID-19. Could common-sense measures like wearing masks have prevented some of those cases?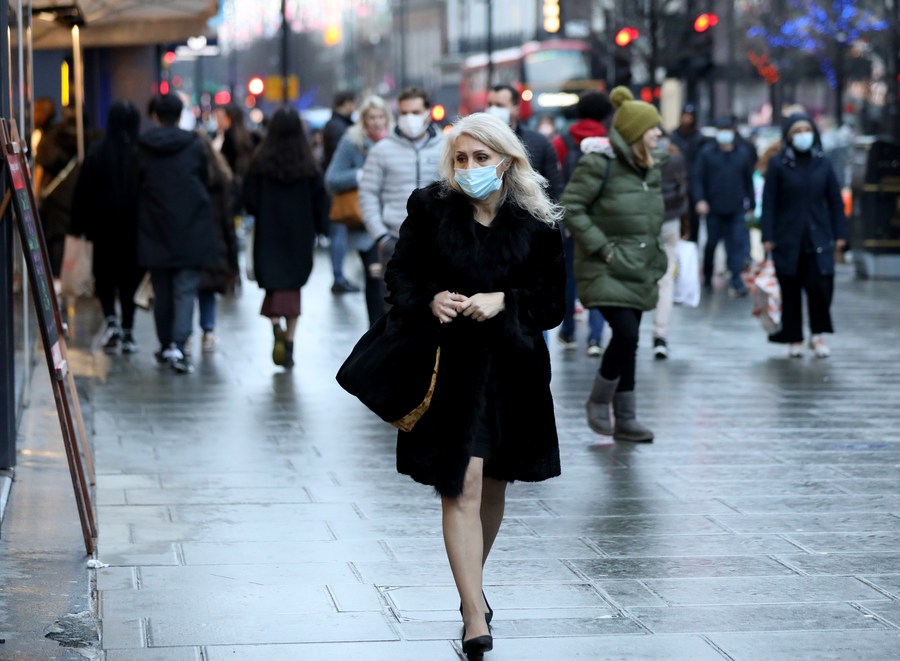 Yet the Johnson administration continues to push forward with ending protections. For example, the U.K. is getting rid of mask measures even for air flights and does not require testing passengers.
In fact, the Johnson administration thinks the U.K. can defeat the pandemic simply by stopping efforts to keep score. For instance, they are canceling applications that keep track of cases, harming health officials' ability to track health conditions.
Kings College London Professor Tim Spector said, "It is disappointing that as we hit record levels of COVID, [Transport Secretary] Grant Shapps is saying we're safe. It is like they just want to get rid of the data and move on." The government is putting the elderly at risk, Prof. Spector said, and it could cause hospitals to be overfilled.
Dr. Topol is concerned that the same thing will happen in the United States. "Now is the wrong time to become complacent. Our vaccination and booster rates have left us in a highly vulnerable position, worse than many low and middle-income countries," he wrote one week ago.
Now indicators suggest COVID-19 may already be on the rise in the U.S., too. The CDC tracks virus measurements in wastewater across the country. In the past two weeks, they have seen a 40% increase in COVID-19 levels. That is typically a leading indicator of new cases spreading.
According to Forbes, CDC scientist Amy Kirby said, "increasing levels of COVID-19 detected at wastewater sampling sites could reflect a bump in infections due to changing COVID-19 safety guidelines, such as the abandonment of mask mandates."
This would be in line with the trends in Europe. Over most of the past two years, the U.S. has recorded a spike in coronavirus cases a few weeks after similar spikes in Europe.
Will the U.S. be able to slow the spread? Past experience suggests it's not likely.
Mitchell Blatt is a columnist with China.org.cn.