CPEC Is Strengthening Pakistan-China Bonds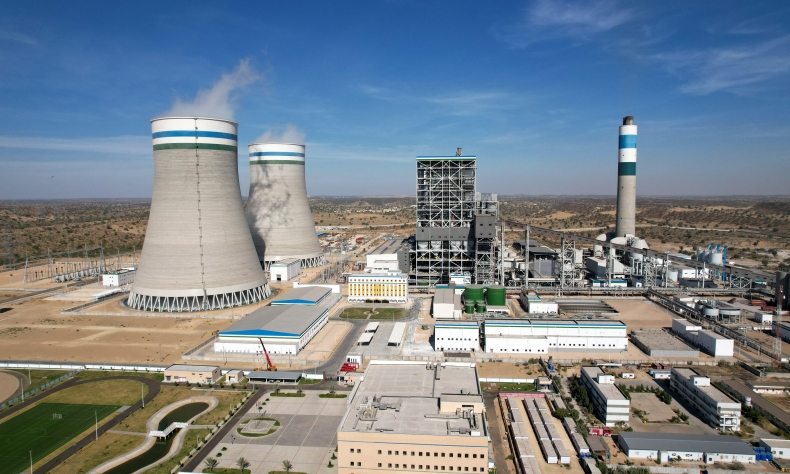 As part of the BRI, CPEC embodies the spirit of building a community of shared future for mankind, and has witnessed pragmatic cooperation between Pakistan and China.
The China-Pakistan Economic Corridor (CPEC) is the flagship project of the Belt and Road Initiative (BRI) proposed by China. It consists of multidimensional investment in areas ranging from infrastructure development, energy sector, special economic zones and oil pipelines, to the development of the Gwadar Port and Gwadar city as well as associated facilities. The project, since it was proposed in 2015, has seen its institutional framework, relevant offices and organizations quickly become operational, with the years from 2015 to 2018 witnessing huge momentum.
It is undeniable that CPEC is a fulcrum of the BRI as it was the first such undertaking initiated by China. Its success and timely completion would represent a significant success for both China and Pakistan as it is the manifestation of a true spirit of win-win cooperation in a mega development project, which can then be replicated in other segments of the BRI.
According to official Pakistani government reports, 27 projects worth $19 billion have so far been completed, while 63 projects with an investment total of $35.2 billion will be completed by 2030. Despite the recent political instability and uncertain economic environment in Pakistan, the CPEC projects by and large have been moving according to schedule barring a few hurdles.
The 3,000-km-long CPEC is one of the BRI's six envisioned corridors, and the flagship project connecting the Belt from Kashgar in China's Xinjiang Uygur Autonomous Region with the Maritime Silk Road at Gwadar Port in Pakistan.
Pakistan has expressed its support for the construction of the project on multiple occasions.
In his inaugural speech in April 2022, Pakistani Prime Minister Shahbaz Sharif pledged to boost construction of CPEC. Meanwhile, since last year, he has held several meetings with the Chinese ambassador and the business community to reassure them of full government support for CPEC and the security of Chinese nationals living and working in Pakistan. In November 2022, during his first visit to Beijing, the prime minister highlighted the need to speed up bilateral cooperation on development and investment.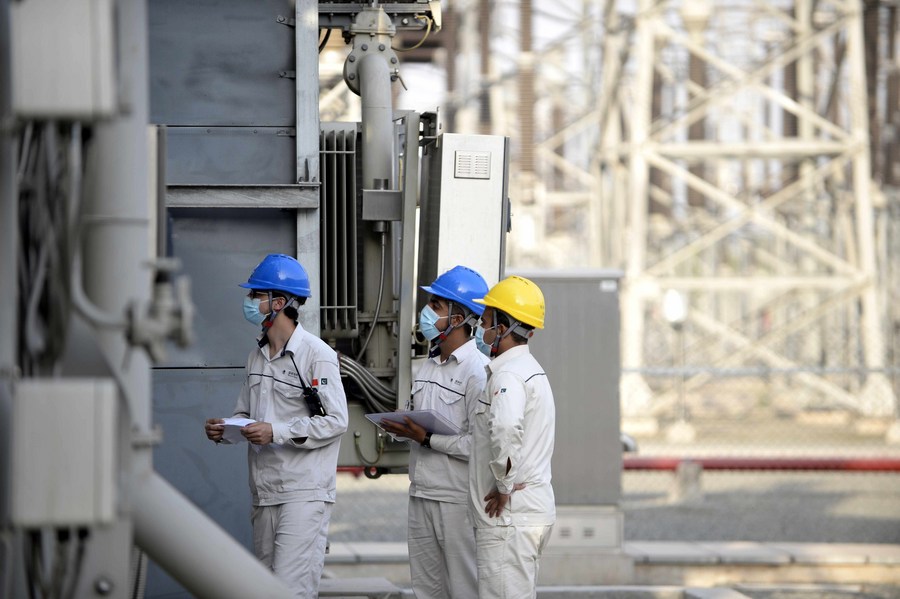 From Pakistan's perspective, this project has been labeled a "fate changer" for the country and a "game changer" for the entire region. Commencing with the initial allocation of $46 billion, the expected investment has been revised upward several times and now stands at $62 billion. When completed, this will elevate Pakistan's economy and infrastructure, creating around 2.3 million job opportunities, as well as the means for enhanced cooperation and regional integration. Both countries remain committed to seeing its timely completion in 2030, with all institutional arrangements advancing smoothly both in China and Pakistan.
The vision of the BRI is anticipated to be an advantageous conduit for the prosperity and development of relevant countries and regions. It will help build a community of shared future for mankind with shared values, mutual benefits and common prosperity through win-win cooperation.
As part of the BRI, CPEC also embodies the spirit of building a community of shared future for mankind, and has witnessed pragmatic cooperation between Pakistan and China, boosting closer bilateral commercial and trade cooperation, and serving as an important driver of Pakistan's economic growth.
The construction of CPEC shows great potential in a wide range of areas. Its success is expected to pave the way for commerce, trade, transport and energy supply, which will help Pakistan to materialize its vision of becoming a progressive and developed state.
Dr. Waseem Ishaque is a senior fellow of Taihe Institute, a think tank based in Beijing.