CPTPP Shows Trade Is Not Zero Sum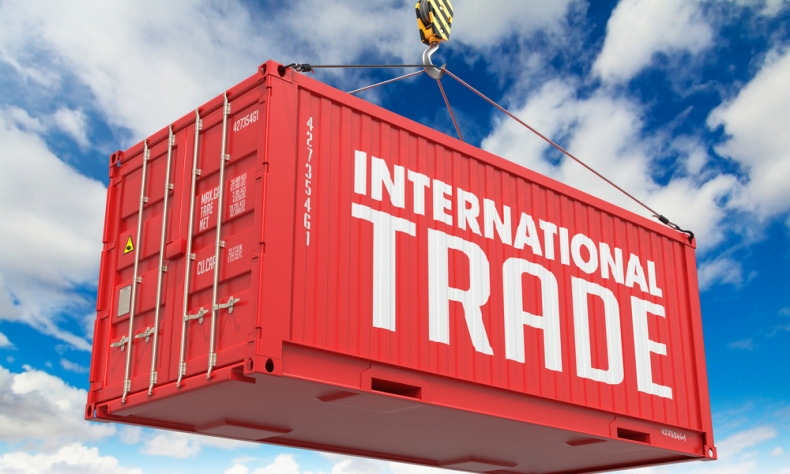 China's support for RCEP and CPTPP is a clear signal to President-elect Biden that China wants to join the table and engage in a higher-level trans-Pacific trade agreement.
Trading the stock market is often incorrectly characterised as a zero-sum game – what I win is what you must lose. President Trump treated international trade as a zero-sum game and inflicted significant damage on the global rules-based trade environment. The zero-sum game approach is characterised by unilateral trade policies and decisions in a winner-take-all approach.
Trading the stock market is not a zero-sum game. The seller sells because he believes full value has been achieved, or his profit objectives have been attained. The buyer buys because he believes there is more profit to be made. Each has a different view, and each is able to make money.
The same applies to international trade. Goods and services are bought and sold giving each participant the opportunity to benefit from the trade. It's a feature that President Trump never seemed to grasp but it's a feature that President Elect Biden understands, and this signals a return to multi-lateral trade deals.
The recently signed RCEP trade deal is a super-size regional trade deal covering 16 countries. The. Comprehensive and Progressive Agreement for Trans-Pacific Partnership (CPTPP) is another plurilateral trade deal. It was modified from the original Trans-Pacific Partnership (TPP) proposal after President Trump withdraw from the trade pact. The CPTPP is a trade agreement between Australia, Brunei, Canada, Chile, Japan, Malaysia, Mexico, New Zealand, Peru, Singapore, and Vietnam.
The TPP included a number of provisions designed to exclude China from participating, although some countries like Vietnam were exempted from the same provisions. The revised CPTPP has removed these discriminatory provisions and is now more comprehensive and inclusive.
Speaking at the virtual Asia-Pacific Economic Cooperation summit five days after the signing of the RCEP agreement, President Xi Jinping said that China will actively consider joining the CPTPP trade agreement. This is an important indication of a China-led move towards reconciliation of the trade tensions that have characterised the Trump years.
China's interest in CPTPP membership is seen as an opportunity to ease Sino-US tensions.  It sends a clear signal that China participation in RCEP is not a one-off. The CPTPP is the world's highest-level free trade agreement, and China's interest in joining confirms China is serious about expanding multilateral free trade because it does not view the trading system as a zero-sum game.
Strategic participation in the RCEP and CPTPP provides a counterbalance to attempts to contain China. With China enmeshed in a plethora of multi-lateral trade agreements it becomes more difficult for the United States to strike bi-lateral deals and use other countries as proxy agents to contain or constrain China.
There is a widespread concern, not just in China, that US President Trump will seek to sabotage the Biden Presidency by locking-in a range of policy decisions that will be difficult to undo. Some see that Trump's latest moves in the Middle East are designed to hamstring the incoming Biden administration. Some administrative moves such as revoking the 10-year business visa for China may be more easily overturned. China's support for RCEP and CPTPP is a clear signal to President-elect Biden that China wants to join the table and engage in a higher-level trans-Pacific trade agreement. It's also a signal that China is looking for treatment as an equal in these discussions.
The challenge now is for other countries to recognise the potential shift in US policy and to welcome both China and the US participation in multi-lateral agreements that provide benefits to all parties.
The article reflects the author's opinions, and not necessarily the views of China Focus.