Dialogue Necessary for Peace on Korean Peninsula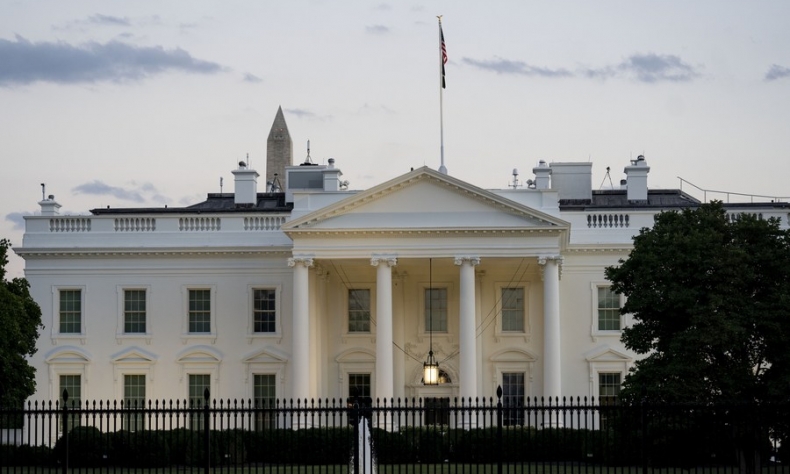 The U.S. has to move forward with pragmatism as opposed to absolutism in its dealings with the DPRK and be prepared to accept relative gains instead of 'absolute gains.'
On Oct. 29, China and Russia circulated a joint resolution at the United Nations Security Council, seeking relief on sanctions imposed on the Democratic People's Republic of Korea (DPRK).
The sanctions imposed at the lead of the United States, mainly in 2017, banned most exports and economic transactions in response to its nuclear and ballistic missile programs.
However, these tough sanctions, which Trump branded "maximum pressure," have worsened humanitarian conditions in the country and failed to make substantive breakthroughs in dialogue between DPRK, South Korea, and the United States.
In a recent press conference, China's Foreign Ministry spokesperson Wang Wenbin said that the political settlement process was "at a standstill."
The DPRK has shown its willingness to talk with the United States. Hence its top leader met with U.S. President Donald Trump three times.
However, the United States has taken an "all or nothing" approach to denuclearization, which led to the failure of the Hanoi summit in 2019. The stalemate has endured ever since.
The DPRK's economy and the population have suffered from the COVID-19 pandemic and tough international sanctions, which has exacerbated food insecurity in the country. In this regard, China also called on the Security Council to facilitate external support and assistance to the DPRK.
Suppose the United States is serious about dialogue. In that case, it must immediately drop its zero-sum "all or nothing" stance and be prepared to offer Pyongyang sanctions relief in exchange for realistic compromises. Concrete measures or practical actions should be taken to show Washington's willingness to continue talks instead of continued military drills.
The longer Washington waits, the more complex the eventual deal could be achieved. The U.S. has to move forward with pragmatism as opposed to absolutism in its dealings with the DPRK and be prepared to accept relative gains instead of "absolute gains."
Moreover, the United States should also be prepared to listen to South Korea, which wants to engage more with Pyongyang to pursue peace.
Ultimately, Washington has not shown enough goodwill gestures or ambitious incentives to progress with the DPRK nuclear issue, which has left things in a stalemate for several years.
The DPRK's style of diplomacy and its fundamental insecurity is such that its concessions can never be more than what Washington is willing to offer it. Herein lies the problem. The U.S. may feel that the goal of "complete denuclearization" is an essential principle in the pursuit of global non-proliferation. However, as an immediate and short-term goal, this is unfeasible and has yielded no results whatsoever.