Digital Duplicity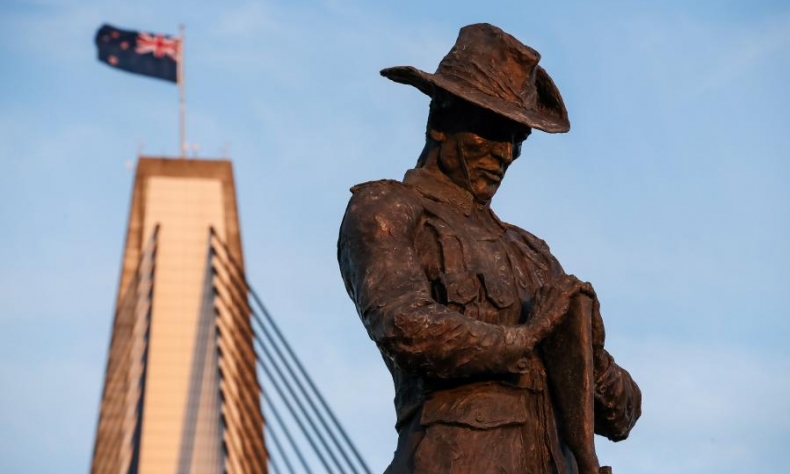 The Australian Government does not even have the decency to blush at this digital duplicity.
Australia has long alleged that Chinese companies cannot be trusted because it claims that ultimately all Chinese companies are under the control of the Government. It's a claim that repeats the assertions made by the United States.
State control of companies is anthemia to the Western liberal democracies – except when it suits them to use private companies to achieve State political purposes and foreign policy objectives.
The most recent example is Australia's "suggestion" to Australia's largest privately owned telecoms company, Telstra, that it buys into the telecom services in the Pacific. It's a strategy designed explicitly to thwart any moves by Chinese telecoms to work in the same area even though there has been no public confirmation that any Chinese company is trying to buy these services.
It is a clear and deliberate Australian Government direction to a private company to undertake action in pursuit of foreign policy objectives.
Whilst it's correct that the Australian Government cannot force Telstra to undertake the deal it is also correct that the Australian Government can apply pressure in a wide range of regulatory and other areas that can be used as forces, in the name of "encouragement".
Already market analysts have questioned the commercial value for Telstra and wondered if the company could be trying to curry favour with the government in return for favourable rulings on regulatory issues related to the national broadband network and spectrum licence auctions.
The result of this "encouragement" is Telstra's announcement this week confirming it is in talks to take a minority equity investment in Digicel Pacific after being approached for support by the Australian government. It stunned the share market.
Many Telstra shareholders and analysts are alarmed the company could be used as a tool of government foreign policy to outbid any attempt by China to buy the Digicel Pacific network via a $2 billion taxpayer-backed consortium. The government's export credit agency, Export Finance Australia, would be deployed to potentially provide significant taxpayer backing to any acquisition. The agency provides loans and guarantees to Australian businesses for overseas infrastructure projects.
The welfare of the multitude of small island states in the Pacific has been largely neglected by Australia and the United States. The exception is a small number of islands which became nuclear testing grounds or military bases for the United States. At the 2019 Pacific Island Forum Australia's Prime Minister Morrison was unmoved when Tonga's Prime Minister was reduced to tears by Australia's stance on global warming and climate change.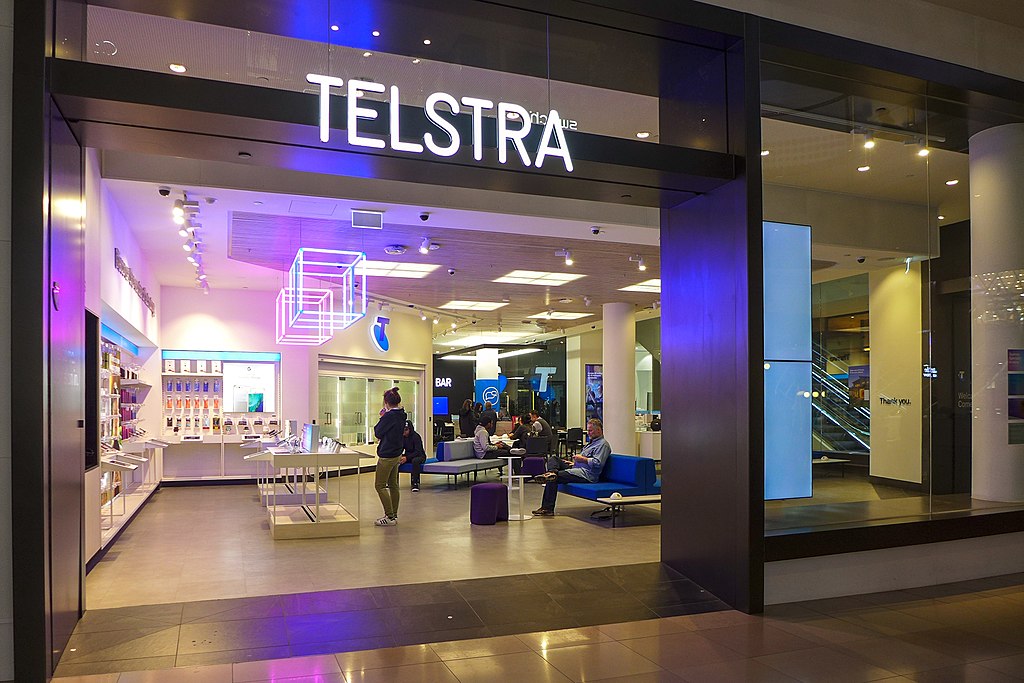 Despite recent reductions in its foreign aid to the region, Australia has recently ramped up its rhetoric about the importance of the region as part of its Indo-Pacific strategy which in itself is designed to counter China.
New Zealand has been most active in providing support and foreign aid in the region but island infrastructure remains substandard with telecom systems often running on aging 3G and 4G networks. It's the Digicel system which sits at the heart of the Australian Government action and Telstra's announcement to the stock market.
Digicel is based in the Caribbean but controlled by Irish businessman Denis O'Brien and has been under mounting financial pressure because of excessive debt.  Digicel Pacific was founded in 2006 and then built up mobile, broadband and money transfer operations in Papua New Guinea, Fiji, Nauru, Samoa, Tonga, and Vanuatu.
Telstra's decision to seriously consider the purchase of Digicel Pacific in partnership with the Australian government sets a very dangerous precedent because it casts doubt on the integrity of every Australian company operating within Asia Pacific and China. It raises an unfortunate question; Will they, or have they been, subject to similar pressure from the Australian Government to act as deliberate agents of Australia's foreign policy?
Telstra's compliance with this government "request" also risks damaging Telstra's extensive operations in China from its base in Hong Kong.
This Telstra announcement is evidence of how business activity is distorted when the conduct of foreign policy is handed over to the security services. It's based on the national security officials' fear that a Chinese state-owned entity such as China Mobile may buy Digicel Pacific to boost Beijing's influence in the region. This worry is used to justify calling on Telstra to act in the Pacific in ways that go beyond its duty to act in the best commercial interests of shareholders.
The proposed actions, and soft loan support through a government agency, are an exact replica of the very activities that Australia charges China with undertaking. The Australian Government does not even have the decency to blush at this digital duplicity.
NOTE. The author holds shares in Telstra.
The article reflects the author's opinions, and not necessarily the views of China Focus.