Diplomacy Is About Overcoming Differences in Values: Former Japanese Prime Minister Yukio Hatoyama
"The cause of today's turbulent trends in the world is a clash of values," former Japanese Prime Minister Yukio Hatoyama said at the second "International Forum on Democracy: The Shared Human Values" on March 23. "Diplomacy is about overcoming differences in values," he said.
Recommended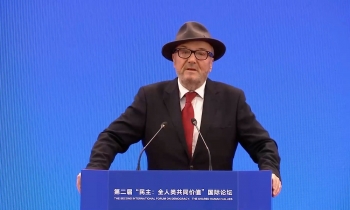 The Form of Democracy in Western Countries Is Devoid: George Galloway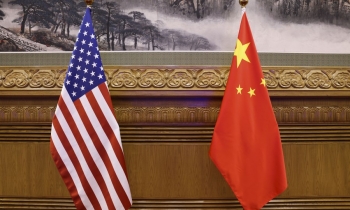 China-U.S. Relations: Avoiding Conflict, Managing Competition & Pursuing Win-Win Cooperation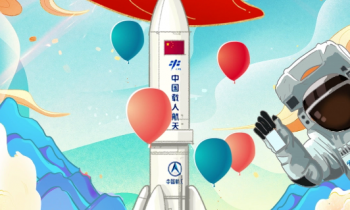 China Has Made Breakthroughs in Manned Spaceflight in the Past 10 Years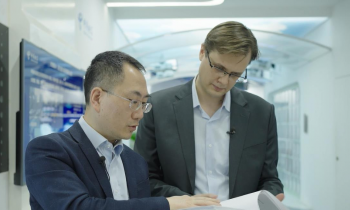 Understand China's Democracy Through a Proposal for Invoice Reform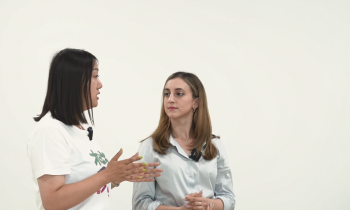 Rural Revitalization Through Multiple Approaches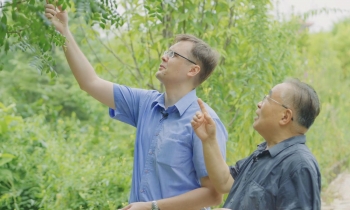 From Combating Plagues to COVID-19 — Why Traditional Chinese Medicine Can Excel?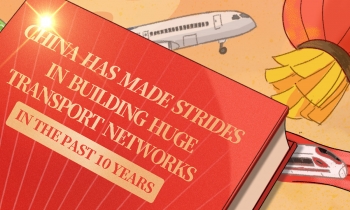 China Has Made Strides in Building Huge Transport Networks in the Past 10 Years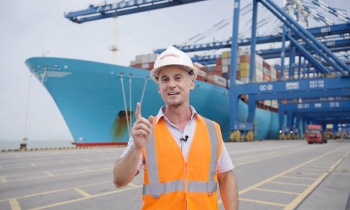 Pre-made Delicacies from the Greater Bay Area Go Global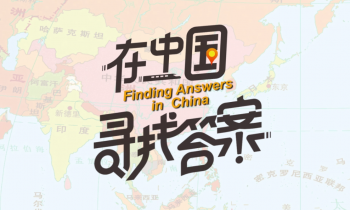 Finding Answers in China | Season 2 Official Trailer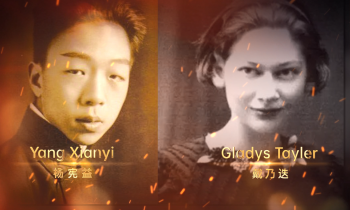 My Bond and My Country: Yang Xianyi and Gladys Tayler