Do you know how advanced is Chinese science now?
 The world has underestimated China's rise as a scientific power. Chinese investment is paying off with serious advances in biotech, computing and space tech. Recently, a laboratory in Shanghai has succeeded in cloning macaque monkeys and China will become the first nation in the world to send a lunar rover to explore the far side of the moon later this year. Check the video to see more.
Recommended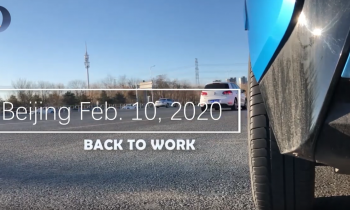 Josh shows us what work is like in Beijing during this outbreak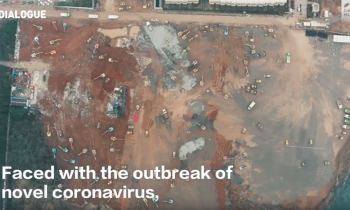 International Leaders voice support for China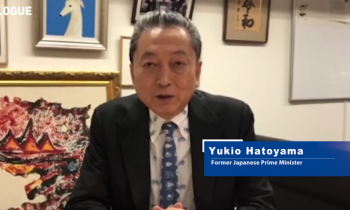 Former Japanese PM voices support for China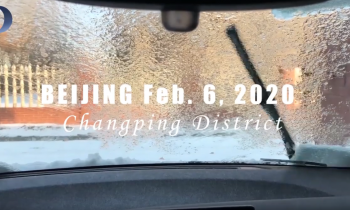 Josh explores Beijing during this difficult time….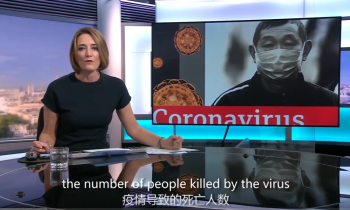 How Are Foreigners Reacting to the Covid-19 Outbreak?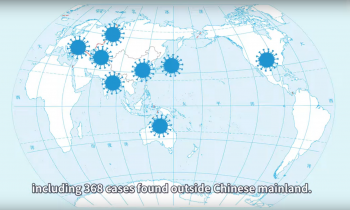 How Wide Will the Novel Coronavirus Spread Globally?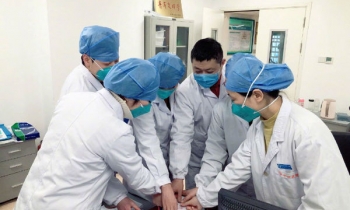 Despite personal loss, this brave doctor continues to fight for China!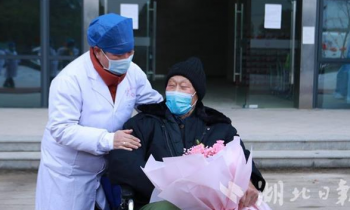 91 year old man recovers from novel coronavirus boosting the confidence of many on the frontlines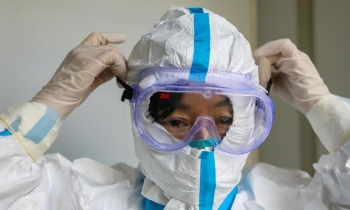 Thank you for your hard work! Thank you, China!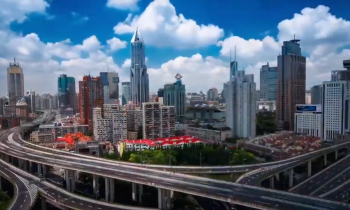 Chinese Technology Bridges Global Comuunication