Do you know how advanced is Chinese science now?
 The world has underestimated China's rise as a scientific power. Chinese investment is paying off with serious advances in biotech, computing and space tech. Recently, a laboratory in Shanghai has succeeded in cloning macaque monkeys and China will become the first nation in the world to send a lunar rover to explore the far side of the moon later this year. Check the video to see more.
Recommended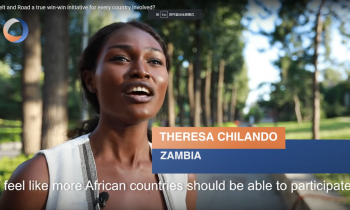 Is the Belt and Road a true win-win initiative for every country involved?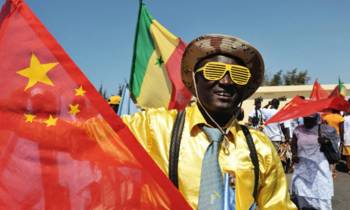 We Are One: Guo Ziqi on African TV Dramas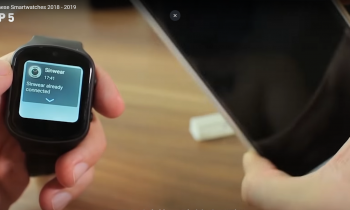 Top 5 Best Chinese Smartwatches 2018 – 2019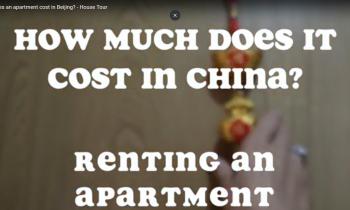 How much does an apartment cost in Beijing? – House Tour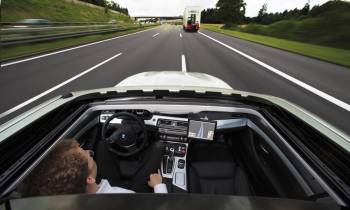 Can you imagine a future with autonomous cars on the roads?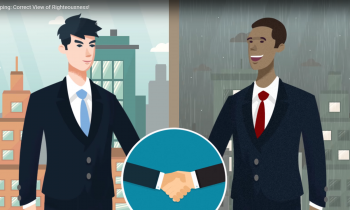 President Xi Jinping: Correct View of Righteousness!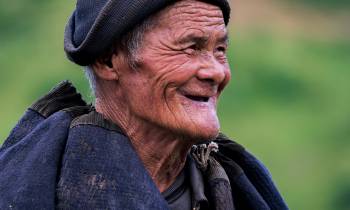 A Woman's Career in a Poor Chinese Village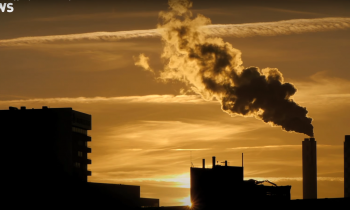 Which country is the biggest polluter in history?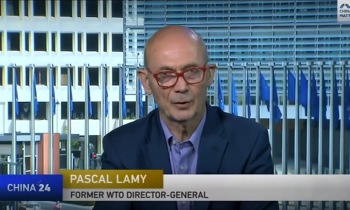 Is China keeping its WTO promises?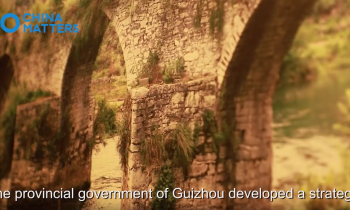 Personal story about poverty in China