Do you know how advanced is Chinese science now?
 The world has underestimated China's rise as a scientific power. Chinese investment is paying off with serious advances in biotech, computing and space tech. Recently, a laboratory in Shanghai has succeeded in cloning macaque monkeys and China will become the first nation in the world to send a lunar rover to explore the far side of the moon later this year. Check the video to see more.
Recommended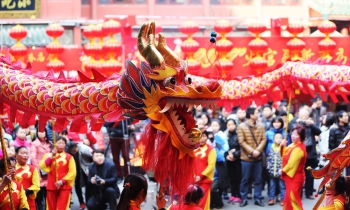 Longtan Temple Fair in Beijing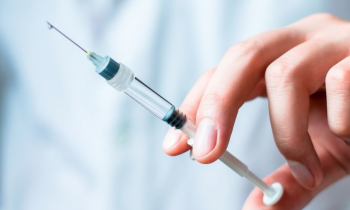 Are Chinese Parents Anti-Vaxxers?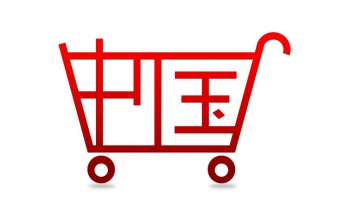 Why do people around the world buy stuff online from China?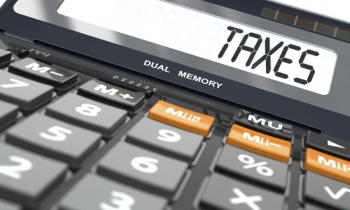 Personal income tax lowered in China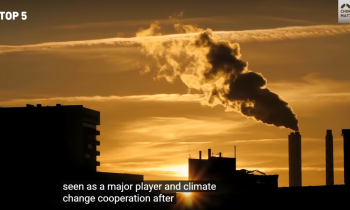 Top 5 Ways China Helped improve the world in 2018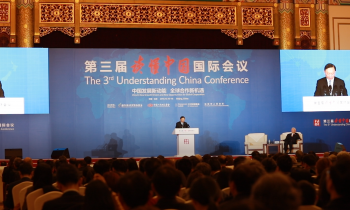 Will the world take advice from this high level conference?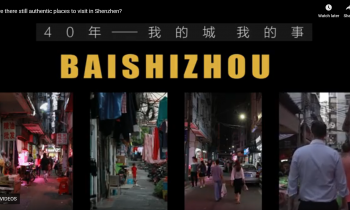 Are there still authentic places to visit in Shenzhen?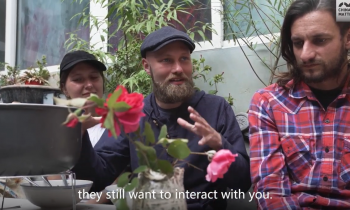 Awesome international art community in Beijing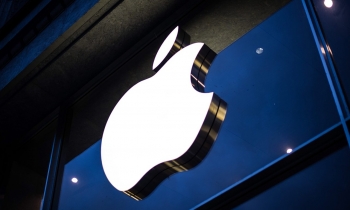 How have foreign brands changed China?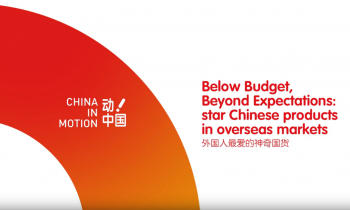 Do you know those unbelievable Chinese products?