Do you know how advanced is Chinese science now?
 The world has underestimated China's rise as a scientific power. Chinese investment is paying off with serious advances in biotech, computing and space tech. Recently, a laboratory in Shanghai has succeeded in cloning macaque monkeys and China will become the first nation in the world to send a lunar rover to explore the far side of the moon later this year. Check the video to see more.
Recommended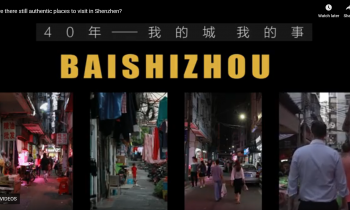 Are there still authentic places to visit in Shenzhen?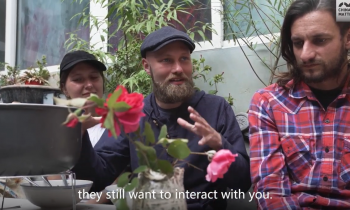 Awesome international art community in Beijing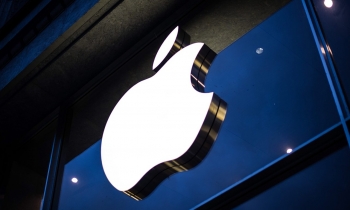 How have foreign brands changed China?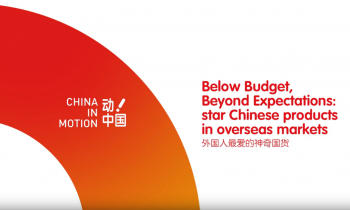 Do you know those unbelievable Chinese products?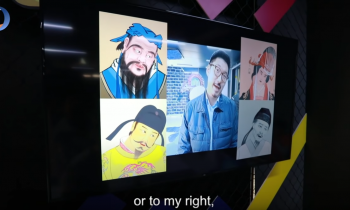 Preparing for a Digital Future: Smart Cities, Robots and More!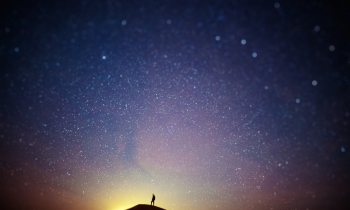 How Smart is China's answer to GPS?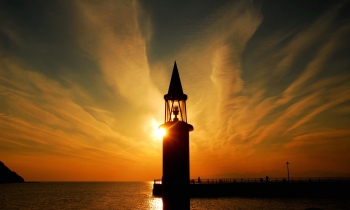 Chinese President: Trade war produces "no winners"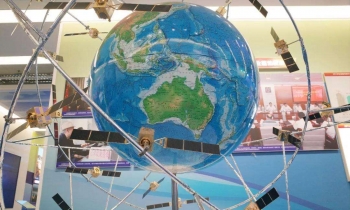 What is the Beidou navigation system?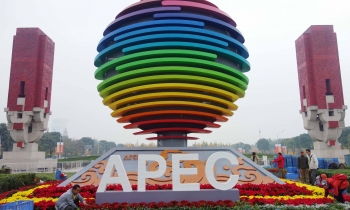 APEC is happening in its poorest member country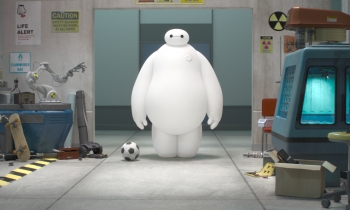 Top 5 Biggest Chinese AI Companies