Does Business really mean Business at BRI forum 2019?
The Belt & Road Initiative was just held in Beijing and we wanted to know how businesses are working with Chinese companies to complete projects. Josh talks with a number of CEOs and business leaders to get their opinion about the Belt & Road Initiative.
Recommended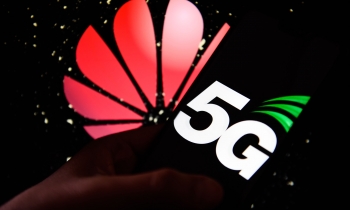 What's powering the famous tech company Huawei?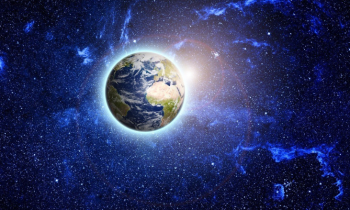 Clash of Civilizations Bound to Happen?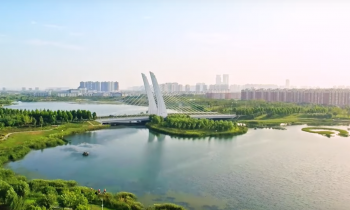 U.S. is tired and impatient, Asian countries should unite!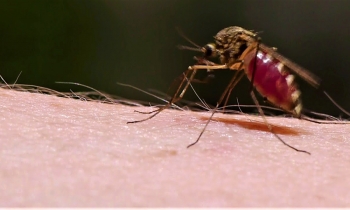 Project 523: How scientists risked everything to stop malaria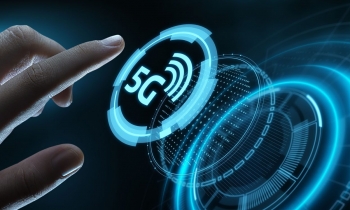 Has 5G finally arrived?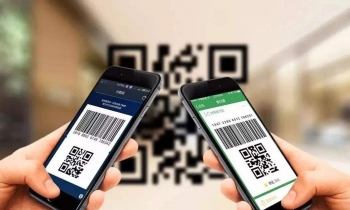 What is the future of Cashless Cities?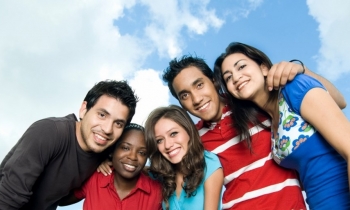 Does China want more foreigners?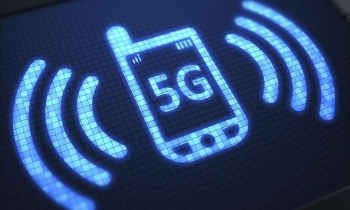 How will 5G impact your personal life?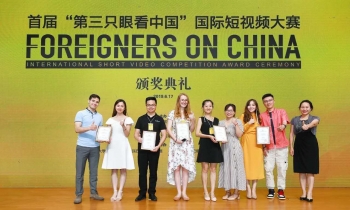 Who Won $5000 From the Contest That You Can Be In Too?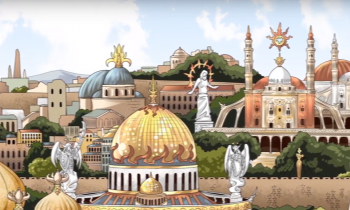 Why is Asia important to Human Civilization?