Does China want more foreigners?
China has always had an interesting relationship with foreigners and foreign workers, but how are things now and have things gotten any better?
Recommended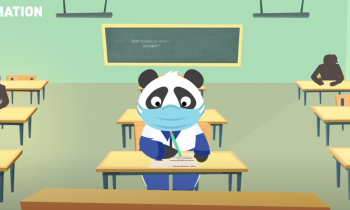 Why is China's College Entrance Exam in 2020 is Different?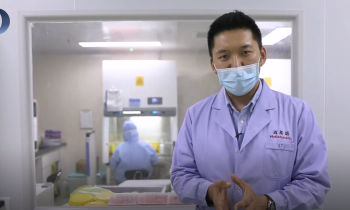 COVID-19: Positive or Negative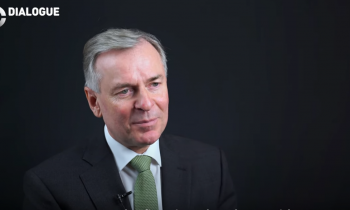 Friedrich Stift: China is Focusing More on Internal Consumption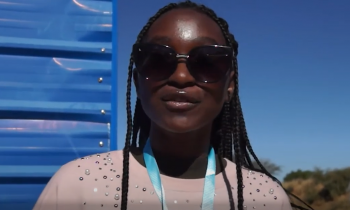 China and Namibia Fighting COVID-19 Together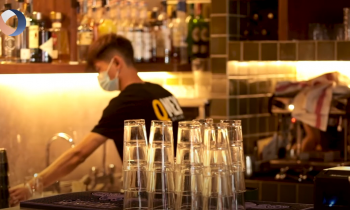 How Are Businesses in China Recovering After COVID-19?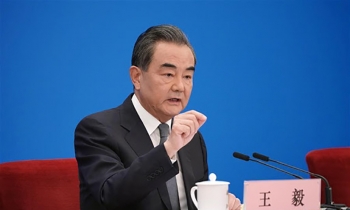 Five Key Takeaways from China's Foreign Minister in 2020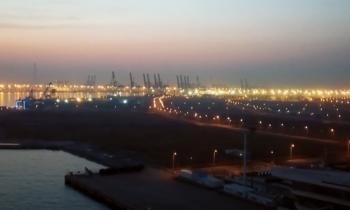 A Port City's Quick Response to COVID-19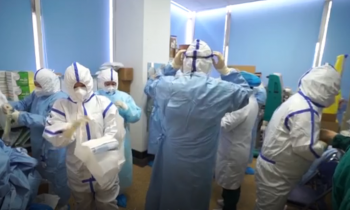 How Is Telemedicine Bringing the Fight to Covid 19?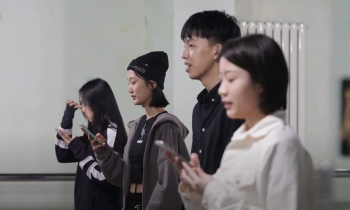 Make or Break in a Pandemic: China's College Entrance Exam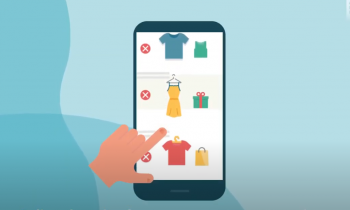 How Has COVID-19 Affected our Pockets?