Enduring Strength of China-Philippines High-Level Engagements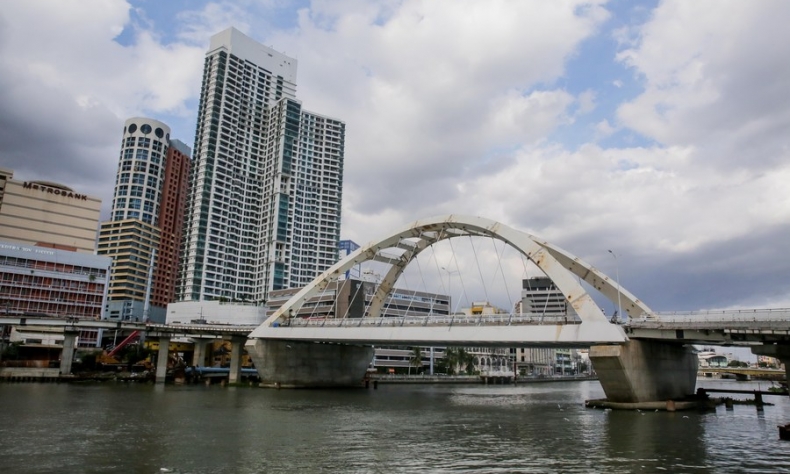 The in-person resumption of high-level consultations between China and the Philippines is a vital step to consolidating implementation outcomes from January, managing differences peacefully, and guiding their relationship in a mutually rewarding direction.
Chinese Vice Foreign Minister Sun Weidong recently concluded his high-level visit to the Philippines. During the trip, he co-chaired the 23rd China-Philippines Foreign Ministry Consultations (FMC) 7th Meeting of the China-Philippines Bilateral Consultation Mechanism (BCM) on the South China Sea with Maria Theresa Lazaro, undersecretary of the Department of Foreign Affairs of the Philippines.
The exchanges marked the first in-person consultation between the ministries since the beginning of the COVID-19 pandemic and was a substantive follow-up to the multi-pronged consensus reached between China and the Philippines in January. A shared focus on maintaining strategic autonomy in the region, managing differences properly, and implementing the consensus reached by the top leaders of the two countries in priority areas, illustrates the significance of in-depth engagement to their enduring friendship.
By using high-level exchanges to address differences and coordinate priorities, China and the Philippines stand to strengthen their neighborhood diplomacy on multiple levels. For instance, direct consultations have positive implications for coordinating maritime priorities amicably, given China's stated support for the mechanism on the matter and principled opposition to third-party signaling.
Similarly, there are substantial regional stakes in advancing their joint oil and gas exploration efforts, making foreign ministry consultations central to facilitating early discussions on their 2018 development cooperation agreement. Energy, as one of the key pillars of engagement under their comprehensive strategic cooperation, warrants continuity in ministerial dialogue. Both consultations reflect a conscious effort to channel existing priorities into "joint efforts" that spur growth and development momentum between China and ASEAN relations and give diplomacy full play in managing maritime emergencies.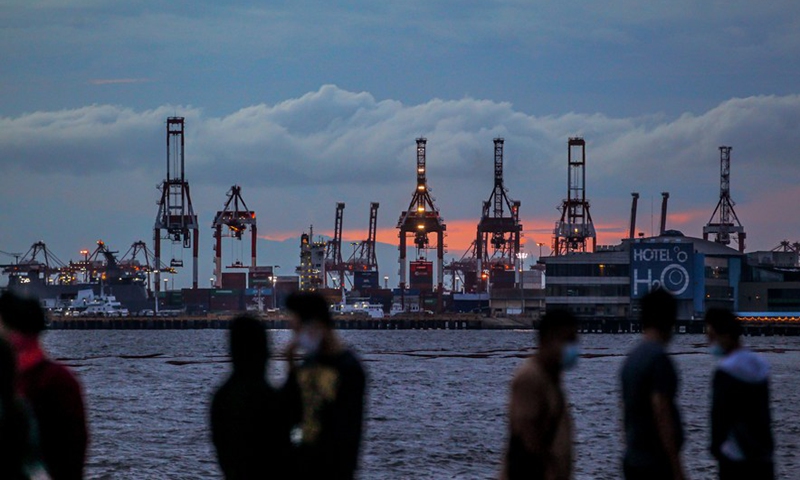 Foreign ministerial engagements between China and the Philippines are also necessary to step up synergies between their modernization approaches. Greater overlap can enable both partners to use that common ground to support and complement the other's "development and rejuvenation." Look no further than tangible gains yielded through high-level consultations in the past: deeper cooperation under the Belt and Road Initiative and a shared determination to put regional development and prosperity at the center of expanding ties.
As such, Sun's high-level talks with Lazaro succeeded in upholding the general direction of the China-Philippines friendship, given their maritime consensus and agreement to step up cooperation in four priority areas: agriculture, infrastructure, energy, and culture. "We look forward to utilizing these consultations to implement the consensus between our two leaders during the highly successful state visit last January," said Lazaro, calling for more frequent foreign ministerial consultations with China. That sense of reciprocity is chief to informing opportunities for development and modernization, given Beijing's position that the Philippines will be among the first in the region to benefit from China's development opportunities.
On the economic front, Sun's trip also encouraged greater complementarity in other priority areas of cooperation, such as agriculture. In January, China said it would encourage more business investments and cooperation in the Philippines and import more quality agricultural and fishery products. Sun and Lazaro's recognition of their leaders' important strategic guidance makes it imperative to discuss implementation outcomes and pursue micro-targets in areas regarding energy, agriculture, culture, and infrastructure for sustained progress.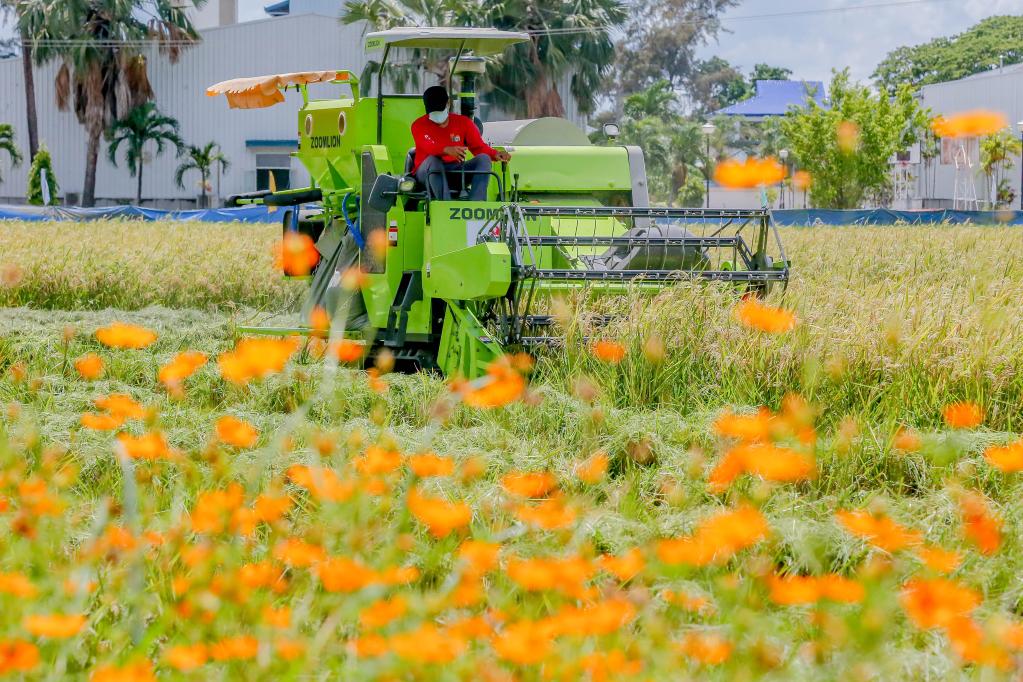 As Philippine President Ferdinand Marcos Jr.'s landmark visit made clear this year, Manila is committed to laying a "more solid foundation" for the long-term development of its bilateral relations with China. That hope was amply reinforced by the 23rd foreign ministry consultations, carrying forward their commitment to keeping to "the main thrust" of their decades-old friendship.
Finally, support from both sides to uphold the strategic autonomy of countries in the neighborhood benefitted from an important dialogue at the 7th BCM meeting on the South China Sea. Both Manila and Beijing have promoted the interests of crucial regional stability arrangements, such as the ASEAN-China Code of Conduct (COC) on the South China Sea. The promotion of strategic autonomy in the Asian neighborhood gives way to peaceful and durable dispute resolution options, limits miscalculation risks, and dials-up trust to the benefit of future stability in the region.
Taken together, the in-person resumption of high-level consultations between China and the Philippines is a vital step to consolidating implementation outcomes from January, managing differences peacefully, and guiding their relationship in a mutually rewarding direction.
Hannan R. Hussain is a foreign affairs commentator, author and recipient of the Fulbright Award.