Exports Ban Leads to Mass Layoffs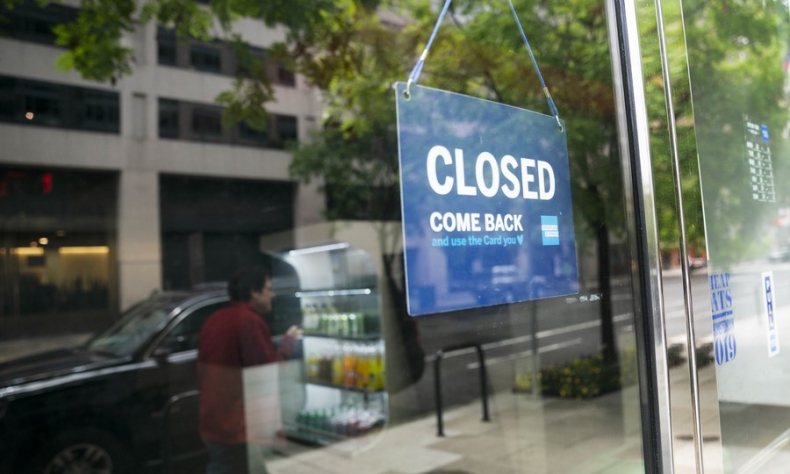 To prevent the current wave of large-scale layoffs, the best way out for the United States is to reengage itself with the rest of the world, rather than confining its hi-tech firms to its own domestic market.
After two decades of booming, the hi-tech sector in the United States is now going through a harsh downturn, leading to massive job cuts in a lot of tech firms. According to Crunchbase, a data provider, by mid-November, a workforce of more than 67,000 had been shown the door this year, including from tech giants like Amazon, Twitter and Facebook's parent company Meta.
In a closely connected world, mass layoffs in one country tend to cast a shadow over the whole global supply chain, the industrial development and social consumption (choices of goals and resource use at the national level) in the rest of the world might also be affected, triggering a domino effect. Investors in many countries, including in China, are closely watching this round of job cuts in the U.S. hi-tech sector. Although no signs indicate investments in the hi-tech sector are shrinking in China, the market has become more cautious about investments in this area.
However, the factors leading to the mass layoffs in the U.S., which have occurred rapidly, have not accumulated overnight. Three factors are responsible for the layoffs, the pandemic, the embargo of hi-tech product exports and internal glitches in business operation.
When the COVID-19 pandemic broke out in early 2020, the U.S. Government, instead of adopting scientific control measures, chose to put politics over science. Externally, it demeaned scientific pandemic-containment policies of China and some other countries; internally, even if the Centers for Disease Control and Prevention made it clear that masks would effectively protect people against viruses, there were still disputes over whether wearing masks should be compulsory. This recklessness put the United States in first position globally according to both number of infections and number of deaths per capita. The vast majority of U.S. businesses, including the hi-tech industry, have been dealt a heavy blow by the virus. Shrinking profits have forced them to fire workers to save costs for survival.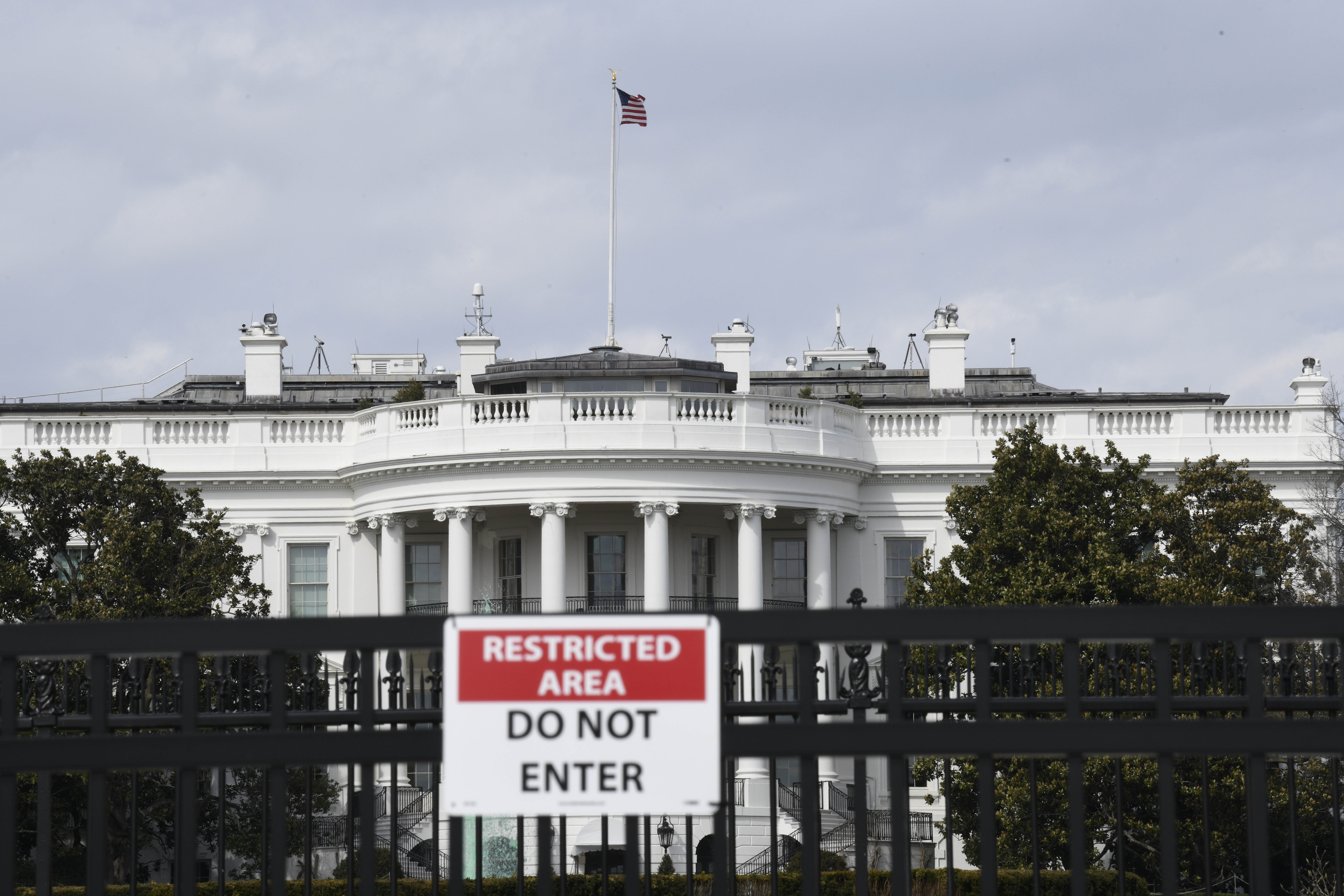 Meanwhile, Washington, for political reasons, has also slapped a ban on the exporting of hi-tech products to China, increasing the financial strain facing these firms. On the grounds of national security, the U.S. Department of Commerce has been placing Chinese companies on a so-called "entity list" and forbidding U.S. firms from exporting hi-tech products such as chips and lithography machines to them. Losing trade with Chinese companies, U.S. hi-tech firms have come to find their sales plummeting. Those which are bearing the brunt of the export ban are Micron Technologies, Qualcomm, Qorvo, and Skyworks Solutions, together with some smaller tech firms.
Internal problems among those hi-tech firms are also partially responsible for the mass layoffs. Particularly, some Internet companies overestimated the growth of their market value during the pandemic, obtaining a bigger workforce than they actually needed. However, this is not the major reason for the current layoffs either.
Sluggish economic recovery, soaring inflation and energy prices, sharp appreciation of the U.S. dollar as well as declining consumption arising from expectations of an economic downturn have all contributed to the quagmire U.S. tech firms are now stuck in.
To prevent the current wave of large-scale layoffs, the best way out for the United States is to reengage itself with the rest of the world, rather than confining its hi-tech firms to its own domestic market.
Chinese President Xi Jinping pointed out during his meeting with U.S. President Joe Biden on the November 14 sidelines of the Group of 20 Summit in Bali, Indonesia, that starting a trade war or a technology war, building walls and barriers, and pushing for decoupling and severing supply chains run counter to the principles of market economy and undermine international trade rules. The Chinese side opposes politicizing and weaponizing economic and trade ties as well as exchanges in science and technology.
As far as the U.S. hi-tech sector is concerned, China's huge market of 1.4 billion people is not only a lucrative attraction but also momentum for development. If the U.S. Government is ready to relax its control over hi-tech firms' exports to China and let the market have the final say, these firms, rather than giving their workers the boot, may offer them bigger paychecks.