Finding Common Ground Vital for China-Japan Relations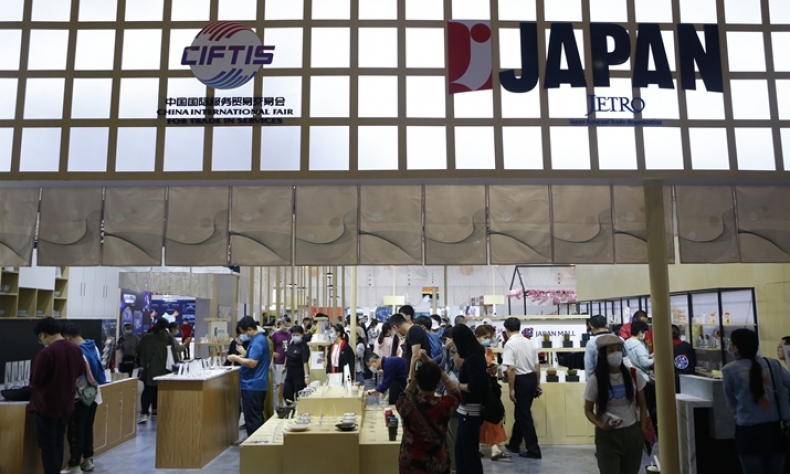 Japan is one of the CPTPP's leading partners and plays an influential role in the partnership's decision making. We hope that China and Japan will strengthen their cooperation on CPTPP-related matters as this can also help expand the two countries' cooperation.
A recent opinion poll shows that changes in the relationship between China and the U.S. over the past year have had striking impacts on relations between China and Japan. Moreover, more than 60 percent of Chinese respondents and half of all Japanese respondents believed these impacts were negative.
The annual survey's results were released during the 17th Beijing-Tokyo Forum, jointly held both online and in person by China International Communications Group (CICG) and Japan's Genron NPO on October 25 and 26. More than 100 participants from political, business, academic and media circles exchanged views on a wide range of issues.
U.S. disruptions
Yao Yunzhu, a senior advisor at the Academy of Military Science of the People's Liberation Army, believes that security relations between the United States and Japan are a big factor weighing on China-Japan relations. "A strengthening Japan-U.S. alliance not only affects territorial disputes between China and Japan, but also means to intervene in China's internal affairs, such as matters concerning Xinjiang and Hong Kong, negatively impacting China-Japan relations," Yao said. "Japan, as a member of the U.S.-led U.S.-Australia-India-Japan Quadrilateral Security Dialogue, is also taking advantage of the dialogue to guard against and counter the rise of China."
Shinsuke Sugiyama, former Japanese Ambassador to the U.S., argued that an important factor that is affecting the China-U.S. relationship is the latter's anxiety and vigilance against China's rapid rise.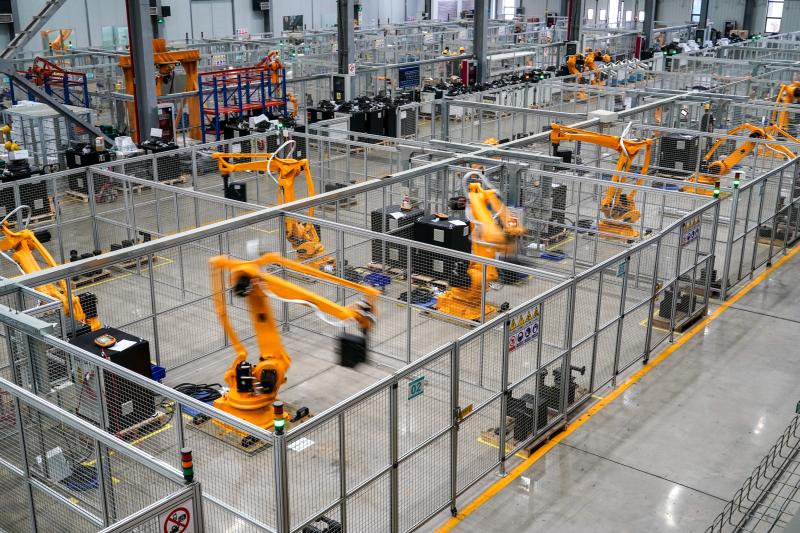 "When I was serving in Washington, D.C. 30 years ago, the GDP of the United States accounted for 20-25 percent of the world's total, while that of China was less than 2 percent, but now while the U.S. share is 24 percent or so, that of China stands at 16-17 percent. The gap between two countries' economic strength has sharply narrowed," Sugiyama said. "Additionally, China is increasingly expanding its strength in 5G technology, the digital economy, artificial intelligence (AI) and so on, and all this has caught the U.S. on the wrong foot."
Sugiyama also indicated that Japan's status as an ally of the U.S. does not necessarily mean that it will take actions against China in lockstep with the U.S. "The United States is only more than 200 years old, but Japan and China have been in communication with each other for dozens of centuries. We need to reflect on the past and also look into the future, and work more closely for a better Japan-China relationship".
Wei Jianguo, former Chinese Vice Minister of Commerce, pointed out that the U.S. has to a large extent driven a wedge between China and Japan's trade and commerce. "It is common for Japanese businesses to base their big decisions on reactions from the United States, and to be manipulated by Western media and public opinion," Wei said at the forum. "As a result, Japanese companies have missed out on many opportunities. China-Japan relations should be shielded from U.S. disruptions. Hopefully, Japan will strike a better balance in its relations with China and the United States."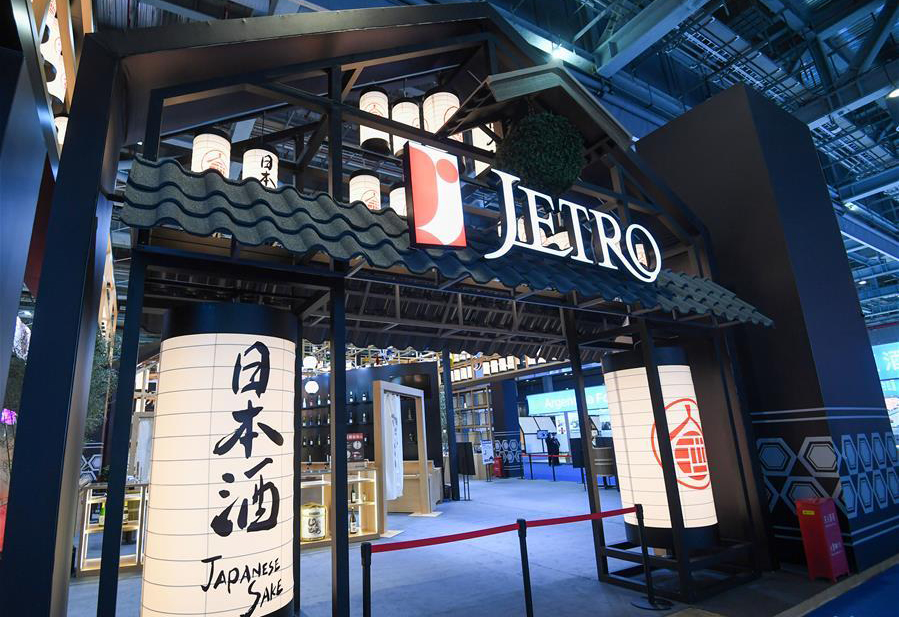 Seeking middle ground
The constant impacts of internal and external challenges in both countries mean China-Japan relations are prone to fluctuations. But the results of the opinion poll shows that people in both countries see bilateral relations as important. They demonstrate a keen interest in finding new ways to build stronger cooperation based on communication and exchanges, particularly at a time when bilateral economic cooperation is surging. In 2020, when global trade was shrinking, trade between China and Japan continued growing, with the total volume of trade between the two nations exceeding $300 billion for the third consecutive year. In the first half of 2021, their total trade reached $181.29 billion, up 23.7 percent year on year.
According to Gao Anming, Vice President of CICG, given its relevance to current business relations and the strong interest from both countries, the Beijing-Tokyo Forum organizers established a sub-forum on the digital economy. "The mix of economic activities countries engage in is developing in line with the changing global economic landscape. Nowadays, the digital economy is playing an increasingly important role in the two countries' trade exchanges, offering abundant opportunities for cooperation," Gao said.
Toshio Iwamoto from Japanese consulting firm NTT Data agreed. "Quite a number of companies in Japan are compiling rules for AI development and China is advanced in AI, so the two countries may try to work together to compile AI rules to meet the world's demand."
It was also widely recognized among forum participants that there are extensive prospects for China and Japan to cooperate on achieving carbon neutrality. More importantly, there is already a successful example of their cooperation in this area. "In Abu Dhabi, capital of the United Arab Emirates, a world-class photovoltaic power station, currently under construction, is a joint project by Power China and Japan's Marubeni Co. based on both Chinese and Japanese technologies. So, the two countries have experience in cooperation on such projects," said Li Junfeng, former head of China's National Center for Climate Change Strategy and International Cooperation.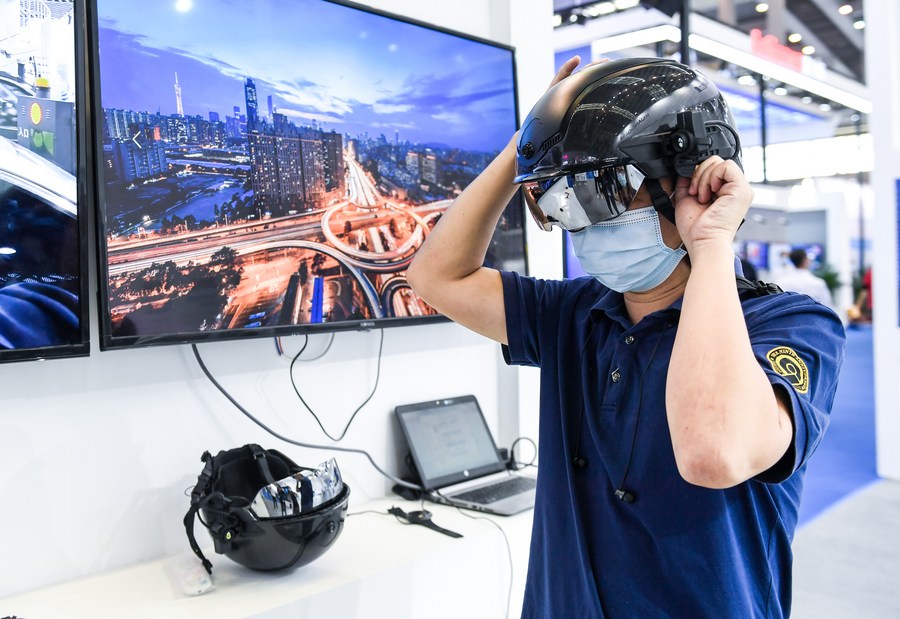 On September 16, China submitted its formal application for accession to the 11-nation Comprehensive and Progressive Agreement for Trans-Pacific Partnership (CPTPP) to New Zealand, the official depositary for the CPTPP. The U.S. pulled out of the original agreement from which the CPTPP evolved, the Trans-Pacific Partnership, under former President Donald Trump.
The CPTPP requires high transparency and fairness for members' trade and investment rules, so it would take some time to see whether China can meet this requirement, Jun Ohta, CEO of Sumitomo Mitsui Financial Group Inc., said. At the same time, after its accession to the World Trade Organization in 2001, the world has benefited greatly from the fruits of China's development. "China's successful accession to the CPTPP will surely be a boost to China and the world as a whole," he said.
Huo Jianguo, Vice Chairman of the China Society for World Trade Organization Studies, told Beijing Review that the talks on CPTPP accession are complicated and cover China's reforms on e-commerce and state-owned enterprises. However, China's eagerness to accede has motivated a broad range of preparations and reforms aimed at aligning itself with the CPTPP's high-standard requirements. Huo expressed his belief that Japan will play an active role in China's CPTPP accession.
"Japan is one of the CPTPP's leading partners and plays an influential role in the partnership's decision making. We hope that China and Japan will strengthen their cooperation on CPTPP-related matters as this can also help expand the two countries' cooperation," Huo said.