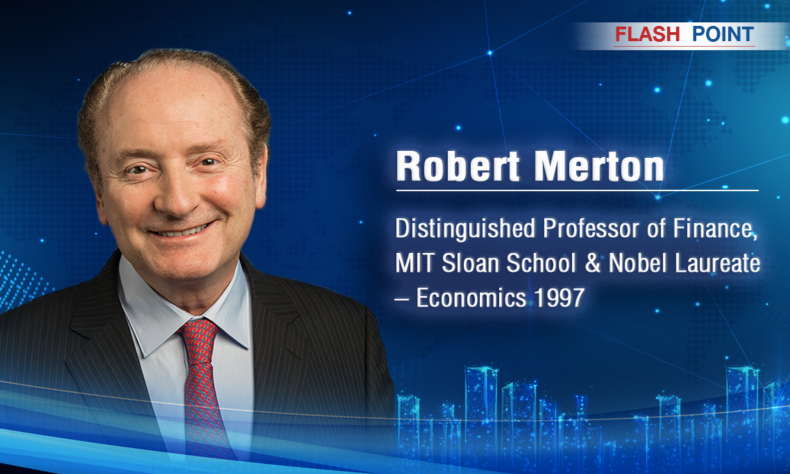 US Nobel Winner: Competition is a Benefit to Both the US and China
Some people say, well, you think China is going to outdo the US? I say well, I don't really know how things will go. But frankly, it doesn't matter. Competition is – and should be viewed – as a benefit to both the US and China.
Editor's Note: Robert C. Merton is an American economist and professor at the MIT Sloan School of Management who won the 1997 Nobel Memorial Prize in Economic Sciences for his new method to determine the value of derivatives. He attended the China – Singapore Demonstration on Strategic Connectivity Financial Summit (CCI-FS) 2019 in the southwesternern Chinese city of Chongqing on November 4-5. Professor Merton believes that developing digital technology and big data will improve services here in China but also improve international relations through cross-border cooperation.
In an interview with China Focus during the summit, professor Merton shared his views on China's economy, business environment and Sino-US trade tensions.
China Focus: At present, the global economy faces a downturn pressure. How do you view the current state of the Chinese economy? How do you view China's digital economy, artificial intelligence (AI) and other emerging industries?
Robert C. Merton: In the short term I cannot predict what will happen, but in the long term, China's economy is looking pretty good.
One of the many things that I am impressed with is the technologies like in AI, public transportation and healthcare. These sorts of things are very important.
I can see that China is particularly developing these areas in order to make them much better. The long-term development plan also impresses me. We can always feel the business cycle, currency ups and downs, trade volume ups and down and trade disagreements. That is life. But the part where China really builds value is investing with a long-term view in infrastructure.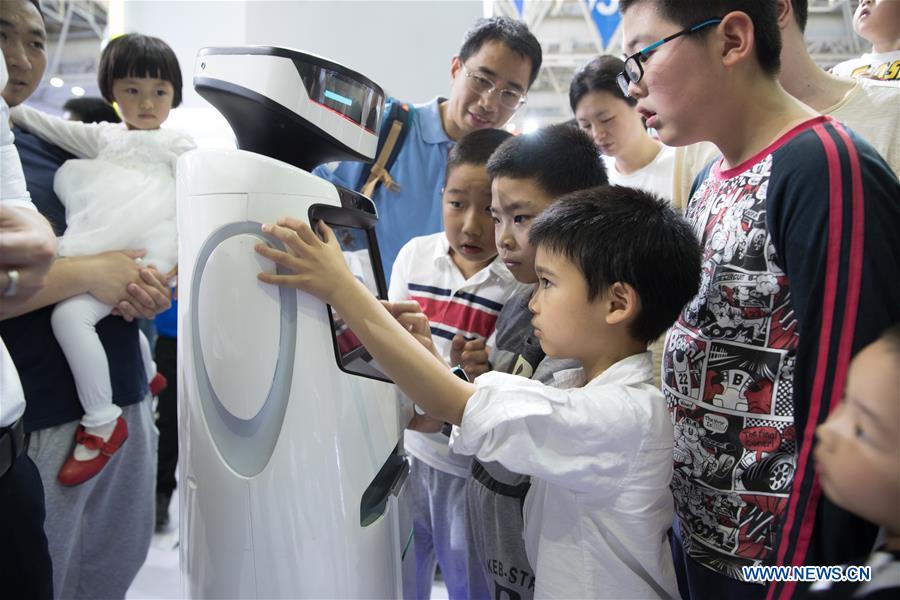 China must not forget the other areas that is part of it. Much more important to what happens in the economy during the next quarter is the emphasis on investing in human capital—people. China is developing the education system – from what I see – from kindergarten all the way up to university. It is important to combine this knowledge with practice and experience.
I have seen it here in the science-technology centers which focus on bringing innovation and knowledge together. China is connecting the universities where the knowledge is created and where the students are taught, so with practice it has the potential to achieve positive results.
China Focus: In the latest version of World Bank's flagship report "Doing Business 2020," released on Oct. 24, China is ranked 31 out of 190 economies, up 15 places from the previous year. How do you feel about the business environment in China? What are the competitive advantages of doing business in China? In what areas does China need to improve its business environment?
Robert C. Merton: First let me say congratulations to China for being up 15 places. I think it has made some great progress. It is an excellent move in the right direction that China has chosen to open up and allow financial service companies from outside to enter into the Chinese market. The World Bank report has reflected many positive aspects of China's development of the business environment, but in order to move towards a more secure environment, China could improve enforcement of contracts, and intellectual property rights.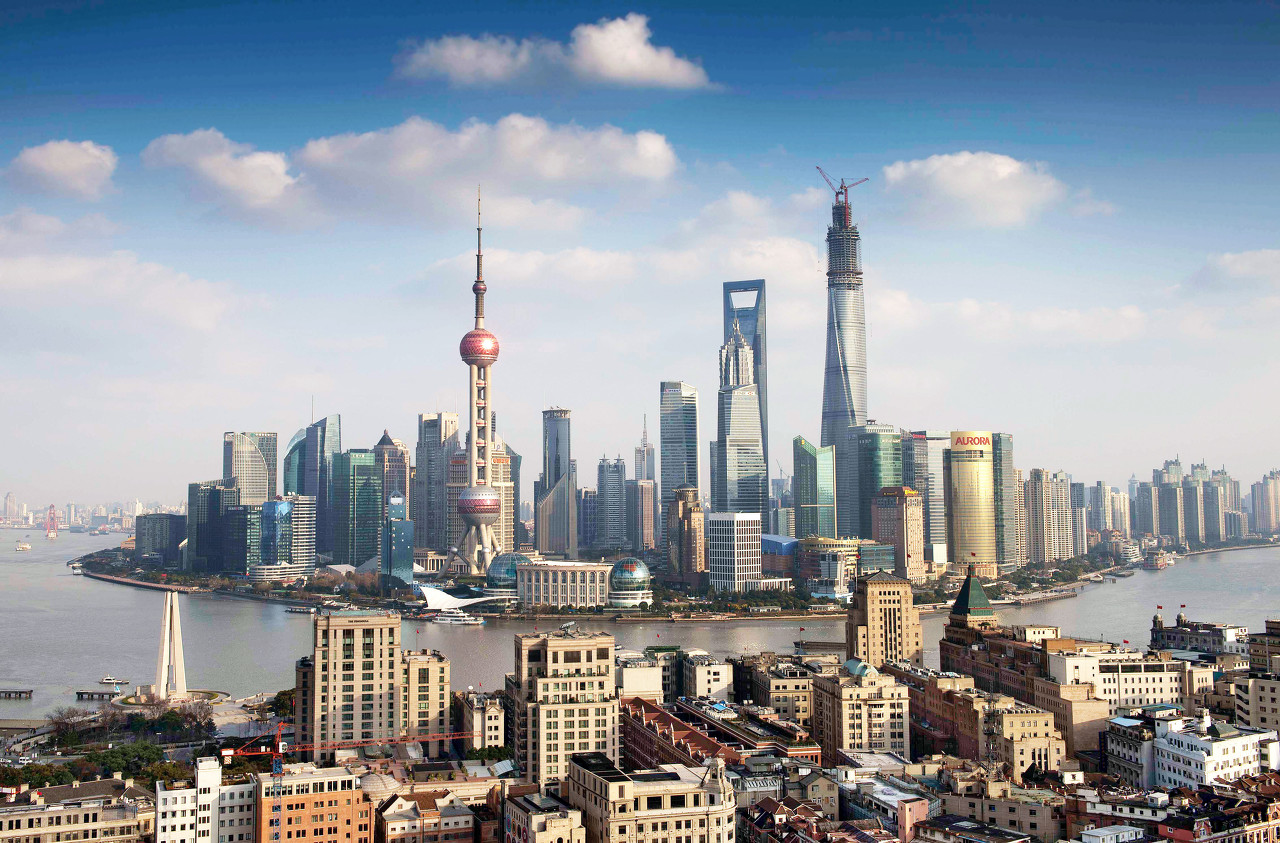 It is still very complicated to set-up a business. In many cases, you cannot open a business unless you have a Chinese partner, and sometimes it has to be a majority partner. Alternatively, a business has to invest $1 million in order to receive a license. But when you come to the state of Massachusetts where I live in the US, you can set up a Chinese company at a cost of only $150 – and you do not have to have anybody as your partner. I am not saying that to be combative but trying to be constructive. The high cost of setting up a business here, both in terms of requirements, for example, the expense, is limiting China's potential to move many more spaces higher. More importantly, not only will China further improve its ranking, the Chinese economy and much of the rest of the world will benefit from this move.
China Focus: The China-US trade dispute has been ongoing for almost two years now and as such has negatively impacted both sides as well as the wider global economy. How does Sino-US cooperation and friction affect the global economy? In the future, how can both sides develop healthy trade ties?
Merton: Trade issues alone are difficult enough to resolve. But when you combine non-trade issues with trade issues, it is especially a complicated process. It is also indicative of perhaps a pattern forming whereby trade is used as a means of trying to achieve other political and social objectives.
I would say that I am less worried about losing some GDP a year or in some quarters. But if there is loss of trust, then countries are going to have to – for risk management reasons – protect themselves by having alternative supply chains, which is a big expense, and will reduce efficiency on a permanent basis. That is a loss for everyone. I hope that does not happen and everything can go back to normal. This is my biggest concern in the trade war.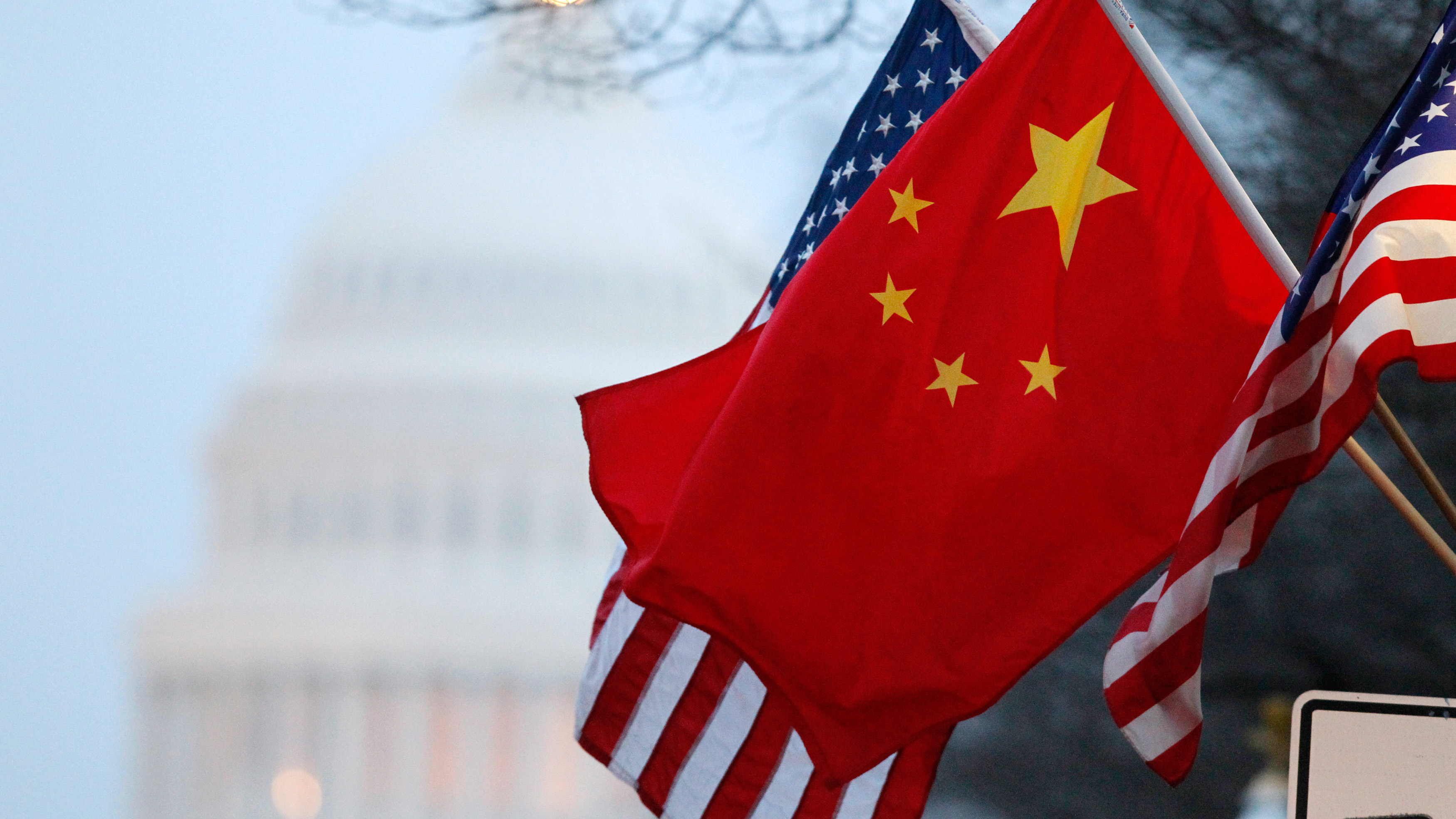 Some people say, well, you think China is going to outdo the US? I say well, I don't really know how things will go. But frankly, it doesn't matter.
Competition is – and should be viewed – as a benefit to both the US and China. It makes them both better. One of the errors of thinking is looking at trade in terms of winners and losers. Some naturally believe that if there is a winner, there must be a loser. But with trade in general, I believe trade makes both parties winners. It can be a win-win situation.
The US has developed something that China has not done so far in the areas of things like developing certain parts of the financial system. China could develop it all itself, but it will likely take years to do and cost a lot of money.
Things can be better if we develop an efficient and effective way of cooperating and facilitate technology transfer.
Instead of reinventing the wheel – going down all the wrong paths – China can build on it. And I will hope things might therefore improve.
Interviewer: Cai Hairuo
Editors: Bai Shi, Cai Hairuo, Jamie Leigh Wright