Foreign Comments on Xi's Keynote Speech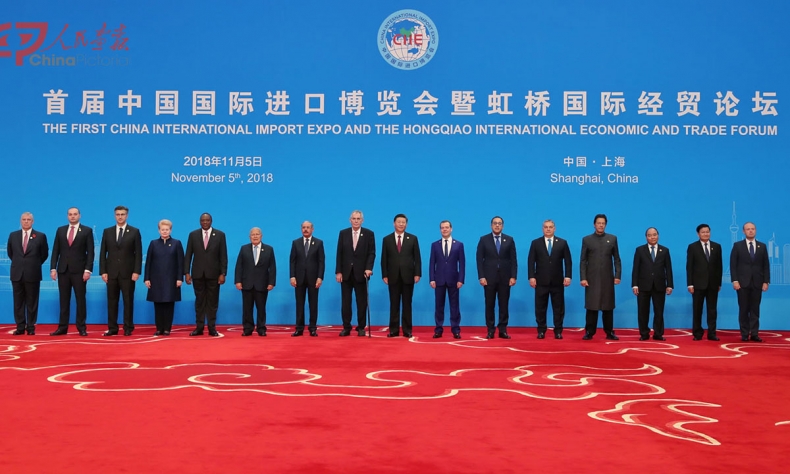 When China and the U.S. are good trading partners, it increases everybody's standard of living.
On November 5, 2018, Chinese President Xi Jinping delivered a keynote speech at the opening ceremony of the China International Import Expo (CIIE) in Shanghai. China Pictorial collected an array of comments from foreign participants at the expo.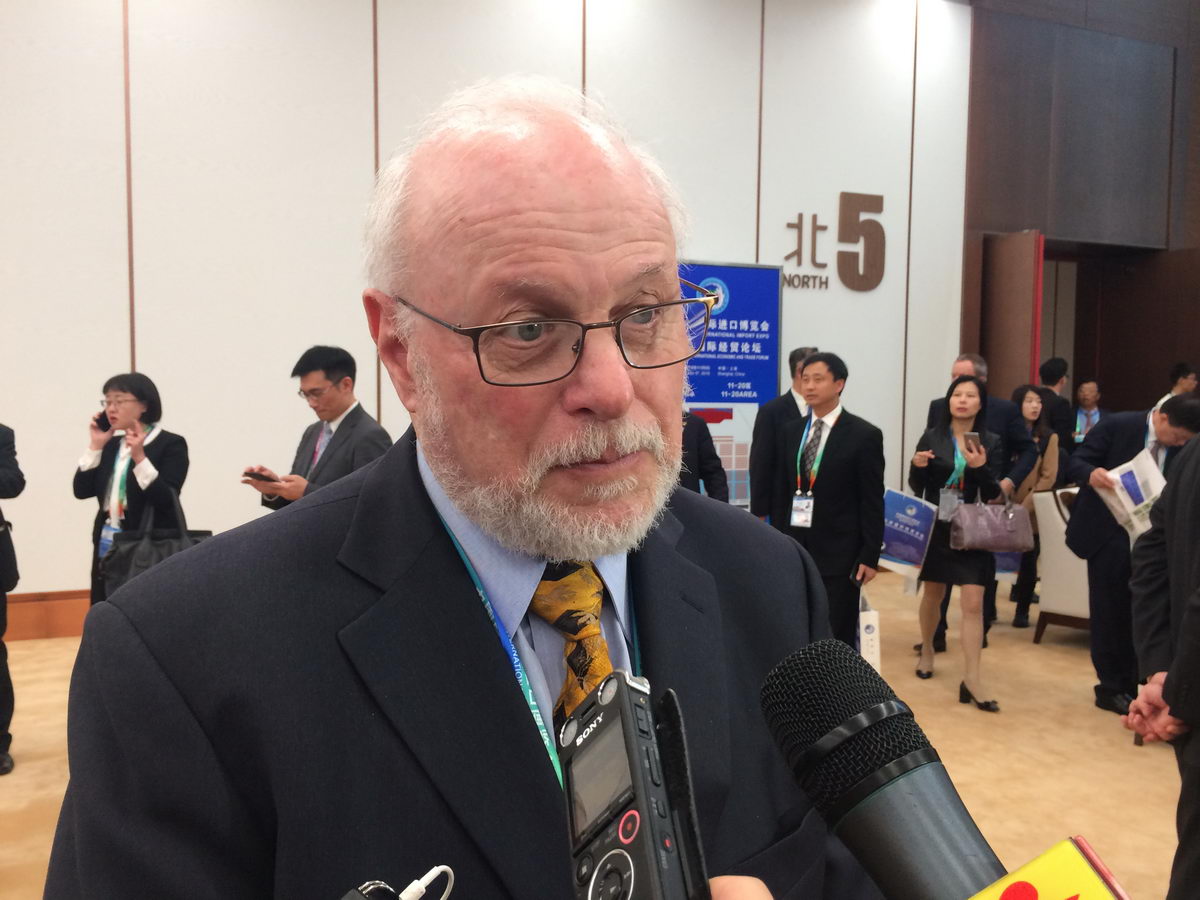 Jeffrey J. Schott, senior fellow at the Peterson Institute for International Economics:
President Xi's speech was very important for emphasizing the openness of China and the policies that China will pursue to ensure that the world is welcomed in China and do business here. Lowering the barriers at the border is important. Besides, many other initiatives that President Xi talked about with regard to investment and intellectual property are also important for promoting and maintaining economic growth in China. The growth of China will in turn support the growth of the rest of the world. Many of the items that President Xi touched upon could serve as a positive signal when he meets with U.S. President Donald Trump later this month at the G20 summit in Buenos Aires. The two sides will find ways if there is goodwill to be found in both — China and the U.S. can de-escalate the terrible trade friction. So I think there were some very important signals that President Xi gave today that will hopefully lead to more positive discussions between the United States and China in the coming weeks.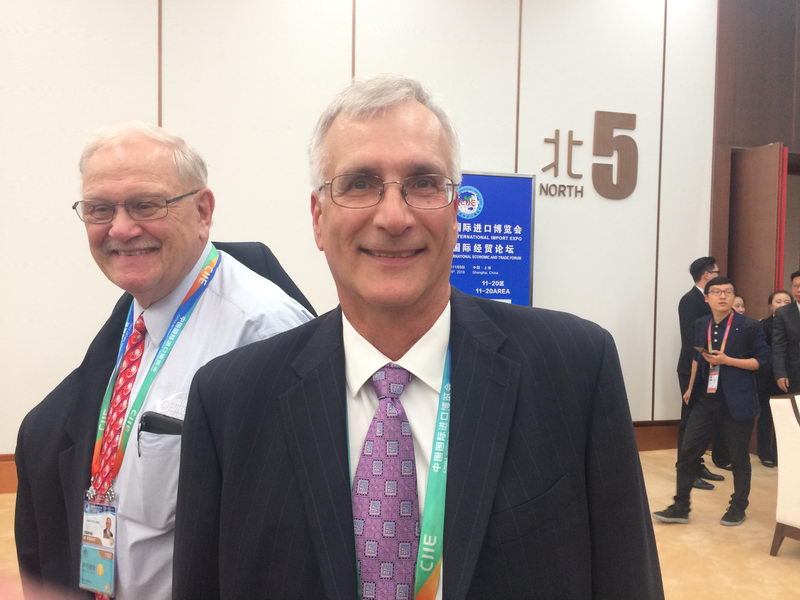 Ron Moore, U.S. soybean farmer:
President Xi's speech was enlightening for me because I'm from the United States and I'm a soybean farmer. The tariff issue is prominent in our discussions, and it's critically important for it to be resolved. I was encouraged by President Xi's remarks. Hopefully when he and U.S. President Donald Trump meet in Argentina at the end of November, they can come to some sort of an agreement. As President Xi remarked, it needs to be a win-win situation for both countries. A trade war doesn't benefit consumers from either side. Trade wars just raise living costs and raise the cost of doing business in both countries. It's bilateral. The U.S. soybean farmers have been encouraging the U.S. government to resolve the issue, and I'm encouraging the Chinese government to resolve the issues, not just for consumers in China and the United States, but for everyone. As President Xi noted, when China and the U.S. are good trading partners, it increases everybody's standard of living.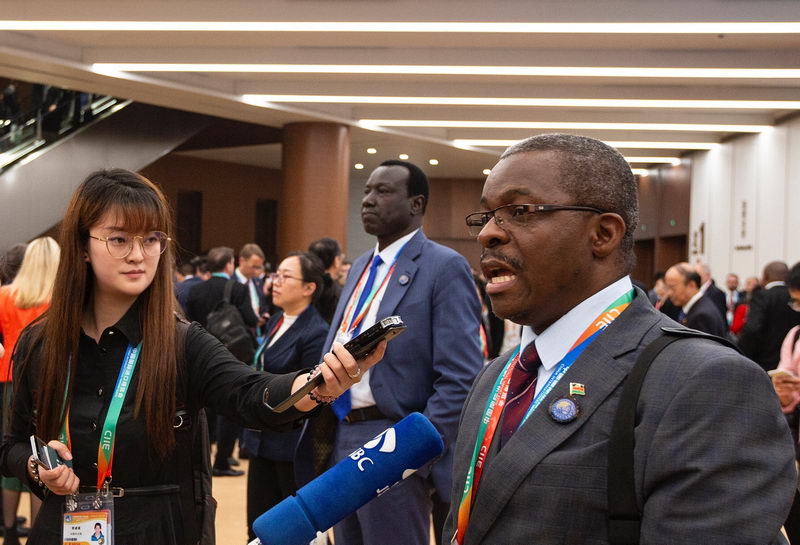 Ken Ndala, secretary of Malawi Ministry of Industry, Trade and Tourism:
Forty years ago, China began to open its economy to world trade. Today, we were happy for the opportunity to hear President Xi Jinping talk about how he wants to continue to open China's trade and open the door wider for market access. Malawi has promising opportunities in agriculture and soybean production. Malawi can continue to export high quality soybeans to China for China's animal industry.
Source: China Pictorial