Fostering Collaboration for Mutual Benefits: What Is Important for the Two Asian Giants?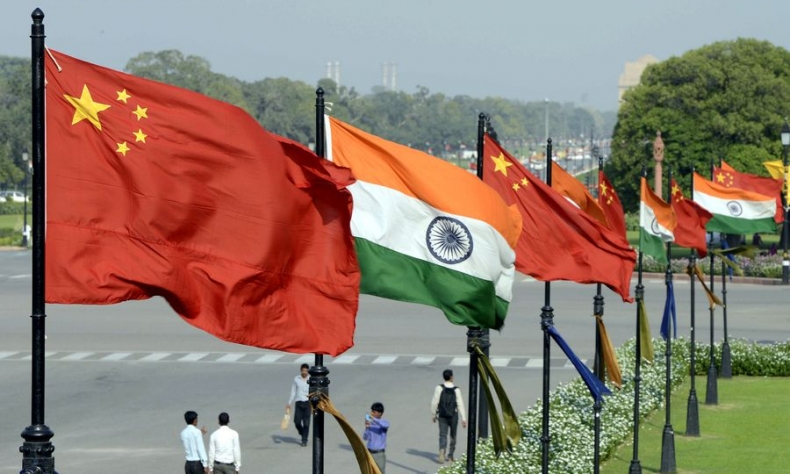 China and India have enough foresight and ability to join hands to realize the 'Dragon-Elephant Tango' and create a brilliant future.
China and India are two of the major regional powers in Asia, and the two most populous countries and among the fastest-growing major economies in the world. Looking back, China-India relations have gone through an extraordinary development path. In the 21st century, the two countries established strategic and cooperative partnership for peace and prosperity, and achieved all-round development of bilateral relations.
Today, China-India relations stand at a new crossroads.
In April 2018, Chinese President Xi Jinping and Indian Prime Minister Narendra Modi held a two-day informal meeting in Wuhan, that reenergized China-India relations. That informal dialogue was called a "heart-to-heart initiative." Then in 2019, when President Xi Jinping visited India, Prime Minister Modi, dressed in traditional Tamil attire, welcomed him to Mahabalipuram in Tamil Nadu under South Indian traditions, and met informally with him.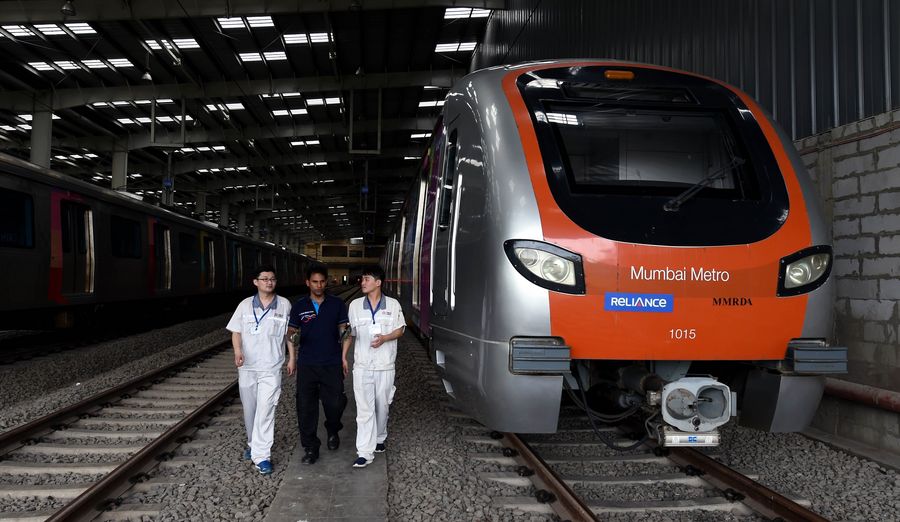 In fact, the purpose of these meetings was to find a way to agree on the controversial issues between the two countries. Both countries know that only through cooperation and coordination can they move forward on the development path, and negotiation is a means by which the boundary question can be resolved. For the last 40 years, both China and India have tried to maintain peace and stability along the border.
China and India are counted among ancient civilizations of the world. Throughout history, the two countries have learned a lot from each other. Both countries have not only contributed to world culture but have also played major roles in each other's cultural development. Had there not been a cultural exchange between China and India, the cultural development of the two countries would not have happened at all. The cultural relationship between China and India is so close and deep that no comparable example is found in the world.
It is clear that cultural exchange is helpful in reducing the estrangement of the two countries and enhancing mutual understanding between their peoples. At present, both countries can play an important role in world peace. About 40 percent of the world's population lives in these two countries. If the two countries go together, the whole world will follow them. It is necessary that both countries understand and respect each other's interests. Cooperating with each other is the foundation for improving the relationship between the two countries.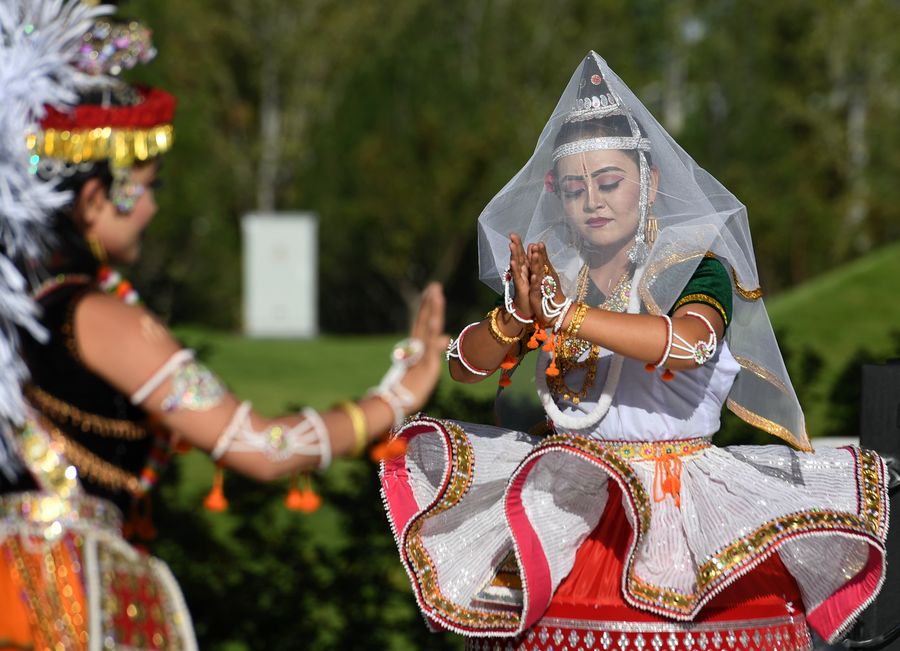 To address the challenge faced by the economy in the midst of the COVID-19 crisis, the Modi government has started an effort to make India self-reliant. India needs to have five things: intent, inclusion, investment, infrastructure, and innovation to go on the path of rapid growth. The way China followed allowed it to become self-sufficient in the last 40 years and emerge as the second-largest economy in the world; all those steps teach and inspire India to become self-reliant.
From 2021 on, China will enter the period of its 14th Five-Year Plan (FYP). China's development in the 14th FYP period will continue to provide more market opportunities for the international community. China will open up to the outside world at a higher level and create a new phase in mutually beneficial cooperation. This includes promoting opening up across more sectors and in a more thorough fashion and relying on the advantages of China's large market to promote international cooperation and realize mutual benefits. China will comprehensively advance its opening up. It will promote trade and investment liberalization and facilitation, and advance trade innovation and development.
If India gradually increases its industry, businesses, investment, infrastructure, and innovation by collaborating with China, its dream of becoming self-reliant will not be far away. I understand that the efforts of India's "New India" and China's "New Era" are in the world's best interest because China and India have been working as engines in global economic development for 1,600 years out of the last 2,000 years. There is no doubt that both India and China have different social and political systems, yet both are ancient Eastern countries. The whole world is hopeful about the development of two of the world's largest developing countries. At the same time, they also face the strategic hurdles of the Western world.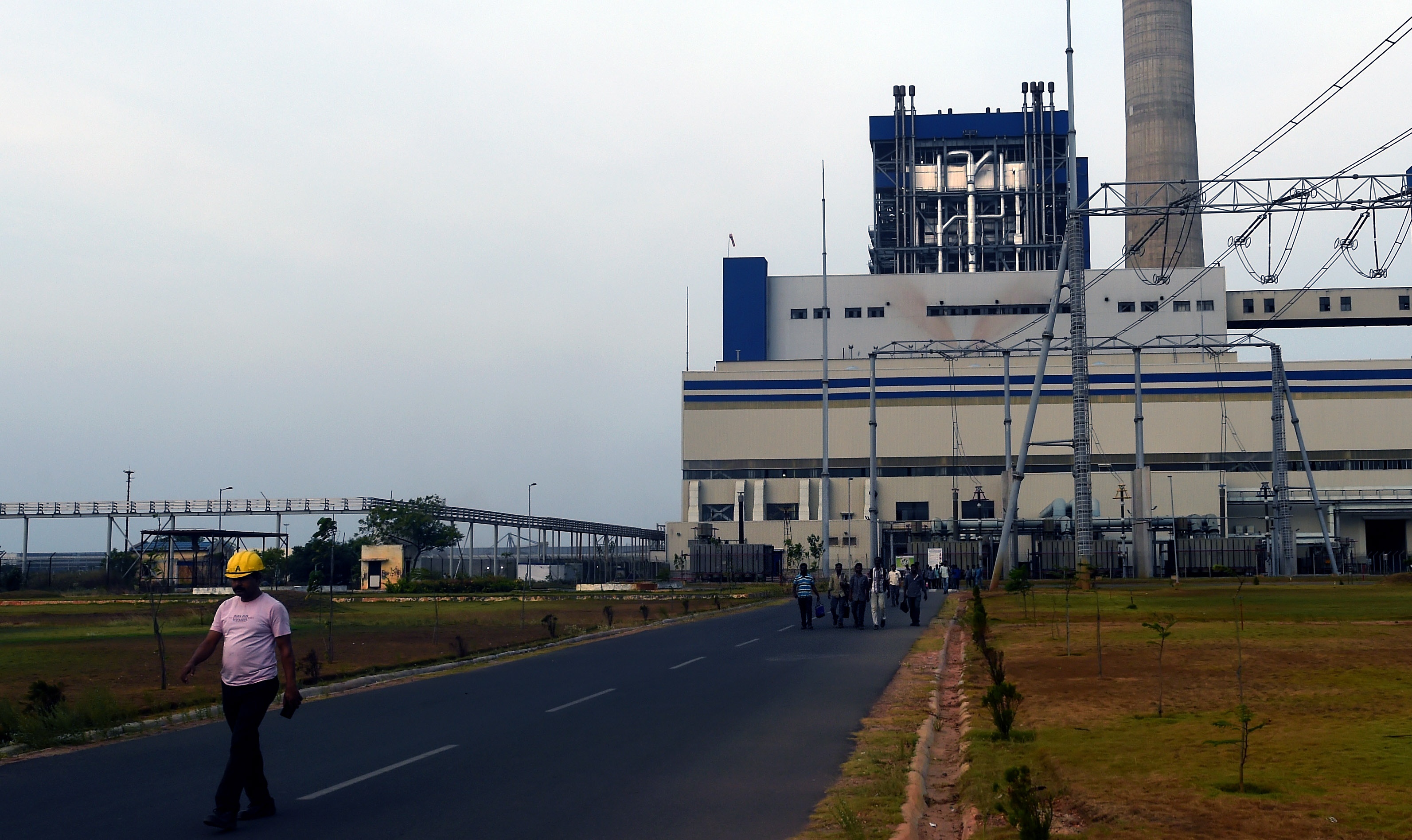 However, the 21st century is the century of Asia. Many countries in Asia are making rapid economic progress. Along with the rapid development of the economy, culture is also becoming very rich. This will boost the political and economic development of many Asian countries. China and India can play an important role in this development. They can be the main partners of Asian countries and facilitate their political and economic development. Many people in the world have started to understand this development trend. In such a situation, it is most important to learn from each other to build their own countries well.
In the era of globalization, all countries are deeply connected with each other with determined efforts to exploit resources and economic opportunities. Currently, India needs infrastructure, technology, and raw materials to strengthen its "Make in India" campaign, which relies upon China and other countries around the world. India can reach its destination by way of cooperation.
I believe that China and India have enough foresight and ability to join hands to realize the "Dragon-Elephant Tango," create a brilliant future and together write a new chapter in building a community with a shared future for humanity. To enhance cooperation and exchange between China and India and to further develop the traditional friendship of the two countries, it is important that they understand each other and take care of each other's interests. In the midst of conflict, no country can grow and develop.
The relationship and fate of China and India are related. The relationship shouldn't be ruined so that it couldn't be later mended. It has to be understood that the future development of China and India is bright, and taking care of each other's interests is inevitable.
The author is an Indian correspondent working with China Media Group (CMG), Beijing. He has been living in China for the last 10 years.