Friendly Exchanges Promote Pragmatic Cooperation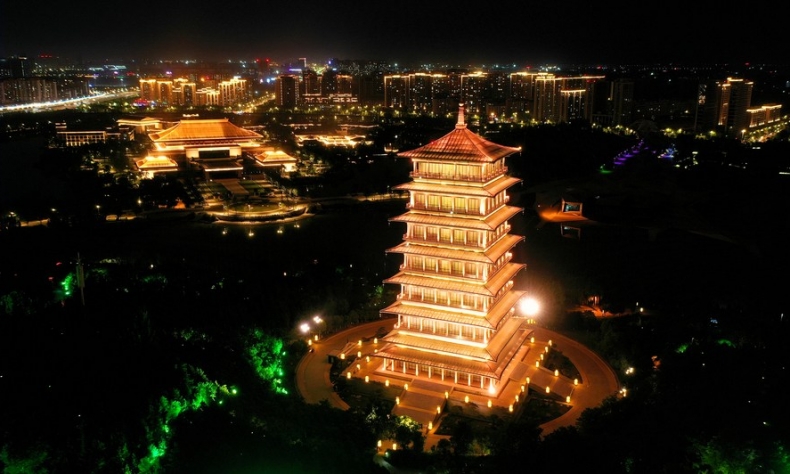 Adherence to an inclusive worldview and commitment to a progressive view of history, observing that peaceful development, fairness and justice, and progress, rather than retrogression, is what the international community needs most.
This May has seen Chinese leaders and senior diplomats engage in a flurry of diplomatic activities and interchanges. In Xi'an, an ancient city once serving as the capital for 13 dynasties in Chinese history, President Xi Jinping chaired the China-Central Asia Summit, the first in-person gathering attended by the heads of state of six countries, since China established diplomatic ties with them 31 years ago. The milestone summit added considerable impetus to relations between China and Kazakhstan, Kyrgyzstan, Tajikistan, Turkmenistan, and Uzbekistan, and started a new chapter in their cooperation. In Europe, meanwhile, Vice President Han Zheng, senior diplomat Wang Yi, and Foreign Minister Qin Gang met with European leaders in a concerted attempt to find more common ground for pragmatic cooperation between China and European countries – an intention echoed by their European counterparts.
Deepening China-Central Asia cooperation is a strategic choice of the leaders of this generation, which is in line with the prevailing trend of the world and the expectations of the people, President Xi said when addressing the banquet held for state leaders from the five Central Asian countries and their wives on the evening of May 18 in Xi'an.
China and Central Asian countries have injected positive energy into regional peace and development and made new contributions to the building of a community with a shared future for humanity, Xi noted.
Around 2,100 years ago, envoy Zhang Qian of the Han Dynasty set out from what is today Xi'an on his journey to the western regions via Central Asia. This mission of peace and friendship eventually led to the opening of the Silk Road whereon Chinese silk, tea, and porcelain were transported to many parts of the world in exchange for the spices, glassware, exotic fruits and precious gemstones that entered the country along that very route. Over the past millennia, people in China and Central Asia have created glories of the ancient Silk Road and written a magnificent chapter in the history of exchanges among civilizations, Xi said.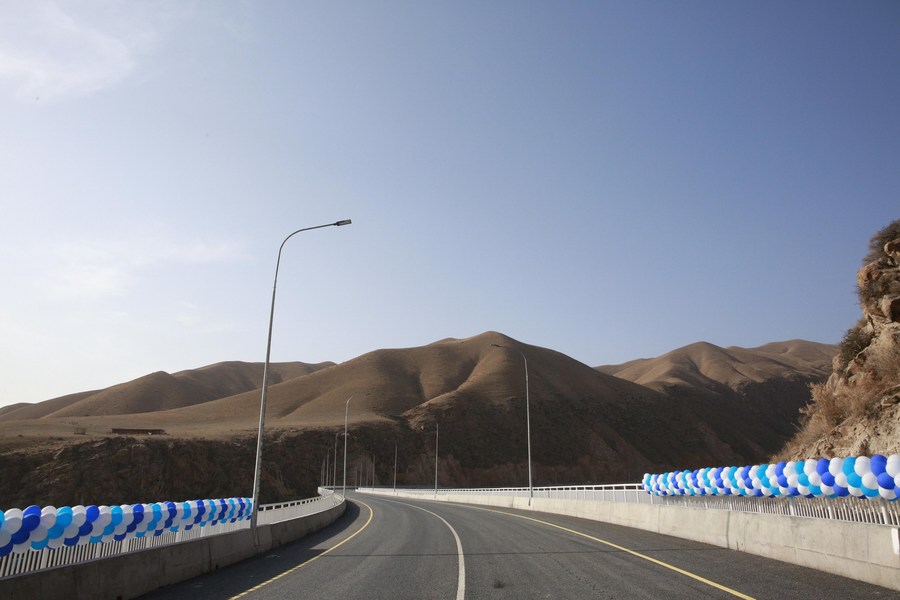 President Xi also mentioned this episode of history in his address to Nazarbayev University during his state visit to Kazakhstan in September 2013. Inspired by these ancient trade routes, Xi proposed in his speech the idea of building an "economic belt along the Silk Road." A month later, in Indonesia, Xi proposed the building of the 21st Century Maritime Silk Road, which, coupled with the economic belt proposal, has evolved into the Belt and Road Initiative.
Ten years on, the initiative has gathered around US $1 trillion of investment, created about 420,000 jobs in countries along the routes, and helped to lift nearly 40 million people out of poverty. Over the past decade, Central Asian countries have become pioneers in promoting the BRI and have built the region into an example of high-quality BRI development, Xi pointed out. Nearly 80 percent of China-Europe freight trains pass through Central Asia, and such major projects as the China-Central Asia natural gas pipeline, the China-Kyrgyzstan-Uzbekistan highway, and the Pengsheng Industrial Park in Uzbekistan have brought the people in these countries substantial material gains.
Meanwhile, trade between China and the five Central Asian countries rose to a record US $70.2 billion in 2022, and the array of quality agricultural products hailing from them, including wheat, soybeans, fruits, dried fruits, beef, and mutton that have been exported to China have helped to balance trade.
As Kubanychbek Taabaldiev, professor of international relations at Ala-Too International University of Kyrgyzstan, observed in an interview with Xinhua, China's huge market is becoming increasingly attractive to Central Asian manufacturers. Kubanychbek also ascribed the close ties between Central Asian countries and China to the latter's success in regard to hi-tech applications, poverty elimination, and the improvements to civil society in China – all of which provide Central Asian countries with valuable experience.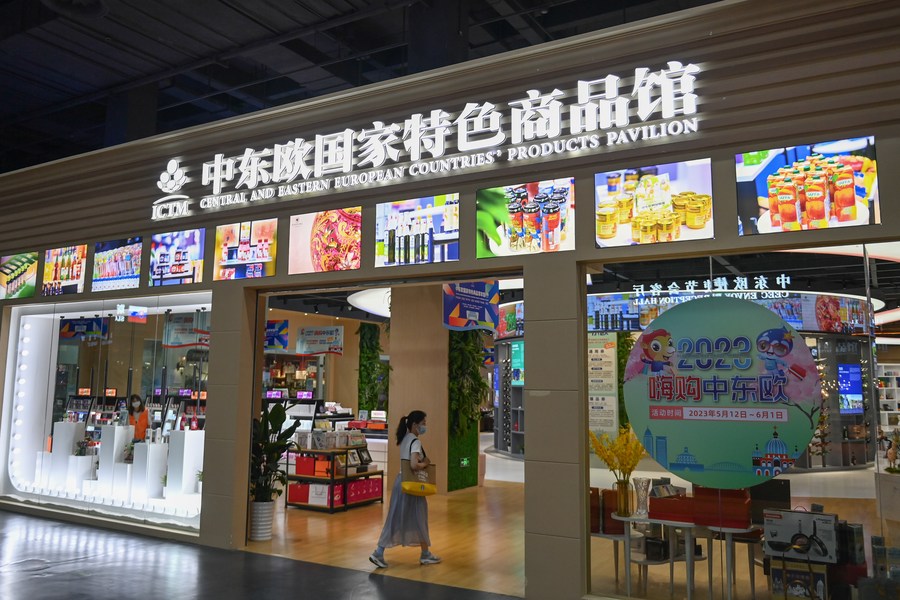 Further west, trade between countries in Central and Eastern Europe and China has burgeoned. The third China-Central and Eastern European Countries (CEEC) Expo & International Consumer Goods Fair, which opened on May 16, attracted more than 3,000 exhibitors of products ranging from agricultural produce, wines, and cosmetics to high-end manufacturing and services products. Official data show that China's trade with CEECs has grown an average annual 8.1 percent over the past decade, and that China's imports from CEECs have increased by an average annual 9.2 percent. The two-way agricultural and food product trade from January to April this year totaled US $720 million – a 34 percent year-on-year rise. 
While on his tour of Northern Europe in May Chinese Vice President Han Zheng paid a three-day visit to the Netherlands where he and Dutch officials agreed to jointly tackle climate change and strengthen green and low carbon cooperation.
Director of the Office of the Foreign Affairs Commission of the Communist Party of China (CPC) Central Committee Wang Yi stressed China's stance in regard to the EU during his meeting in Vienna with Austrian Foreign Minister Alexander Schallenberg: "No matter how the international situation evolves, China has always firmly supported European integration, the unity and growth of the EU, a more important role of the EU in global affairs."
As for how to maintain sound and stable China-EU relations, Foreign Minister Qin Gang advocated, at a joint press conference in Oslo on May 12 with his Norwegian counterpart Anniken Huitfeldt, adherence to an inclusive worldview and commitment to a progressive view of history, observing that peaceful development, fairness and justice, and progress, rather than retrogression, is what the international community needs most.