From Wuhan to Chennai: Blossoming India-China Ties to New Heights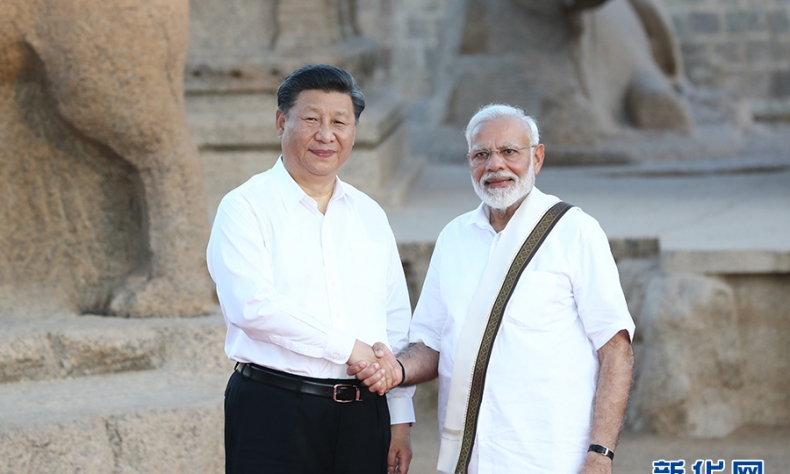 The importance of Xi's a nearly 24-hour visit to India can be understood in Modi's tweet, in which he said, "May this Informal Summit further strengthen ties between India and China."
The second informal summit, hosted by the Indian Prime Minister Narendra Modi for the Chinese President Xi Jinping, held in the ancient coastal town of Mamallapuram, in the southern Indian city of Chennai on October 11-12, may not have led to the resolving of all disputes and differences but it has provided a big impetus to bilateral ties, in commercial and economic terms as well as in strategic partnership between the two Asian giants.
The importance of Xi's nearly 24-hour visit to India is displayed in Modi's tweet, "May this Informal Summit further strengthen ties between India and China."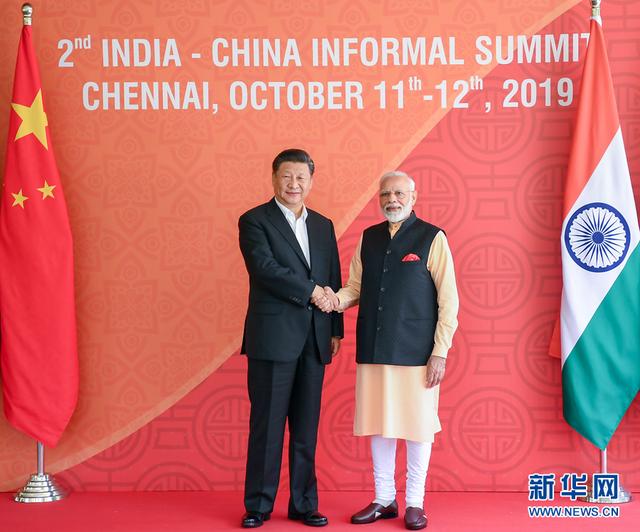 "Welcome to India, President Xi Jinping"
At the invitation of Modi, the Chinese President accompanied by a 100-member strong delegation, embarked on a two-day visit to Tamil Nadu capital Chennai on October 11– his third official trip to the country after being elected the Chinese President in March 2013. Notably, President Xi first visited India from September 17-19, 2014, followed by his attendance in the BRICS summit in Goa in October, 2016. Following the grand celebrations of the 70th anniversary of the People's Republic of China, the fact that the Chinese President chose India to be his first overseas trip indicates that China is looking to build a more balanced economic relationship and cooperate more closely with India over the coming years.
Upon his arrival at Chennai International Airport, Xi was given a red-carpet welcome by Tamil Nadu Chief Minister E K Palaniswami, Governor Banwarilal Purohit and other senior officials. Indian Prime Minister Modi tweeted in Chinese, "Welcome to India, President Xi Jinping!" Surely, Modi's sincere greetings to President Xi indicate that India attaches great importance to the development of relations with China. Xi's visit is one of great significance in jointly guiding the progress of bilateral relations while injecting new impetus into the Sino-Indian multi-faceted partnership.
Critical importance of India-China relations
The world is facing a rising tide of trade protectionism, terror wars, territorial disputes, challenges of climate change, and rising inequality, to mention a few. In this uncertain global environment, the critical importance of India-China relations is "a factor of stability" in the region and beyond. In terms of their growing power and economic influence, Sino-Indian ties may indeed be the most important relationship of the 21st century. If India and China, the world's oldest civilizations, speak jointly on international and regional affairs, the entire world will listen.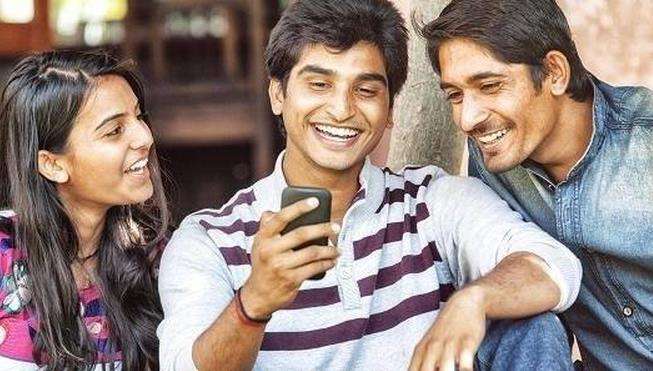 The two countries represent a third of humanity and almost a fifth of the global economy. In recent years, the two top leaders' sagacity and pragmatism have raised the bar for scaling up Sino-India strategic cooperation partnership, which has gone beyond the bilateral context to acquire a global character. Both countries have good communication at many levels and maintain sound economic and social development despite some recent difficulties.
The spirit of the Wuhan meeting broadens the canvas of cooperation
A famous Chinese philosopher once said: "A journey of a thousand miles begins with a single step" and so Modi and Xi took steps with the initiation of informal summit diplomacy held in the central Chinese city of Wuhan from April 27-28 last year to boost confidence in ties that matter in the light of geopolitical and military tensions between the two largest Asian countries. After the 73-day India-China military stand-off at Dong Lang (Doklam) in 2017, a new chapter has begun with the Wuhan summit between the leaders of the two countries, setting the stage for new frontiers in Sino-India relations.
Recent developments indicate that the Wuhan consensus of building trust and expanding cooperation has triumphed. It's worth noting that since 2018 the two leaders of emerging economies, China (ranked second with a nominal GDP of $13.61 trillion) and India (seventh with a nominal GDP of $2.73 trillion) have met six times agreeing that two countries should not allow their differences to become disputes. Needless to say, over the past few years, Sino-India ties have also been guided by the strong personalities of both leaders.
The choice of venue: Mahabalipuram's ties with China
In such a scenario now comes the Modi-Xi summit 2.0 at Mamallapuram, located some 50 kilometers south of Chennai, in order to chart the future course of India-China partnership steering communication and building trust and understanding at various levels.
The ancient port city had historical connection with China.  It was from here that Pallava kings traded with China in the seventh century. As such, choosing Mamallapuram as the venue to meet the Chinese President was a well thought out one since it signals that the two countries' relationship is ordained not only by geography but also by history.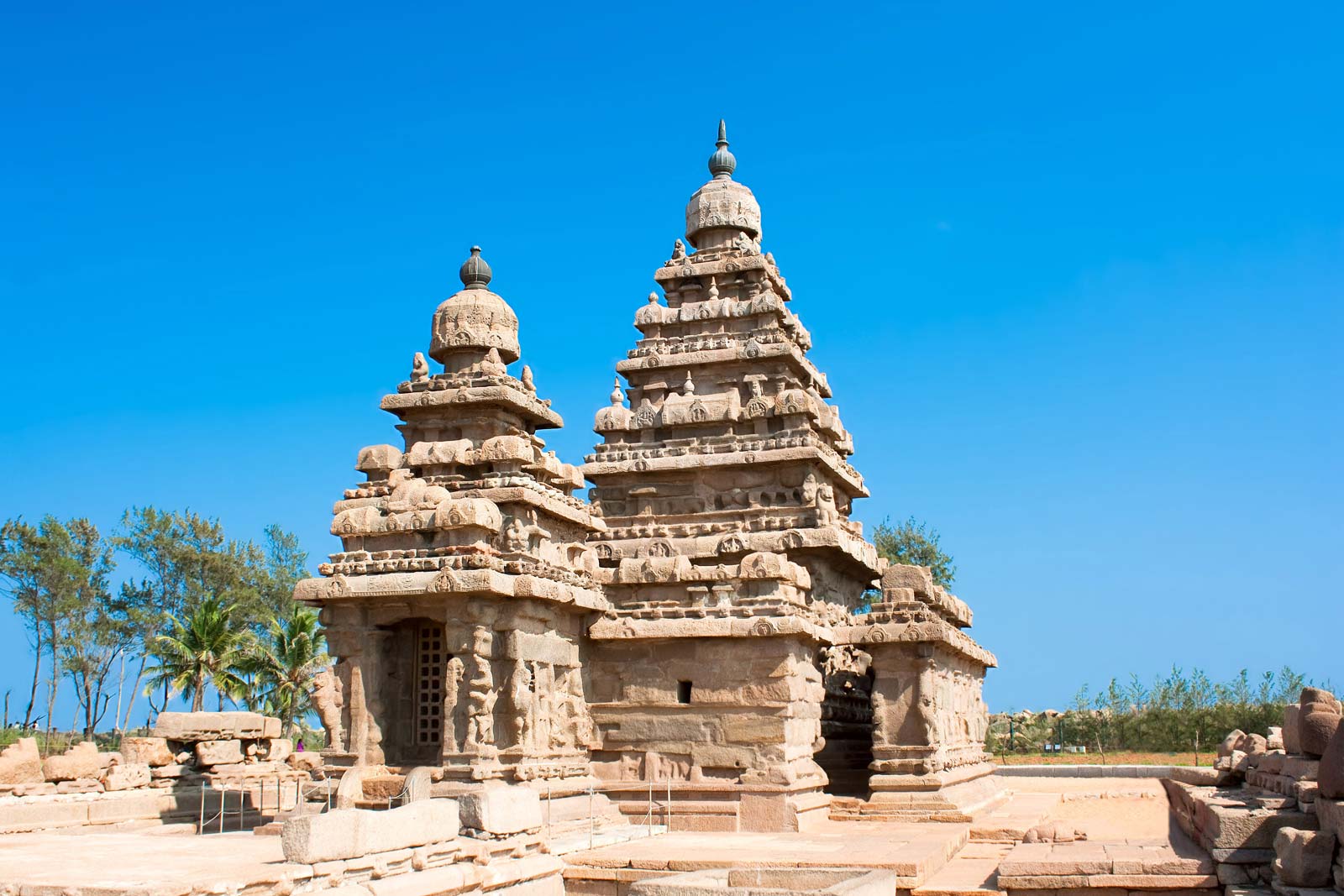 Starting off tete-a-tete visiting monuments
On the very first day of the Mamallapuram summit, the two state leaders, mostly without aides except for their respective interpreters, spent about five hours together, strolling around ancient monuments, enjoying fresh coconut water watching cultural entertainment performances and then having dinner.
It was observed that PM Modi took the Chinese President to three iconic sea-facing monuments — Arjuna's Penance, Panch Rathas and the Shore temple. People of India and China will surely cherish these heart-warming pictures of the two leaders at Mamallapuram, a UNESCO heritage site.
Talk over a wide range of issues
It is understood that PM Modi and President Xi exchanged their views on deepening the India-China partnership over a long one-on-one dinner. They discussed India's trade deficit with China and the need to enhance bilateral trade, both by volume and value.
According to media sources, they shared views on China-India relations, bilateral trade cooperation, Belt and Road Initiative, Huawei 5G issue, China's role in India-Pakistan situation, Afghanistan issue and other issues.
They also discussed the common challenge of radicalization and terrorism that the two countries face. There was no confirmation if the Kashmir issue came up for discussion as informed by Indian Foreign Secretary Vijay Gokhale.
Newer dynamics in Indo-China trade
The ongoing US-China trade war undoubtedly presents opportunities for India to expand trade relations with China and share common interests in defending the multilateral trading system. China is currently India's largest trading partner. However, India has repeatedly voiced concern over the trade imbalance with China which last year crossed a whopping $57.86 billion over $95.5 billion total bilateral trade. As such, India is likely to have concreted discussions over further trade ties, including on the Regional Comprehensive Economic Partnership (RCEP) and the Bangladesh-China-India-Myanmar Forum, a regional trade and investment arrangement.
In order to address India's concerns on the widening trade deficit as New Delhi seeks greater market access for products such as rapeseed, soybean, rice, sugar and pharmaceuticals, on October 8, Sun Weidong, Chinese Ambassador to India, in an interview with The Hindu asserted: "China has never pursued a trade surplus, and the trade imbalance between China and India is largely the result of differences in their industrial structures."
He reassured that China has taken active measures to increase imports from India, including lowering tariffs on some Indian imports to China, sending purchasing delegations to India and assisting in the export of Indian agricultural products and pharmaceuticals to China.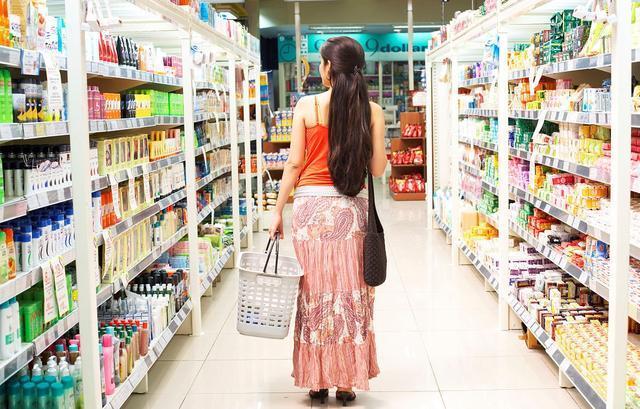 The trading links between Fujian and Mamallapruam
On the second day during their open and relaxed discussions on bilateral relations, PM Modi spoke of the trading links between Tamil Nadu and China, particularly between the Chinese coastal province of Fujian and Mamallapruam.
Xi noted that Tamil Nadu, a maritime transit hub for cargoes in the ancient Silk Road, has a long history of exchanges and close connections with China on maritime trade since ancient times.
Since people remain at the heart of the burgeoning partnership, the Chinese President urged both countries to take the 70th anniversary of China-India diplomatic relations next year as an opportunity to conduct broader and deeper cultural and people-to-people exchanges.
Fallout of Sino-India differences emerging out of Kashmir issue
Unfortunately, ahead of Xi's India visit, a section of Indian political commentators highlighted some irritants that engulfed the relationship recently, including China's tough stance on India's abrogation of the special status of Jammu and Kashmir and bifurcating the state into Union Territories early August that has led to escalating India-Pakistan tensions, its open support for a closed-door meeting on Kashmir issue at the United Nations Security Council (UNSC) at behest of its "all-weather friend" Pakistan and the longstanding border dispute. Notably, during Indian External Affairs Minister Subrahmanyam Jaishankar's visit to Beijing from August 11 to 13, China's State Councilor and Foreign Minister Wang Yi cleared China's position on the Kashmir Issue stating that "It is hoped that both India and Pakistan will resolve disputes through peaceful means and work together to maintain peace and stability in the region."
Thinking ahead: Harmonious India-China relationship
Before his departure, President Xi Jinping said, he and Modi have exchanged in-depth views on China-India relations in a comprehensive manner, improved mutual understanding and formed clearer goals and ideas.
Xi said he has received a grand welcome and warm hospitality from the Indian government and people, and has felt the profound traditional friendship between the two peoples throughout the visit. He also invited Modi for future meetings in China.
Modi, also spoke highly of the meeting and the friendship with Xi. Modi said he is willing to maintain such conducive and effective strategic communication with Xi and together create a beautiful future for India-China relations. The prime minister said he is also looking forward to meeting with Xi again in China.
Maybe Xi's India visit is short in duration but it will promote the win-win trajectory of the India-China cooperative partnership through positive and balanced stories about developments in each other's country. It is hoped that the free-flowing nature of the informal summit from Wuhan to Chennai will continue and deepen contacts at the highest level and guide the future trajectory of India-China relationship.
The two sides should seize present and future opportunities, take concrete actions, march together on the path of building "New India" and pursuing the "Chinese Dream" by continuing to promote a closer development partnership between the two countries.
Rabi Sankar Bosu, Founder & Secretary, New Horizon Radio Listeners' Club, a China-watcher club based in West Bengal, India