GCI: China's Commitment to the Development of Human Civilization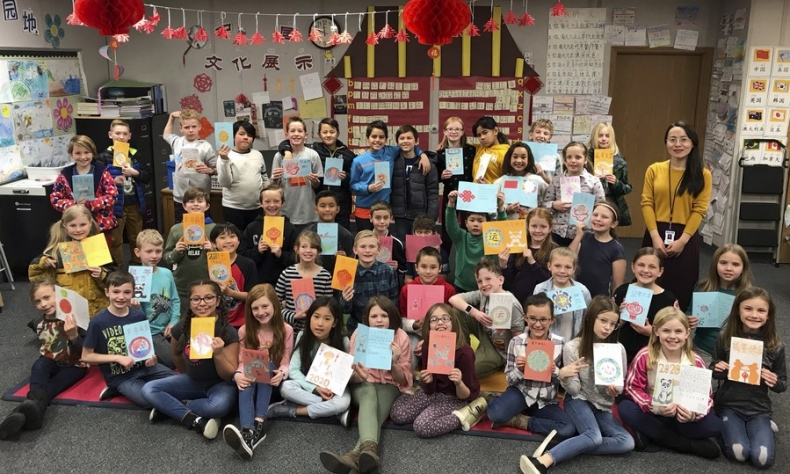 A shared future envisaged in the UN 2030 Agenda can only be achieved through the collective efforts of all countries.
In his visionary speech delivered at Russia's Moscow State Institute of International Relations on March 23, 2013, Chinese President Xi Jinping first put forward the concept of "a global community with a shared future for mankind." Since then, the concept has become a defining phrase of China's foreign diplomacy through the Belt and Road Initiative (BRI), the Global Development Initiative (GDI), the Global Security Initiative (GSI) and the Global Civilization Initiative (GCI).
China does not seek domination, nor is interested in an arms race. China adheres to peaceful development and is committed to building a community with a shared future for mankind through these peace-seeking initiatives. In the past 11 years, China has taken big strides towards achieving the "two centenary goals," which are building a moderately prosperous society in all respects and building China into a great modern socialist country in all respects. Encouragingly, the Chinese people realized its "first centenary goal" of a moderately prosperous society in all aspects and comprehensive poverty alleviation by 2020.
The launch of GCI
For President Xi, culture plays a unique and irreplaceable role in the rejuvenation of the Chinese nation and the building of a global community of shared future. In the past few years, Xi Jinping has presented the concept of Chinese civilization several times in various places and held a series of important talks to strengthen exchange and mutual learning between different civilizations, which has given the world a better understanding of civilizational exchange and mutual understanding.
After the GSI and the GDI, President Xi proposed the Global Civilization Initiative (GCI) at the CPC in Dialogue with World Political Parties High-level Meeting in Beijing on March 15, 2023, when international cooperation has been seriously hampered by geopolitical conflicts, hatred and alienation among different civilizations. In his keynote address titled "Join Hands on the Path Towards Modernization" via video link, President Xi said very figuratively, "A single flower does not make spring, while one hundred flowers in full blossom bring spring to the garden."
By saying this he meant that different human civilizations together can fill the garden of world civilization with color and life. Undoubtedly, inter-civilization exchanges and mutual learning form a bridge of contact among peoples of different countries and become a bond to protect world peace, playing an irreplaceable role in advancing the progress of human society.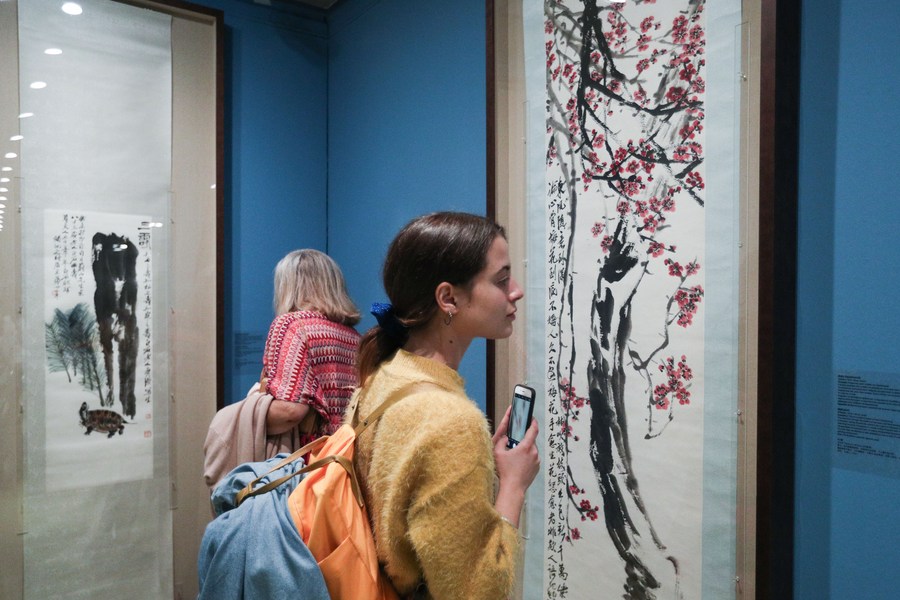 Extensive recognition of GCI
President Xi's GCI has four broad and main themes. They are to jointly respect the diversity of world civilizations, to extend the common values of the human race, to emphasize the preservation and innovation of civilizations, and to strengthen international cultural exchange and cooperation.
It can be firmly said that China-promoted GCI is in stark contrast to the clash of civilizations theory prevalent in the West. It will accelerate the modernization process of mankind and the establishment of a community of shared future.
Undoubtedly, when humanity is faced with unprecedented challenges, the GCI reaffirms China's commitment to mutual understanding and shared benefits for all. Since its inception, the GCI has been warmly received by the international community because it advocates the diversity of civilizations, the common values of humanity, the importance of the inheritance and innovation of civilizations, and robust international people-to-people exchanges and cooperation.
Many foreign experts believe that Chinese modernization has enriched and developed a new form of human civilization, blazed a new path for the development of civilization, and brought new opportunities for close mutual learning among civilizations. For example, in an exclusive interview with China Media Group on August 20, 2023, Mrs. Dilma Rousseff, president of the New Development Bank (NDB) and former Brazilian president, said that the GDI, the GSI and the GCI proposed by President Xi are very meaningful and will contribute to global development and world peace.
According to the Chinese Embassy in India, the GCI has received active support and response from leaders of more than 500 political parties and political organizations from over 150 countries. What's more, the recently concluded Hangzhou Asian Games has reflected the spirit of the continuous, original, inclusive, united and peaceful nature of Chinese civilization that advocates the four themes of the GCI.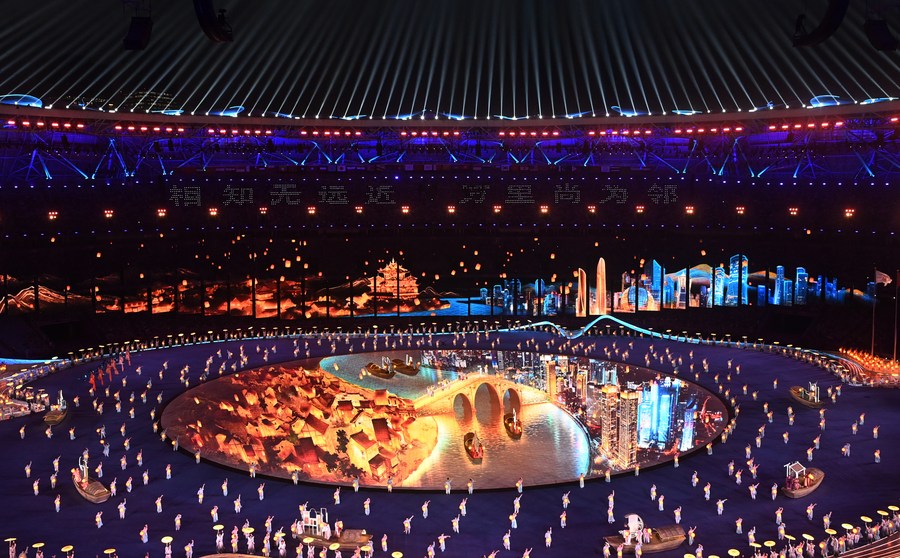 GCI offers a pathway to a more harmonious future
There are obvious differences between cultures and civilizations since the beginning of history. The differences are a precondition for communication between different civilizations, but not an obstacle, nor a hindrance to facilitating the progress of humankind.
As the world's second-largest economy, China, an ancient civilization and a country with a population of more than 1.4 billion, has repeatedly announced to the rest of the world that it takes a path of peaceful development and is committed to upholding world peace and promoting common development and prosperity for all countries.
China and India are both Eastern civilizations that have been living side by side for thousands of years. Ancient Eastern cultures have given the two countries a long-term perspective and great wisdom in dealing with their problems. The Chinese-proposed initiatives such as BRI, GSI, GDI and GCI can be good platforms for both countries to build a purposeful and friendly bridge between the two peoples.
It's very encouraging that China has cherished the vision of "building a global community of a shared future", which is in many ways similar to India's philosophy of the world being one family – "Vasudhaiva Kutumbakam" (the Sanskrit term meaning – "The world is one family"), one of the core philosophies of Indian civilization since ancient times. The same term was exactly used as the theme of 2023 G20 Summit in New Dheli, India, which was put in English as One Earth, One Family, One Future.
China and India are natural partners in building a global community of shared future. Being two ancient civilizations, China and India must jointly oppose the zero-sum game and keep the Asian region out of geopolitical calculations.
A shared future envisaged in the UN 2030 Agenda can only be achieved through the collective efforts of all countries.
The article reflects the author's opinions, and not necessarily the views of China Focus.