Greek former PM: my son loves Chinese medicine
Greek former PM George Papandreou wanted more cooperation between China and Greece, especially with the Belt and Road Initiative. And he said his son loves traditional Chinese medicine a lot.
Recommended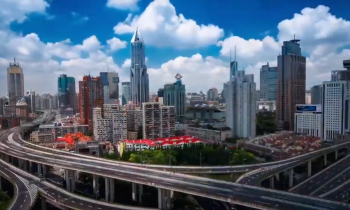 Chinese Technology Bridges Global Comuunication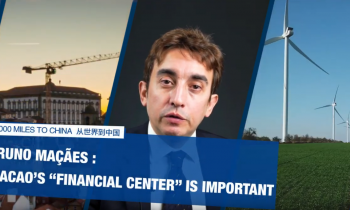 What's China's "rebirth"?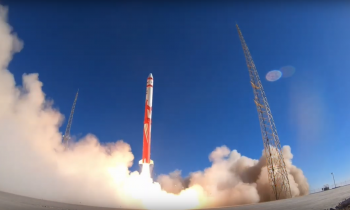 Will LandSpace be China's SpaceX?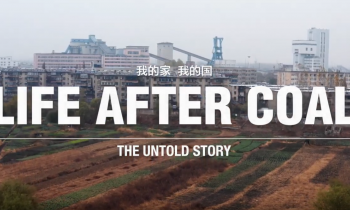 What happens when a town's coal mines shutdown?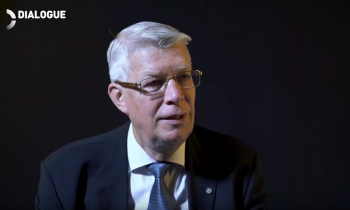 "China will be forced to play a much bigger role"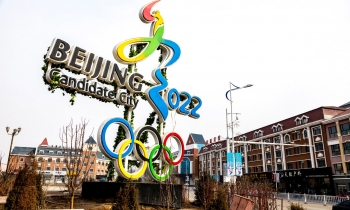 What's it like to Ski at an Olympic Venue?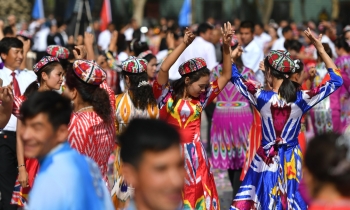 Is US Right About Xinjiang?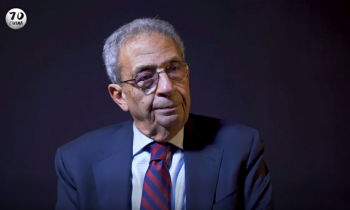 "The Belt and Road Initiative is of great importance!"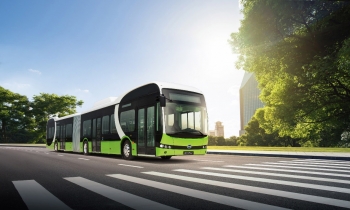 How Young New Zealanders View China's Publich Transportation System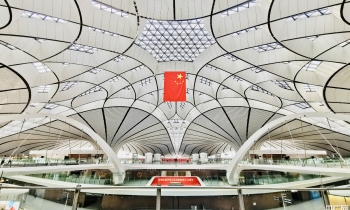 How is the New Daxing Airport Using 5G to Help Passengers?