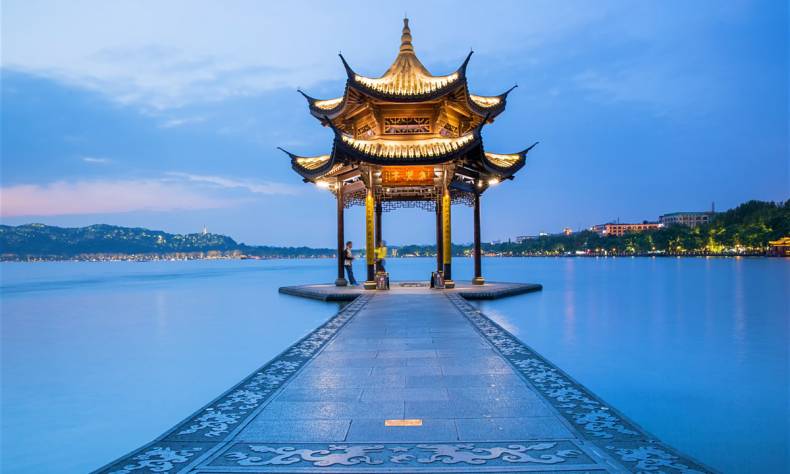 Hangzhou, Digital Economy Drives Development and Reform
Since reform and opening-up began 40 years ago, and as a pioneer of reform and opening-up, Hangzhou has not only made remarkable progress in economic development, but also explored many areas of social governance.
Hangzhou, one of China's seven ancient capitals, is the provincial capital of Zhejiang Province. As early as 4,700 years ago, human beings were already living there meaning the origin of Liangzhu Culture, which was the dawn of civilization.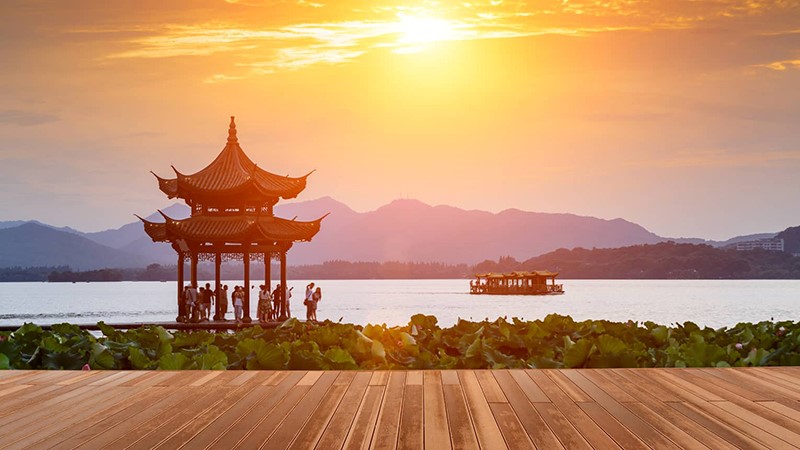 Δ Hangzhou West Lake Scenic Spot
Hangzhou, a city with a long history and profound culture, is known as a paradise on earth. It is an internationally famous tourist hotspot. West Lake, the hottest scenic spot in Hangzhou, was added to the UN's World Heritage List on June 24, 2011 after deliberation by the United Nations Educational, Scientific and Cultural Organization (UNESCO) headquarters.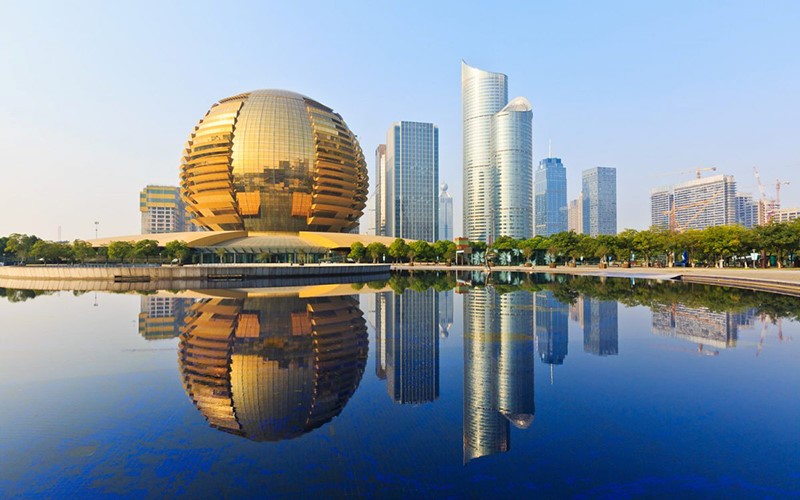 Δ Hangzhou Qianjiang New Area
Since reform and opening-up began 40 years ago, and as a pioneer of reform and opening-up, Hangzhou has not only made remarkable progress in economic development, but also explored many areas of social governance.
In 2017, the gross regional product of Hangzhou totaled CNY 1.2556 trillion, and over 50 percent of the area's growth was derived from the development of creative economies with the digital economy at its core. During that year, annual per capita disposable income of urban residents and rural residents reached CNY 56,276 and CNY 30,397, respectively.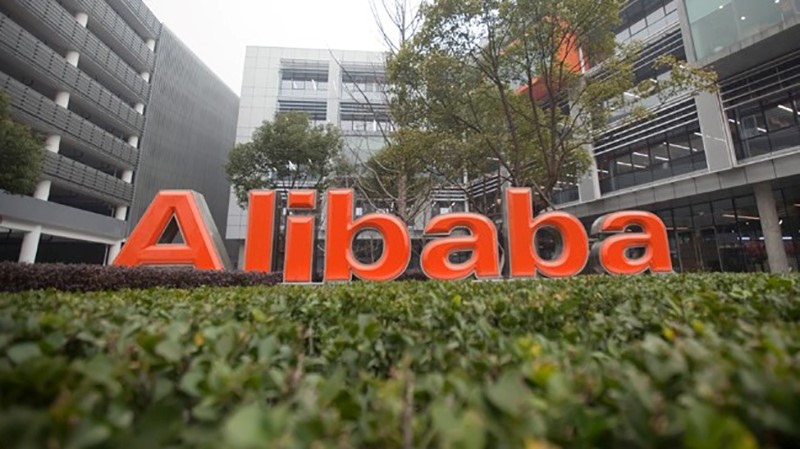 In recent years, e-commerce in Hangzhou has emerged as a leader internationally. International enterprises like Alibaba have sprung up exuberantly in recent years, and digital technologies have been widely used across all facets of society.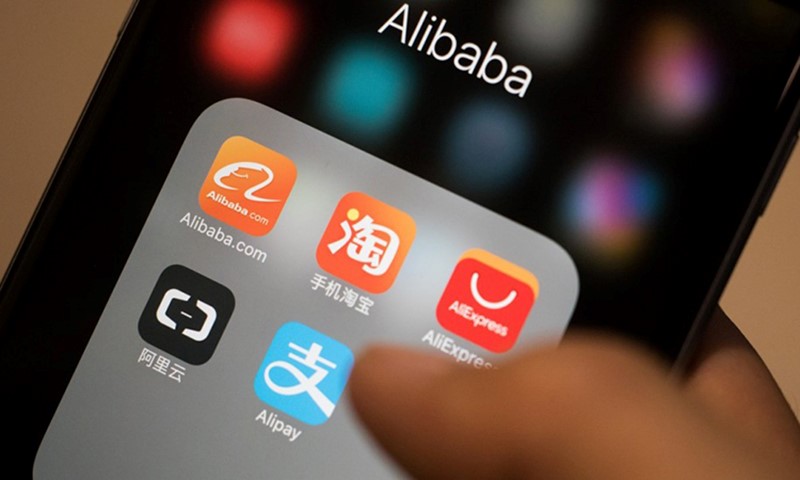 Through online shopping with Taobao, you can buy things without leaving home.
Through mobile payment platforms, you can buy things without cash or a credit card.
To further promote the wide application of mobile payments in various fields such as daily consumption, transportation and charitable activities, Hangzhou has implemented the application of mobile payment systems in buses, subways and bullet trains. Today, mobile payment services are available in more than 95 percent of supermarkets and convenience stores and 80 percent of restaurants, beauty salons and KTVs in Hangzhou. More than 90 percent of Hangzhou citizens have an Alipay account. People are accustomed to using over 100 public services from Alipay, including social security services, public transportation services and civil administration services. With leading penetration rates in terms of mobile payments, Hangzhou has become a world-renowned cashless and mobile payment city.
Among China's "four new inventions" — bullet trains, online shopping, Alipay and bike sharing — two (online shopping and Alipay) were invented in Hangzhou. A great number of new technologies and applications, including cloud-based banking systems, unmanned supermarkets, mobile payment applications, online courts of law and even online hospitals continue to thrive in Hangzhou.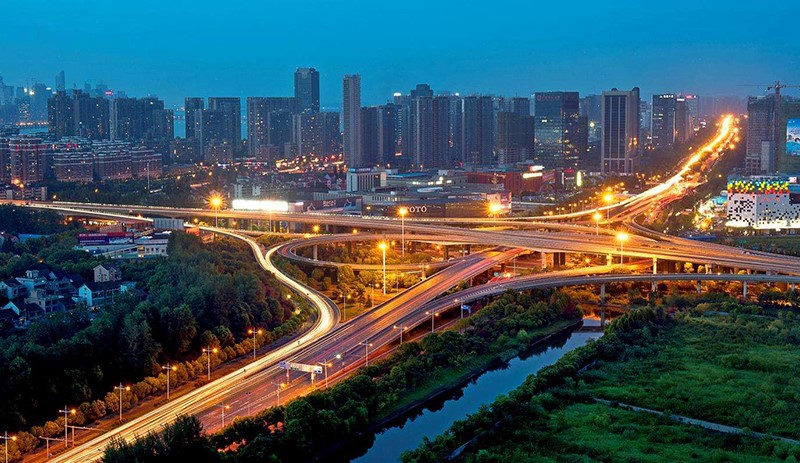 Δ The Hangzhou High-Tech Industrial Development Zone
Hangzhou has made great efforts to develop its creative economy, constantly optimize its industrial structure and focus on fostering emerging industries such as information software, e-commerce, cloud computing and big data, as well as the internet of things and digital content. In addition, the municipal government has vigorously promoted the deep integration of internet, big data, artificial intelligence (AI) and the real economy. In such an environment, leading enterprises such as Alibaba, NetEase, Hikvision and H3C can thrive.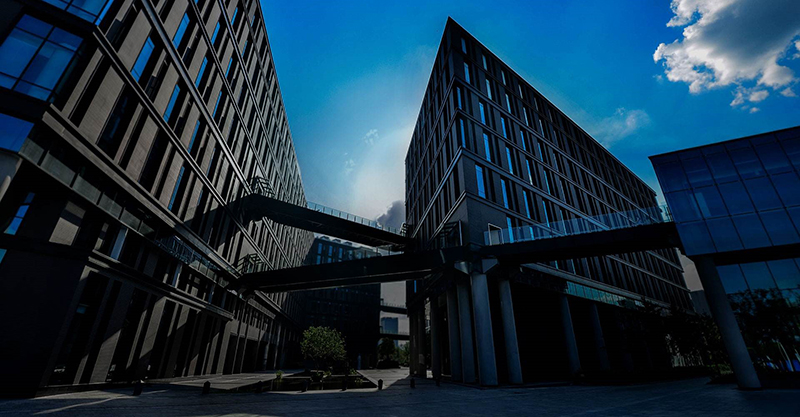 Δ Hangzhou NetEase Plaza
In 2017, the income of the digital economy in the city reached CNY 893.6 billion, an annual increase of 28.6 percent. The added value of the digital content industry reached CNY 187 billion, a 28 percent increase over 12 quarters.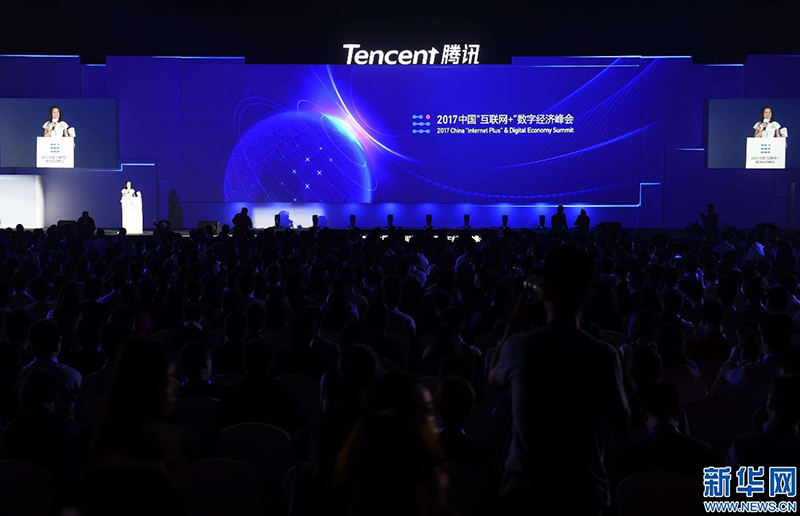 Δ The China Internet Plus Digital Economy Summit Was Held in Hangzhou in 2017
During the first half of 2018, Hangzhou established 359 blockchain R&D enterprises, 176 AI related companies and 236 robot R&D, manufacturing and sales companies.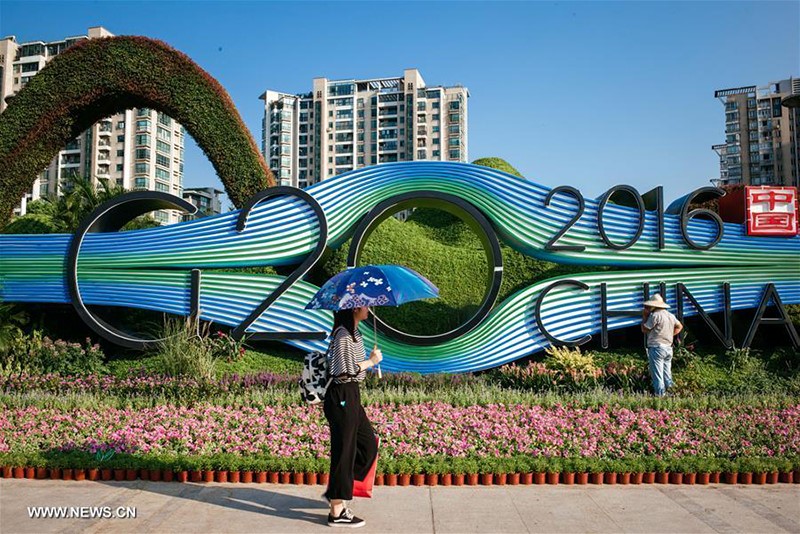 Δ A citizen walks past a flower bed in the shape of the logo of the G20 summit in Binjiang district of Hangzhou, capital city of east China's Zhejiang province, on August 25, 2016. [Photo/Xinhua]
The Eleventh G20 Summit was held in Hangzhou from Sept. 4-5, 2016, in which Hangzhou presented a positive image to the world. This summit was a great success. Furthermore, it increased the international influence of Hangzhou and showed the world the charm of China.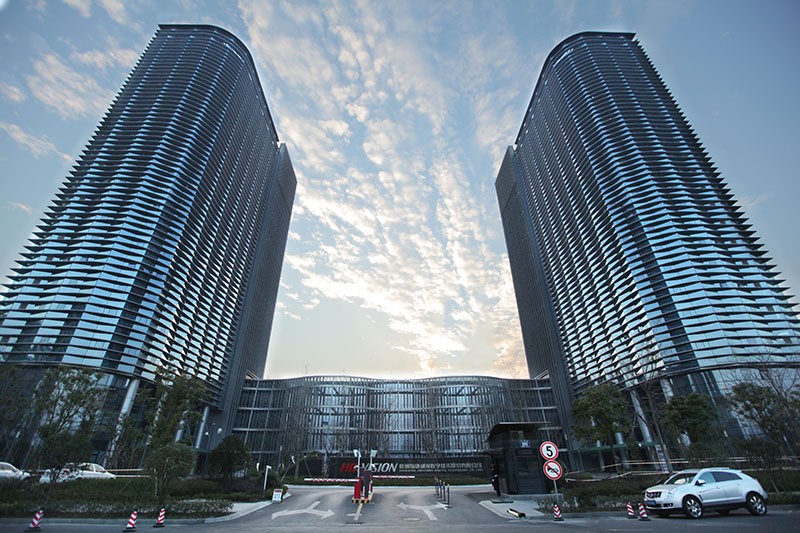 Δ Hangzhou Energy and Environment Industrial Park
Hangzhou is committed to developing green industries, promoting the sharing economy and speeding up the city's low carbon development. Driven by intelligent, low carbon and green technologies, the city plans to promote the synchronous development of urban areas and rural areas, as well as society as a whole and the environment, through its digital economy.
Between 2013 to 2016, Hangzhou's urban area enjoyed 260 days of fairly good air quality per year on average, with an average increase of 18 days each year. The annual average concentration of PM2.5 dropped from 70 micrograms per cubic meter in 2013 to 49 microgram per cubic meter in 2016.
Editor: Sophie
Intern Editor: Song Nan