Hero and City: We Can All Help During This Outbreak
Many people around the world are worried about the new covid-19 virus, but we can all do our part to help each other and recover!
Recommended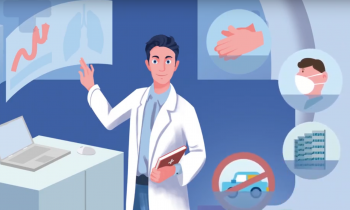 How was China able to Stop the Spread of Covid-19 so Effectively?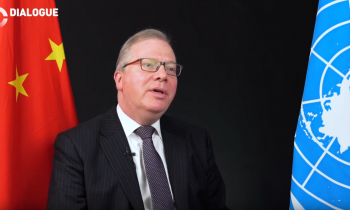 Nicholas Rosellini: BRI Could Be an Accelerator for SDGs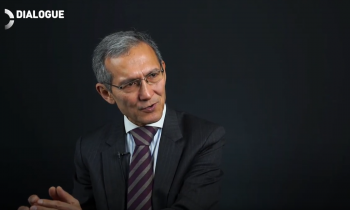 Djoomart Otorbaev: "The World Will Be Smaller When There Is Trust!"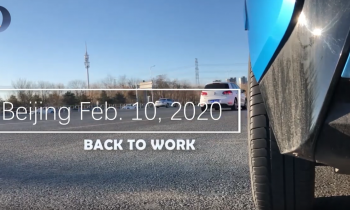 Josh shows us what work is like in Beijing during this outbreak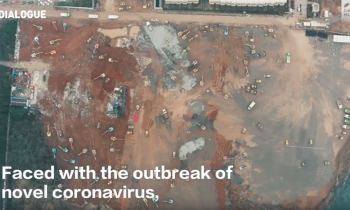 International Leaders voice support for China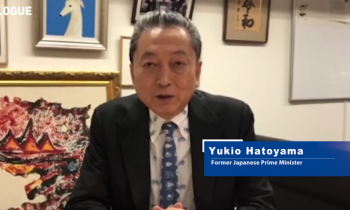 Former Japanese PM voices support for China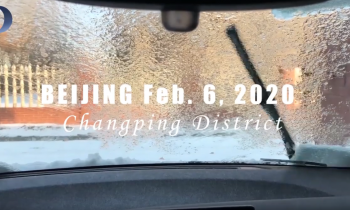 Josh explores Beijing during this difficult time….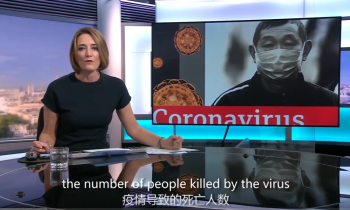 How Are Foreigners Reacting to the Covid-19 Outbreak?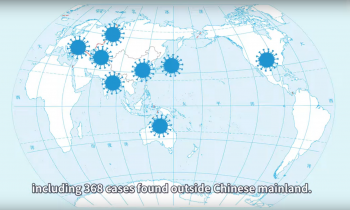 How Wide Will the Novel Coronavirus Spread Globally?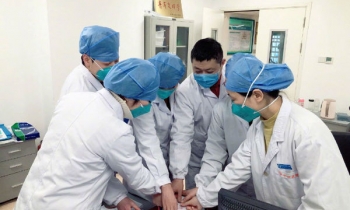 Despite personal loss, this brave doctor continues to fight for China!