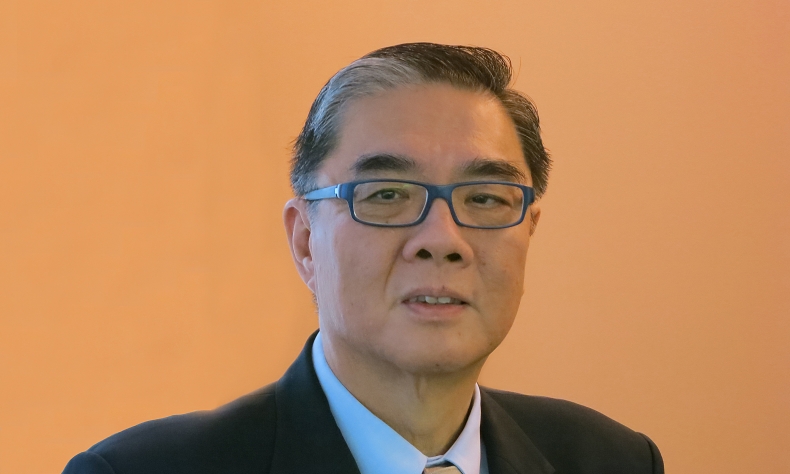 【High-level Interview】Ong Keng Yong: The Belt and Road Initiative has Enabled China to be More Active on the Global Stage
"Many problems have been solved over the last five years. As people realize that the Belt and Road Initiative is more than ambition, they shall undertake its management and comprehension more effectively."
The second Belt and Road Forum for International Cooperation has concluded yesterday. The forum has offered an opportunity to consider, deliberate and determine the future of the initiative.
With the theme of Belt and Road construction, China Focus has launched a series of high-profile overseas interviews. Today we have an exclusive interview with Ong Keng Yong, former Secretary-General of ASEAN, RSIS Executive Deputy Chairman, IDSS President.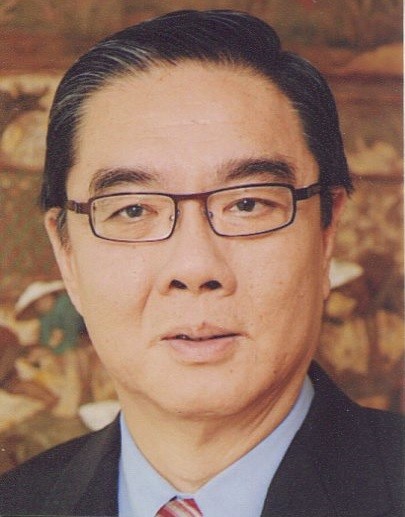 Interviewee: Ong Keng Yong, former Secretary-General of ASEAN, RSIS Executive Deputy Chairman, IDSS President
Interviewer: Xue Li, research fellow, Institute of World Economics and Politics, Chinese Academy of Social Sciences
Date: July 12, 2018
Location: S. Rajaratnam School of International Studies, Nanyang Technological University, Singapore
China Focus: How do you evaluate the Belt and Road Initiative?
Ong Keng Yong: Personally, I believe that many countries need Belt and Road Initiative as they lack infrastructure and connectivity. The initiative has led to expectations of more infrastructure and connectivity, whilst presenting more advantages than the World Bank and the Asian Development Bank. China has also established the greatly advantageous Asian Infrastructure Investment Bank.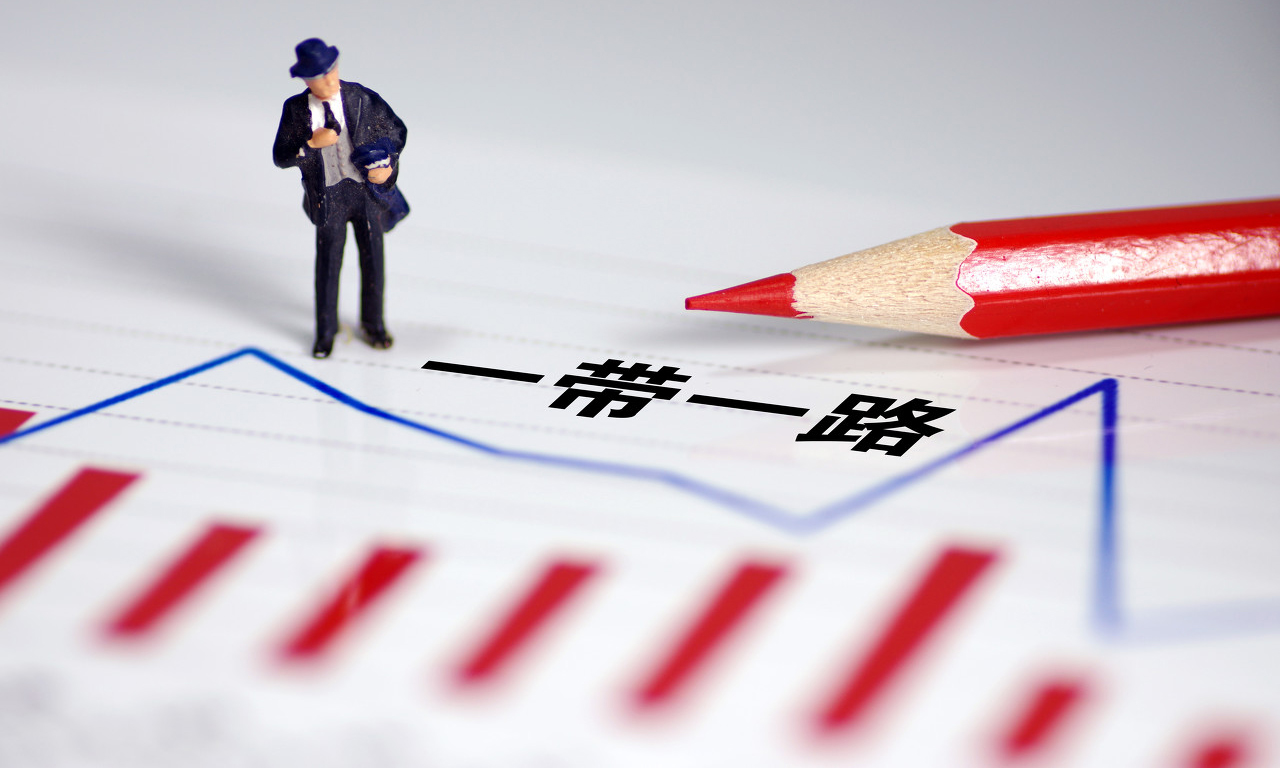 China needs to make plans, however. If you construct a railway bringing multitudes and goods from Beijing to Xinjiang (the Uygur autonomous region in the northwest) but see no corresponding return, you may solve this concern via installing factories throughout Xinjiang because this is a domestic project. However, if you step abroad to a place like Kazakhstan you will find that though you are selling Chinese goods there, not much is flowing back. China should pay more attention to its returns when engaging in such projects, and it is necessary to make plans ahead of schedule.
Many problems have been solved over the last five years. As people realize that the Belt and Road Initiative is more than ambition, they shall undertake its management and comprehension more effectively.
China Focus: President Xi Jinping referred to the "Belt and Road" as a "Century Project," which means that it is necessary to promote the sustainable development of the initiative. In your opinion, what problems that exist in the sustainability of Belt and Road construction? How can they be solved?
Ong Keng Yong: I regard the Belt and Road Initiative as a sustainable "Century Project." Sustainability has two important dimensions. On one hand, sustainability, as it pertains to capital and resources, is not an issue. China will forge its own path to project funding. On the other hand, whether residents of countries targeted for investment will accept this attention. The road to a port may be a sight to behold, but if no one uses it, it may not lead to profit. Now the problem is planning on who will make use of such projects.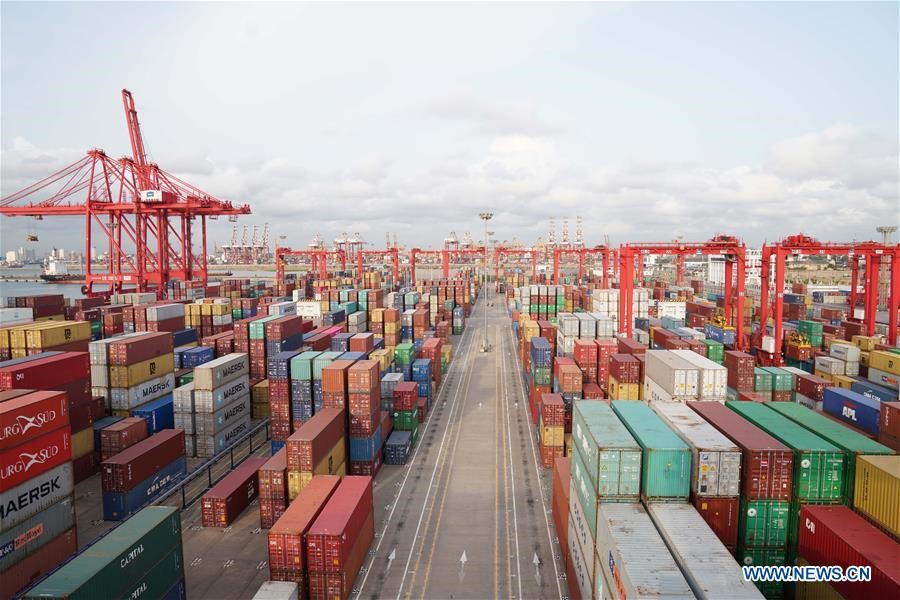 At the local level, for example, the Sri Lankan and Indonesian governments must inform their respective constituents that this is a beneficial project. These have been considered for a long time, yet funds haven't been so forthcoming. Now that Chinese companies are ready to invest, we can partner with the Chinese side to our benefit. The problem is that a host country government may be very satisfied with the project, yet the country is unable to participate, so they hope is that China will complete all required components, including the communication with locals.
First, China needs to communicate with the host government, and the host government needs to do more. Of course, Chinese contractors will provide engineers and labor for construction, however, locals may complain of job losses, hence the host government needs to solve this problem.
Second, China will bring labor to the project because there is no available workforce there for China to recruit. It will take extra time to hire local workers, which may happen during the first stage. However, should China train locals, during the second phase China can reduce imported labor and source workers locally.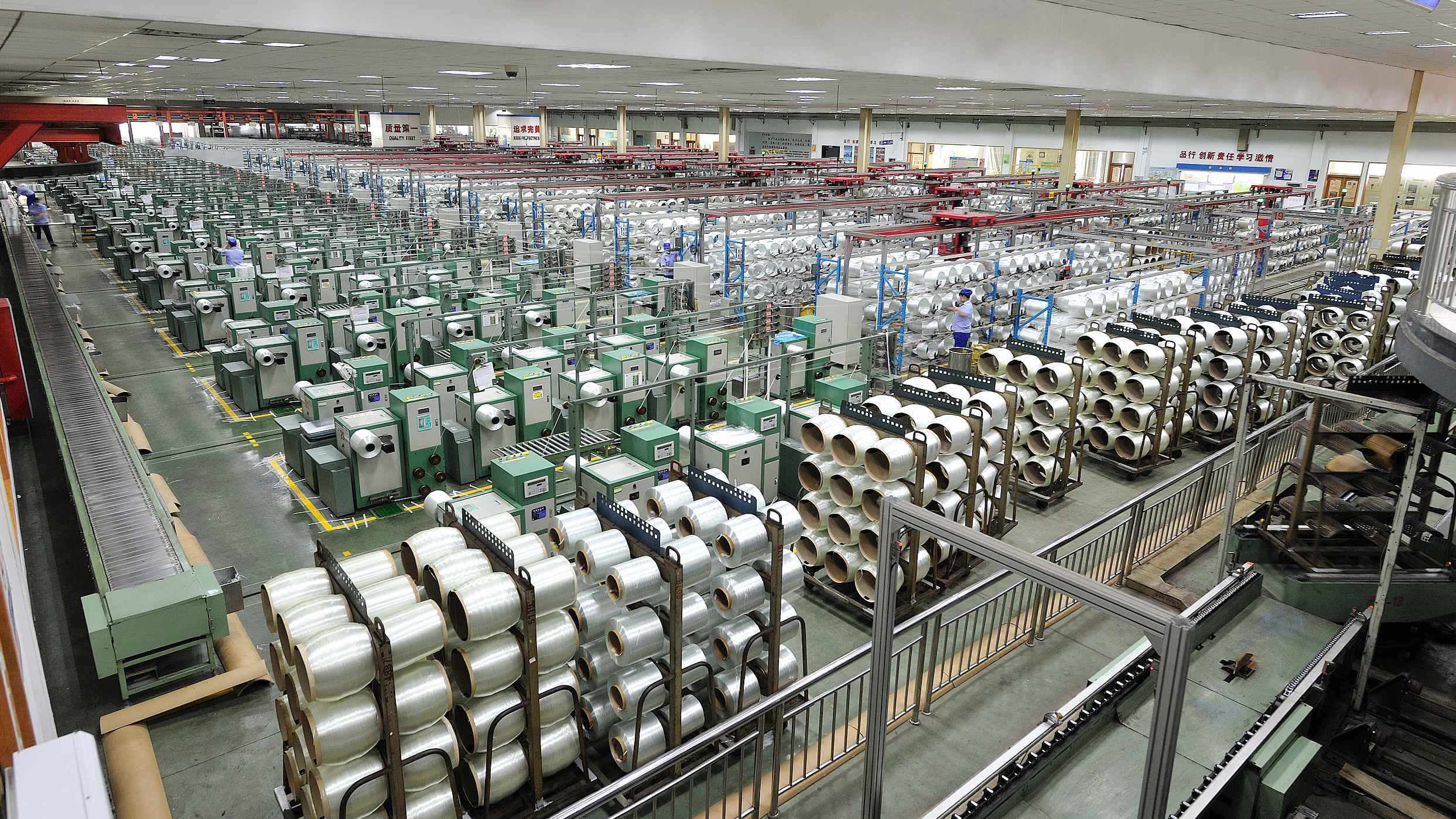 (China Focus Note: BRI projects should create jobs for the host country. Local labor participation is a case-by-case issue. A sheet glass factory in Egypt, built by China, for instance, local people account for 99% of field workers and 67% of mid-level management staff.)
Finally, Chinese goods go from Beijing, through Xi'an, Xinjiang, Kazakhstan, and finally to Europe, but what does China gain from these countries? For example, Chinese railway reached Tehran through Central Asia. After initialization Iranians were satisfied with the railway. The next step was how an Iranian company would plan on shipping goods back to China. If the train unloads the entirety of its cargo from China in Iran but does not return with Iranian goods, then new problems will arise. I think planners and designers of the Belt and Road need to continue to urge local governments to pay attention to such a scenario.
China Focus: How goes the progress of the Belt and Road in Singapore? What role will Singapore play?
Ong Keng Yong: The Belt and Road actually has two layers of investment: The first is installing large scale roads, railways, bridges, and ports, and the second focuses on erecting hotels, schools, and stores. Each of these require completely different participants.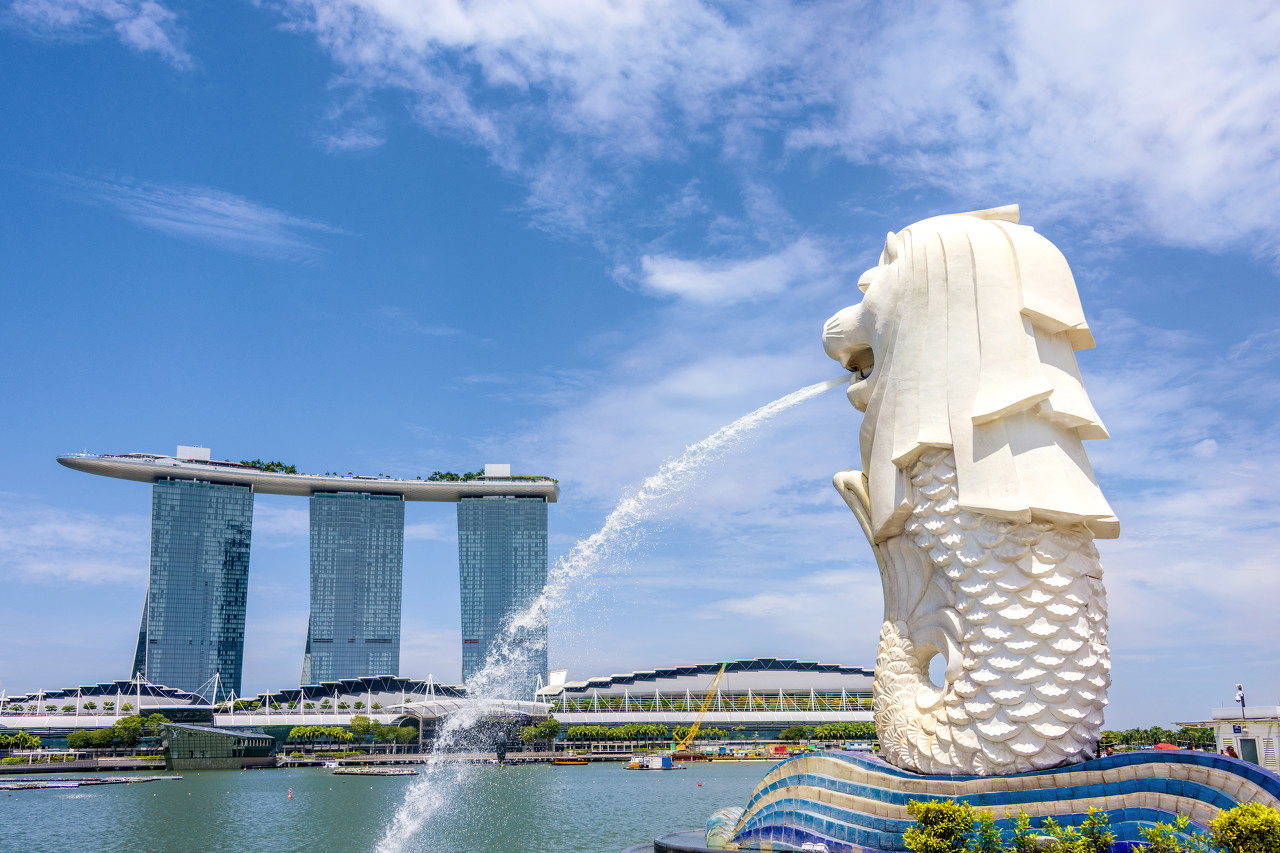 While Singapore has the funding and expertise, it has always played match-maker, which is service-oriented. Given its experience in infrastructure and economic development, Singapore can also offer ideas to improve the BRI as a participating country.
First, as a traditional financial and transportation hub, Singapore can convene interested investors and raise funds for the construction of related projects. Singapore's bank will prove key to driving more international participation in the Belt and Road.
Second, per construction of the Maritime Silk Road, Singapore has maintained good relations with companies and people in many countries along the route. Therefore, Singapore can help build capacity, train labor, and maintain logistical order. More importantly, China must ask if assistance will be required. Should China do everything, then there will be no stakeholders, so more stakeholders need to be included. If there is a problem, it is not only a matter concerning China, Sri Lanka, and Bangladesh, but also investors. The AIIB, a new international financial institution, is a very good concept.