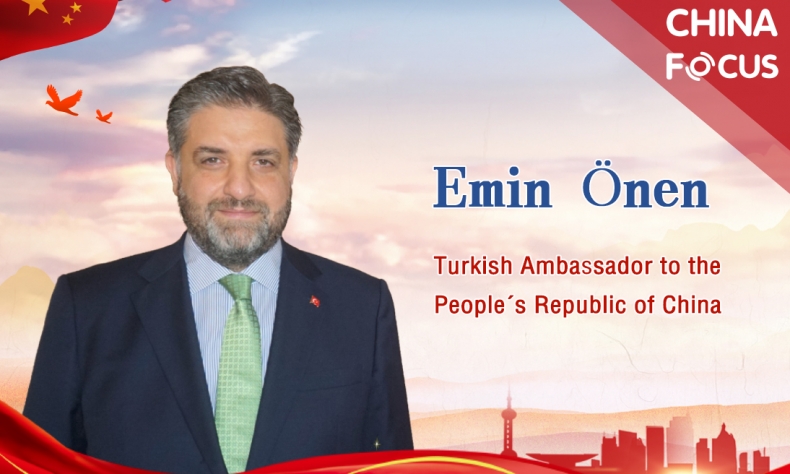 【70 Years Anniversary of PRC】Turkish Ambassador: China's Story is a Source of Inspiration for Developing and Emerging Nations
Our joint efforts can be seen by looking at the frequency of the high-level exchanges and visits between Turkey and China. Political relations are at an all-time high.
Editor's Note: This year marks the 70th anniversary of the founding of the People's Republic of China (PRC). It amazes people that China, which could barely feed its people 70 years ago, has turned into one that is building a well-off society in an all-round way.
To celebrate the 70th anniversary of the founding of the PRC, China Focus launches a series of in-depth interviews with renowned academics, diplomats and high-level officials from abroad, sharing their views on China's development and how the relationship between China and the world has been changing over the past 70 years, as well as their vision for the future.
Emin Önen is the Turkish Ambassador to China. He has been observing China's enormous progress in economic development and social progress while living in Beijing as ambassador. In the exclusive interview with China Focus, Ambassador Emin Önen shares his observation of China's development, Turkey-China relations and China's contribution the world.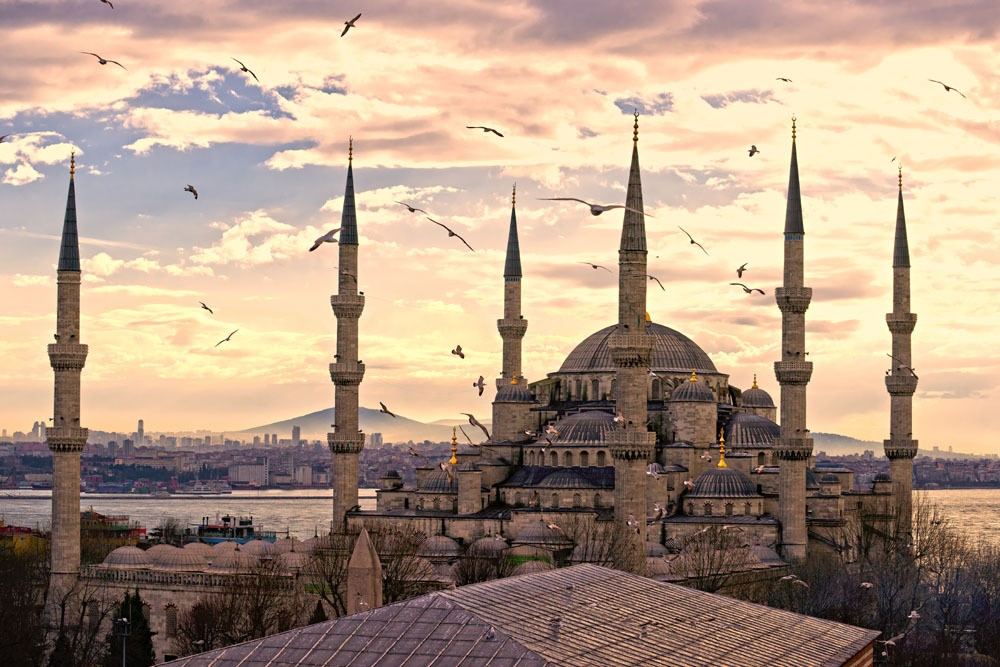 China Focus: How would you describe the current relationship between China and Turkey in three words? How have the bilateral relations evolved over the past? What do you expect for China-Turkey relations in the future?
Ambassador Emin Önen: Three phrases best describe the current relationship between China and Turkey: strategic cooperative relations, effective partnership and shared vision.
Since the establishment of Turkish-Chinese diplomatic ties in 1971, Turkish-Chinese relations have constantly moved forward and gained depth. In 2010, both sides agreed to elevate bilateral ties to the level of Strategic Cooperative Relations. Considerable momentum has been gained in recent years thanks to the close communication and solid trust between President Recep Tayyip Erdoğan and President Xi Jinping.
Owing to this momentum, our cooperation in a multitude of areas has enhanced unprecedentedly. We now collaborate in political and diplomatic arenas, in economic affairs, in the fields of education, culture and tourism, and security. We are also jointly working with China to further our cooperation in trade, agriculture, investment, science, technology, the defense industry and working to strengthen our people-to-people ties, and to harmonize our development strategies to increase our respective contributions to the joint furtherance of the Belt and Road Initiative (BRI), of which Turkey is a natural and critical partner.
Turkey has initiated the Trans-Caspian East-West Middle Corridor which aims to construct a network of integrated transport corridors between China, Central Asia, the Caspian and Europe that would naturally complement the Belt and Road. In 2015, Turkey and China signed a Memorandum of Understanding to harmonize the BRI and the Middle Corridor.
Our joint efforts can be seen by looking at the frequency of the high-level exchanges and visits between Turkey and China. Political relations are at an all-time high. This is reflected in the record number of high-level visits in 2018 between our countries. We have had ten ministerial and nine vice-ministerial bilateral visits, as well as the visit by the Speaker of the Turkish Parliament. In 2019, President Erdoğan visited Beijing accompanied by seven Ministers and other high-level officials. This successful visit was very important to carry our bilateral relations to a higher level. Leaders of our country have had the chance to meet eight times in the last four years, which shows the level of mutual trust and understanding between our leaders.
I also wish to emphasize that our relations in the fields of economy, trade and investments have significantly improved. Turkey is now home to around 1,000 Chinese companies, which have made important investments in various sectors such as infrastructure, banking, energy, retail and information technology. To give you an example, the Hunutlu Thermal Power Plant, China's biggest project with direct investment in Turkey, officially started construction on September 22, 2019. The project, with a total investment of $1.7 billion mainly from the Shanghai Electric Power Company, is a flagship project linking the China-proposed BRI with Turkey's "Middle Corridor" vision.
Turkey-China trade volume also reached over $23.6 billion in 2018.
I would like to conclude my answer by expressing my content regarding the shared vision of President Erdoğan and President Xi to create a sound framework for Turkey-China relations based on strategic cooperation, mutual respect and win-win outcomes.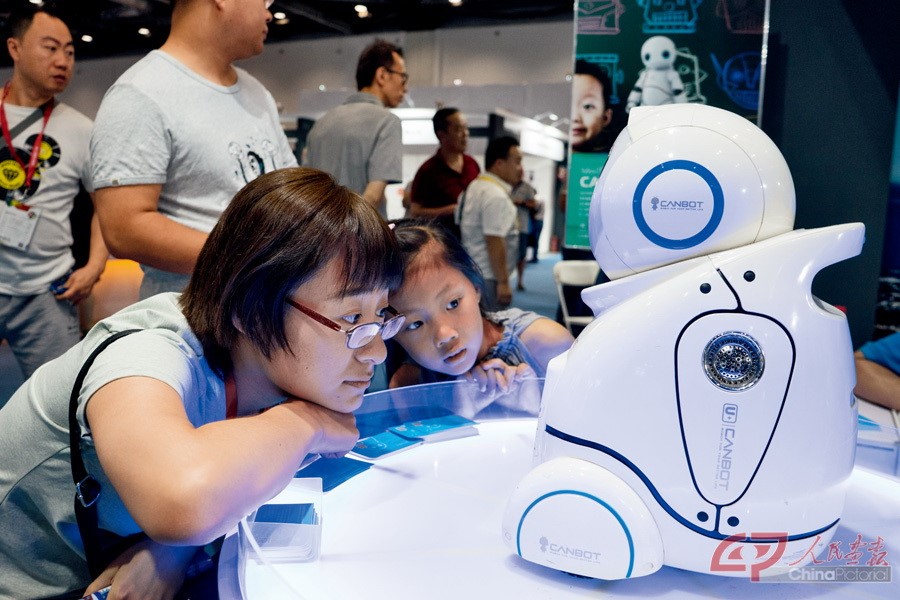 China Focus: What is the greatest achievement that China has made over the past 70 years in your opinion? How do you describe China's changing role in global governance over the past? And how do you see China's role developing in the future?
Ambassador Emin Önen: China's unprecedented achievements and its transformation from a war-torn country to a global power, particularly after the process of reform and opening-up was launched in 1978, has been watched by the entire world with admiration.
As I have observed, China has made enormous progress during the past four decades. Since the 1980s, economic transformation has always occupied first place on the agenda. Because of the successfully conducted reform policy, poverty across the country has been eliminated to a significant extent. There is still a lot of work to do, but the performance we have seen is enough to be hopeful. I am pleased that the life quality of people living in China is getting better. Most of the population can access basic medical care and have social security.
While economic development is on-going, China has also made big strides in terms of scientific and technologic improvement, innovation and environmental protection.
During the same period, China has successively adapted her political, diplomatic and economic policies to major changes in the international arena, to drastic domestic transformations, such as the rise of the world's most populous middle class and their new consumption habits.
The enormous economic capacity and political influence of China has inevitably ascribed her a major role in regional and international affairs and at prominent multilateral platforms and international organizations. This power also puts on China's shoulders heavy responsibilities.
Turkey also shares China's stance in maintaining the multilateral liberal trade system and the significant role of the WTO in it, to safeguard the important and respectful position of the UN as the main forum of multilateralism in international relations and to prevent the rise of protectionism and unilateralism in international affairs. We, as I always emphasize, are ready to work with China to make concrete contributions to the efforts that have been made to create a more peaceful, prosperous, developed and secure world for every nation.
China Focus: What do you think of "building a community with a shared future for mankind" proposed by Chinese President Xi Jinping? And what does it mean to the world? How does Turkey view this proposal?
Ambassador Emin Önen: Any shared future for mankind can only be based upon the well-established principles of multilateralism, international dialogue and international law. I believe President Xi's emphasis on this notion of a "shared future" includes an invitation to solve global problems through diplomacy and mutual trust. Turkey has a similar outlook, reflected in our "enterprising and humanitarian foreign policy". Therefore, both President Xi's proposal and Turkish foreign policy share the mutually beneficial, multilateralist perspective that gives priority to the peaceful settlement of disputes and the important role to be played by regional and international organizations towards that end.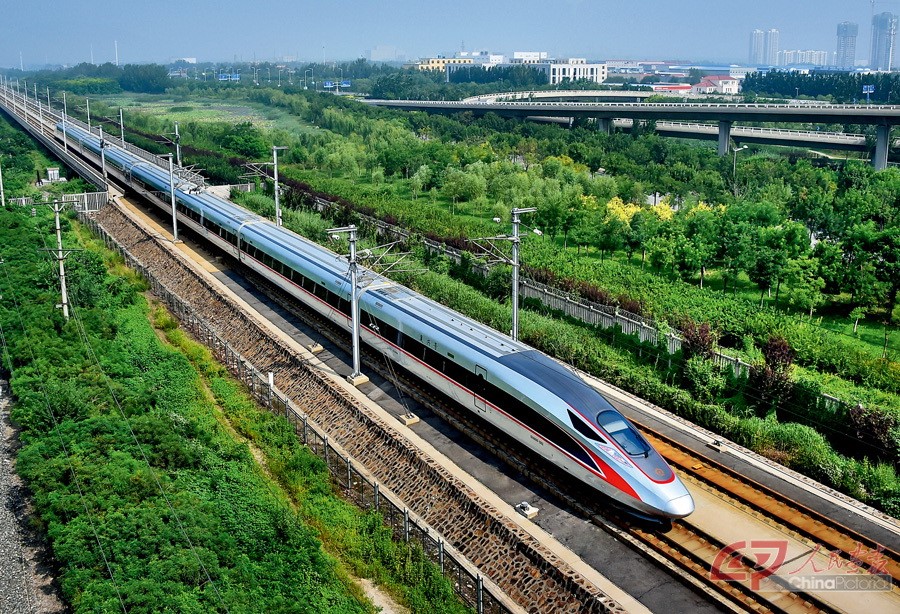 China Focus: In your view, what is the biggest problem that the international community currently faces? What is the key to solving this problem and how would you comment on China's efforts in this direction?
Ambassador Emin Önen: The current picture of global conditions is highly complex, and, I am afraid to say, it puts forward high risks. From environmental protection to trade disputes, from intrastate conflicts to larger regional risks of violent engagements, from terrorism to xenophobia, the international community faces many serious and immediate challenges and risks at the same time. But, in my opinion, the most dangerous challenge is that the international culture of taking multilateral action in collaboration is fading away. The common point of all these challenges I have mentioned as illustrations is that no country could overcome any of them by their individual efforts. The world needs multilateral, coordinated and effective policies.
China's efforts to protect multilateralism and keep it functioning is valuable beyond words. For example, it is impressive that China, as a responsible member of the UN, is doing its best for environmental protection. Likewise, China's intense endeavors to safeguard WTO's crucial position in international trade during the undergoing reform process is important for the entire world.
China Focus: Is there anything you would like to say to China and Chinese people as the 70th birthday of the PRC is approaching?
Ambassador Emin Önen: As the PRC enters its 70th year, I would like to congratulate the Chinese people for their outstanding achievements as a nation in realizing economic and social development at a remarkable pace. China's story provides a fascinating example of combining economic growth, social dynamism and political determination. It is a source of inspiration for many developing and emerging nations. As the Republic of Turkey gets ready to celebrate the 100th anniversary of its founding in 2023, our close dialogue with the PRC will allow us to exchange valuable experiences and build upon learned lessons on the road of development.
Editors: Cai Hairuo, Thomas Scott-Bell