How did an inexperienced team complete the longest sea bridge?
Hong Kong-Zhuhai-Macau Bridge is the longest sea bridge in the world. During its construction, there were lots of difficulties to tackle. How did this inexperienced team make it? Check the video to see more!
Recommended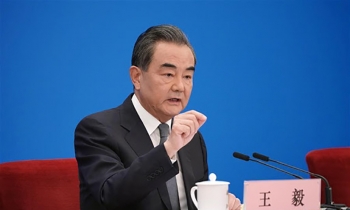 Five Key Takeaways from China's Foreign Minister in 2020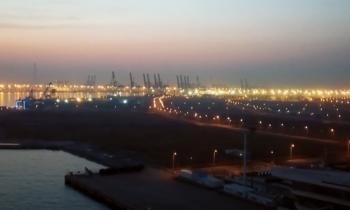 A Port City's Quick Response to COVID-19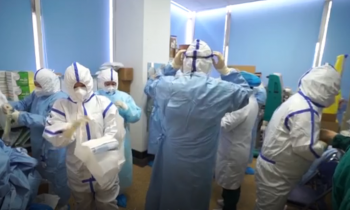 How Is Telemedicine Bringing the Fight to Covid 19?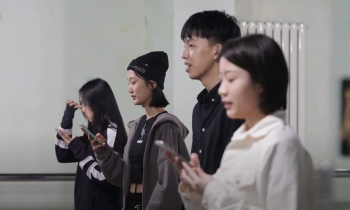 Make or Break in a Pandemic: China's College Entrance Exam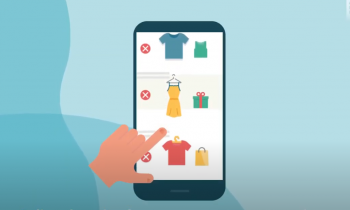 How Has COVID-19 Affected our Pockets?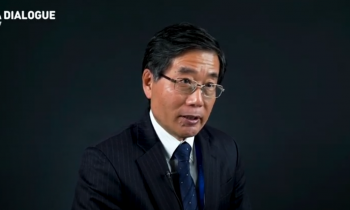 Yoichi Suzuki: China Is Shaping New Rules Globally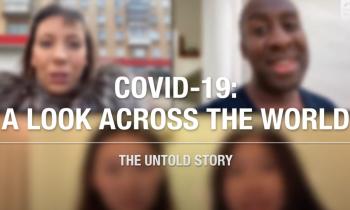 Covid-19: Contrasting Responses Across the Globe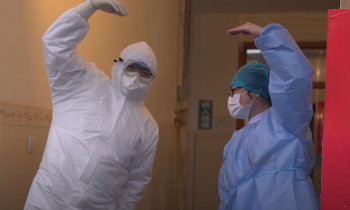 China's Battle Against Covid-19: United We Stand!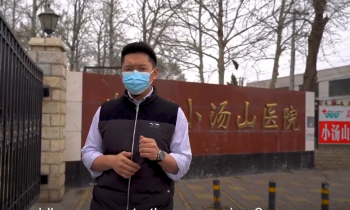 Could China's Action on Covid-19 Be Something to Follow?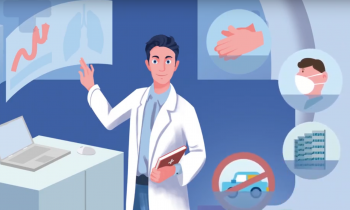 How was China able to Stop the Spread of Covid-19 so Effectively?