How did China develop High-Speed Trains?
China has one of the most advanced High-speed Rail Systems in the world, but that wasn't always the case. This is the story of how China developed its High-speed trains and rails. We follow one man that had a deeply personal experience with helping China step into the modern era of train technology and find out what that meant for him and his family.
Recommended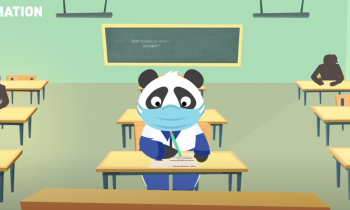 Why is China's College Entrance Exam in 2020 is Different?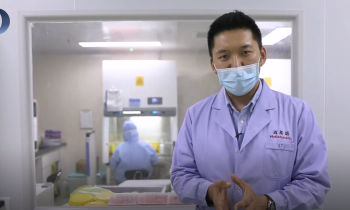 COVID-19: Positive or Negative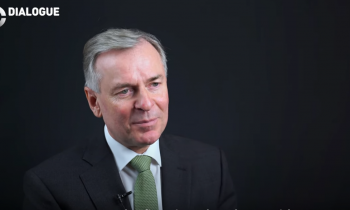 Friedrich Stift: China is Focusing More on Internal Consumption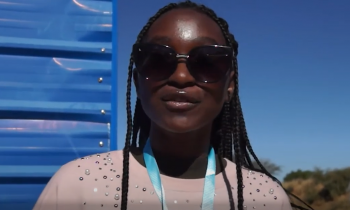 China and Namibia Fighting COVID-19 Together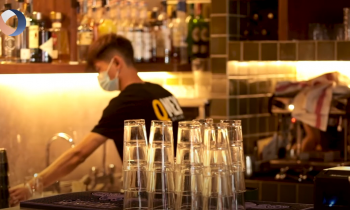 How Are Businesses in China Recovering After COVID-19?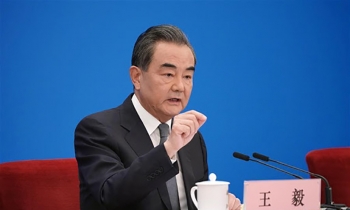 Five Key Takeaways from China's Foreign Minister in 2020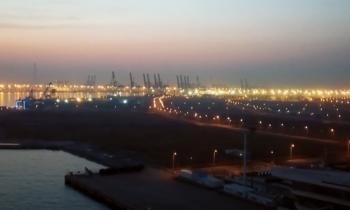 A Port City's Quick Response to COVID-19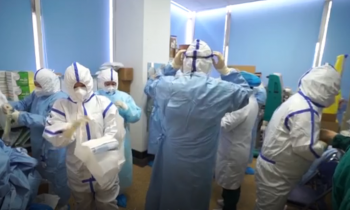 How Is Telemedicine Bringing the Fight to Covid 19?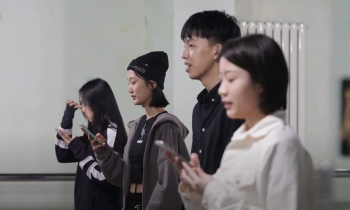 Make or Break in a Pandemic: China's College Entrance Exam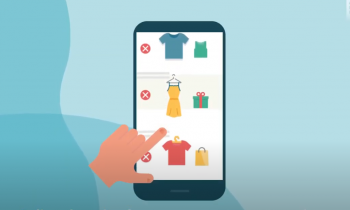 How Has COVID-19 Affected our Pockets?