How have foreign brands changed China?
Since the late 1970's, China has been opening up to the rest of the world and more foreign brands have entered the Chinese market. All of these brands have helped shape the opinions of Chinese people and how they few foreign products and countries. But, what brands have entered China? Here we look at some of the top foreign brands in China.
Recommended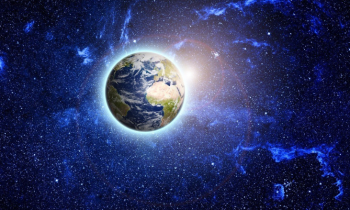 Clash of Civilizations Bound to Happen?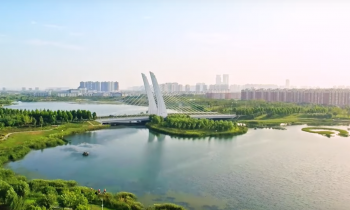 U.S. is tired and impatient, Asian countries should unite!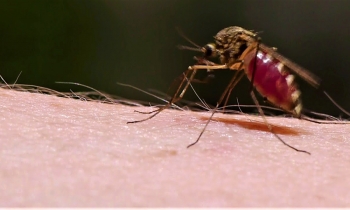 Project 523: How scientists risked everything to stop malaria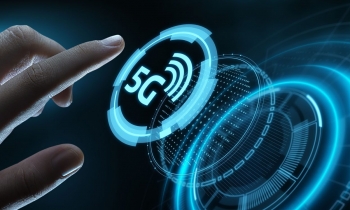 Has 5G finally arrived?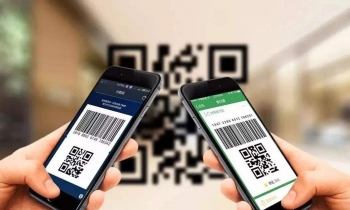 What is the future of Cashless Cities?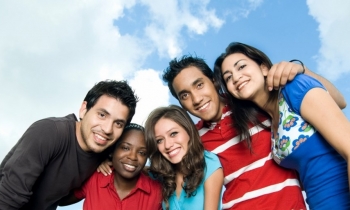 Does China want more foreigners?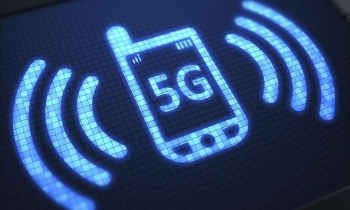 How will 5G impact your personal life?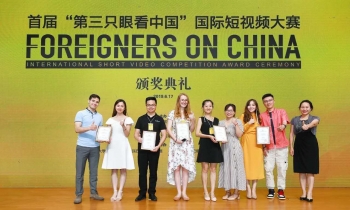 Who Won $5000 From the Contest That You Can Be In Too?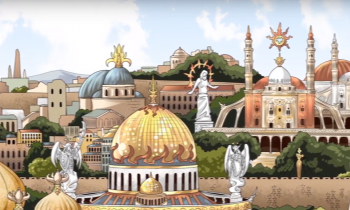 Why is Asia important to Human Civilization?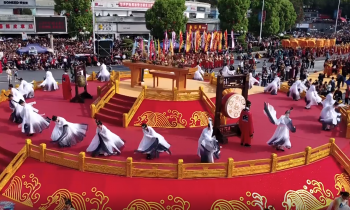 Experiencing the Amazing Fengdu Temple Fair