How is the New Daxing Airport Using 5G to Help Passengers?
Facing recognition softwares are getting popular in a lot of the industries. And in the Daxing airport, it's helping the passengers to get on the planes faster. China Matters sent Josh and Tucker to experience at first hand.
Recommended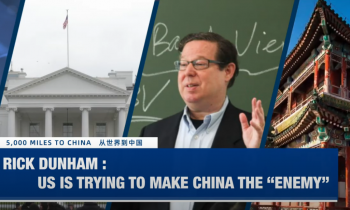 Has a US-China Cold War Started?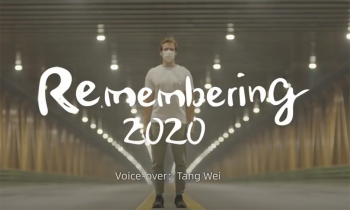 Remembering 2020: What Do You Want to Say to 2020?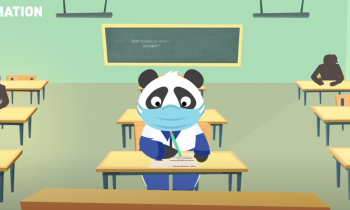 Why is China's College Entrance Exam in 2020 is Different?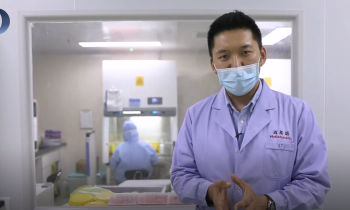 COVID-19: Positive or Negative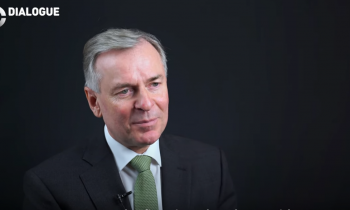 Friedrich Stift: China is Focusing More on Internal Consumption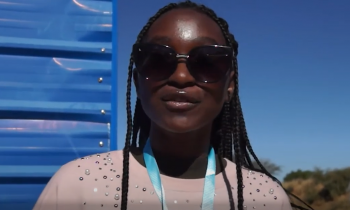 China and Namibia Fighting COVID-19 Together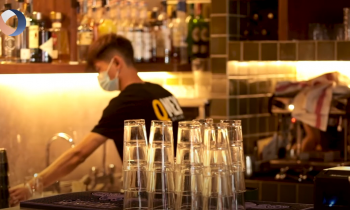 How Are Businesses in China Recovering After COVID-19?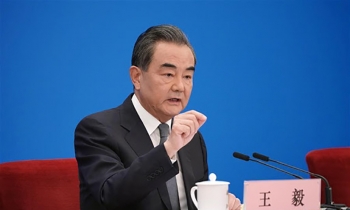 Five Key Takeaways from China's Foreign Minister in 2020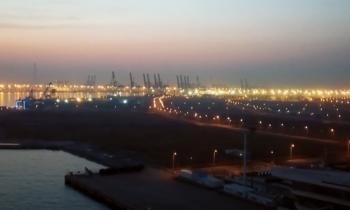 A Port City's Quick Response to COVID-19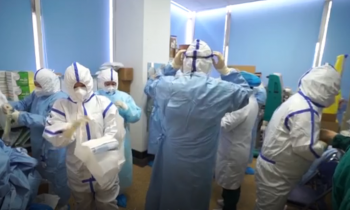 How Is Telemedicine Bringing the Fight to Covid 19?