Is cross-border cooperation key to China's booming biotech industry?
With China's biotech industry growing and more interest in the field, we sent Josh to China International Import Expo to find out more about the companies and people that are pushing this field forward. Our host talked with key players in the industry to get a better understanding of how Chinese and foreign companies are working together to find cures to some of the worst diseases. The future of biotech is not just in China, but in Chinese and foreign companies working together.
Recommended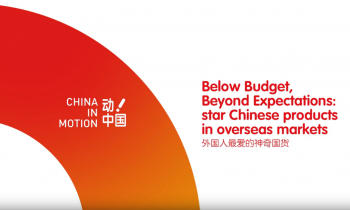 Do you know those unbelievable Chinese products?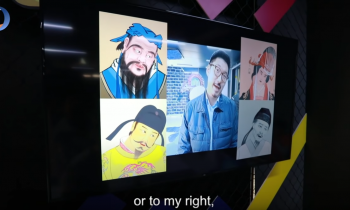 Preparing for a Digital Future: Smart Cities, Robots and More!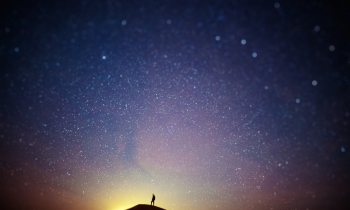 How Smart is China's answer to GPS?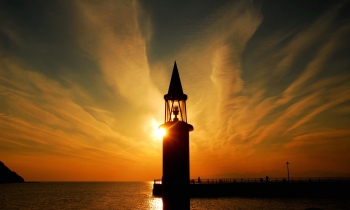 Chinese President: Trade war produces "no winners"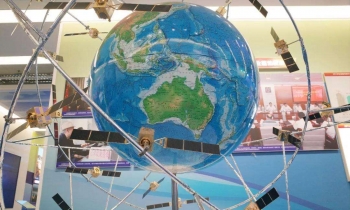 What is the Beidou navigation system?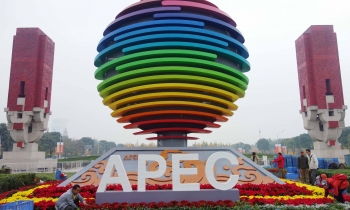 APEC is happening in its poorest member country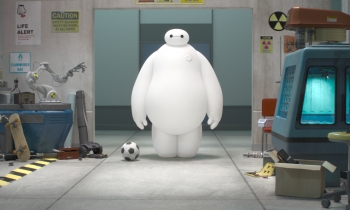 Top 5 Biggest Chinese AI Companies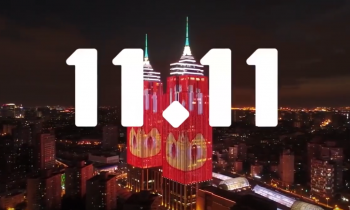 What is Singles' Day in China?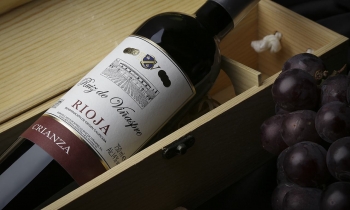 Development of China's Imports in One Minute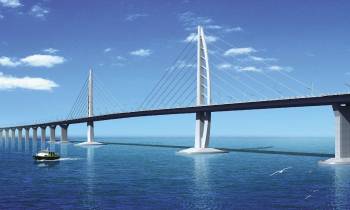 Do you want to have a tour of the world's longest sea bridge?