Is cross-border cooperation key to China's booming biotech industry?
With China's biotech industry growing and more interest in the field, we sent Josh to China International Import Expo to find out more about the companies and people that are pushing this field forward. Our host talked with key players in the industry to get a better understanding of how Chinese and foreign companies are working together to find cures to some of the worst diseases. The future of biotech is not just in China, but in Chinese and foreign companies working together.
Recommended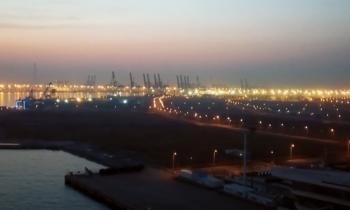 A Port City's Quick Response to COVID-19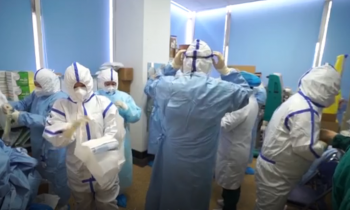 How Is Telemedicine Bringing the Fight to Covid 19?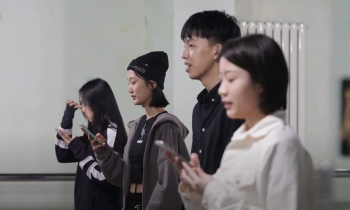 Make or Break in a Pandemic: China's College Entrance Exam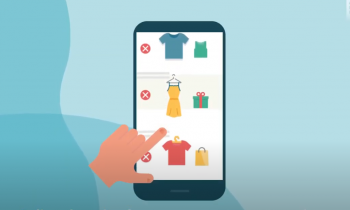 How Has COVID-19 Affected our Pockets?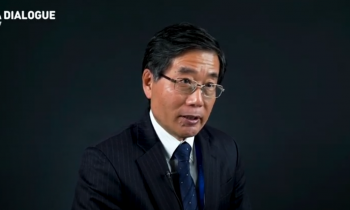 Yoichi Suzuki: China Is Shaping New Rules Globally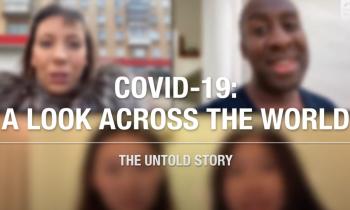 Covid-19: Contrasting Responses Across the Globe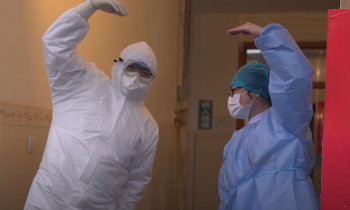 China's Battle Against Covid-19: United We Stand!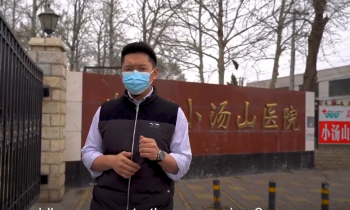 Could China's Action on Covid-19 Be Something to Follow?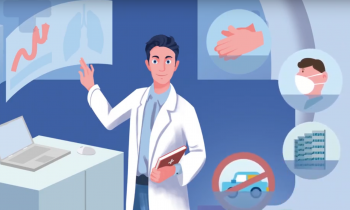 How was China able to Stop the Spread of Covid-19 so Effectively?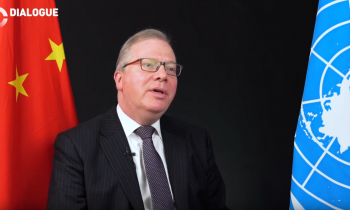 Nicholas Rosellini: BRI Could Be an Accelerator for SDGs