Is cross-border cooperation key to China's booming biotech industry?
With China's biotech industry growing and more interest in the field, we sent Josh to China International Import Expo to find out more about the companies and people that are pushing this field forward. Our host talked with key players in the industry to get a better understanding of how Chinese and foreign companies are working together to find cures to some of the worst diseases. The future of biotech is not just in China, but in Chinese and foreign companies working together.
Recommended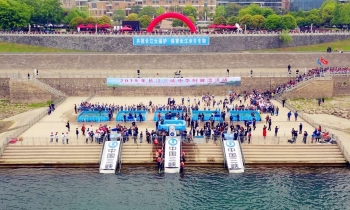 700 Chinese Sturgeons Were Released into the Yangtze River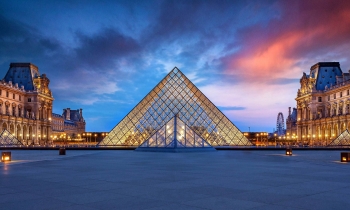 Does France Have a Strong Working Relationship with China?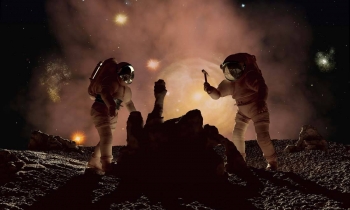 What Makes China and France Space Partners?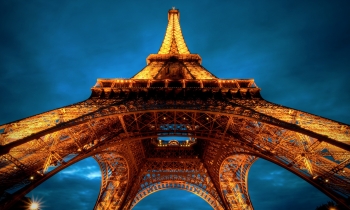 Can Entrepreneurs Help International Relations?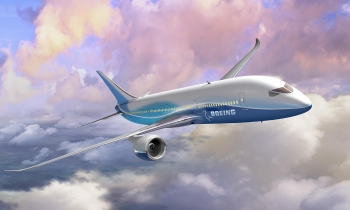 How has China responded to the Boeing Crisis?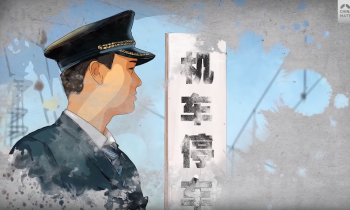 A Railway Family in China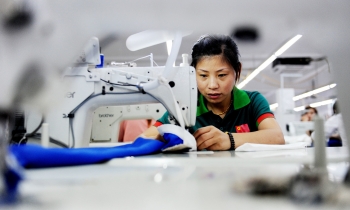 How Private Enterprises Seize Opportunities Amidst Challenges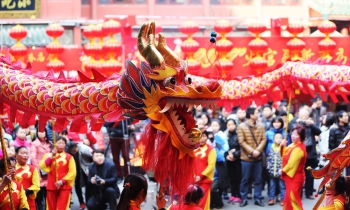 Longtan Temple Fair in Beijing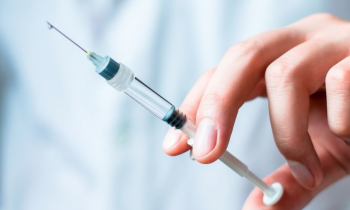 Are Chinese Parents Anti-Vaxxers?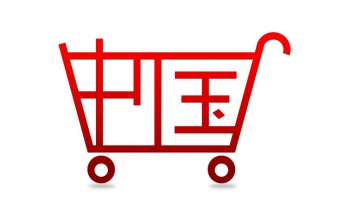 Why do people around the world buy stuff online from China?