Is the Belt and Road a true win-win initiative for every country involved?
There has been less and less talk about China's Belt and Road Initiative benefiting everyone who is involved. Questions are being asked about China's motives and whether it only benefits them. But as we celebrate the initiative's five-year anniversary this year, we asked, is it win-win cooperation?
Recommended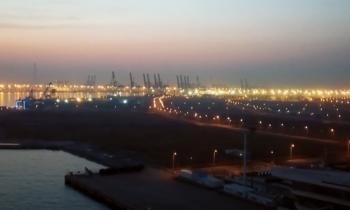 A Port City's Quick Response to COVID-19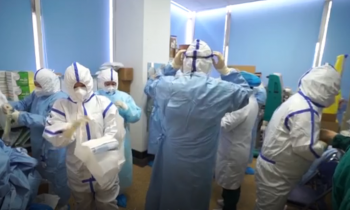 How Is Telemedicine Bringing the Fight to Covid 19?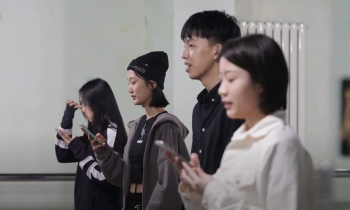 Make or Break in a Pandemic: China's College Entrance Exam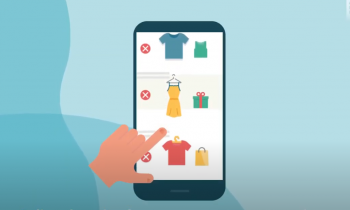 How Has COVID-19 Affected our Pockets?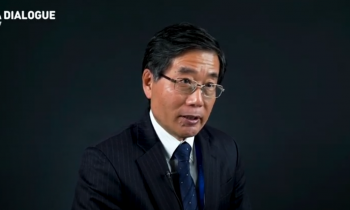 Yoichi Suzuki: China Is Shaping New Rules Globally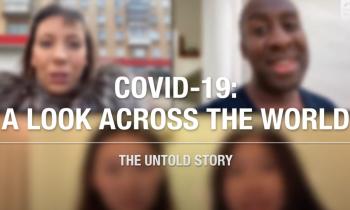 Covid-19: Contrasting Responses Across the Globe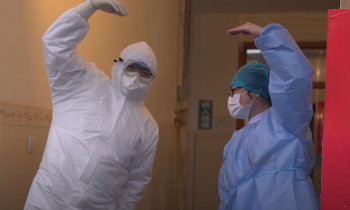 China's Battle Against Covid-19: United We Stand!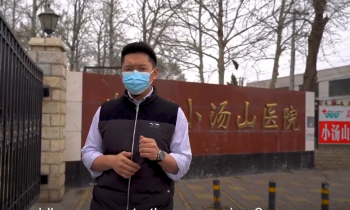 Could China's Action on Covid-19 Be Something to Follow?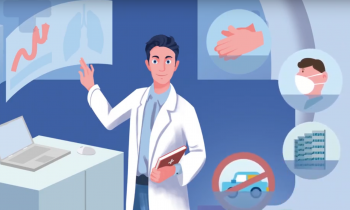 How was China able to Stop the Spread of Covid-19 so Effectively?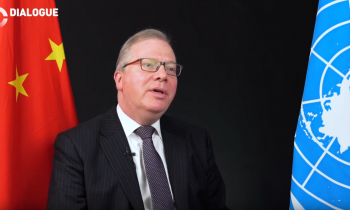 Nicholas Rosellini: BRI Could Be an Accelerator for SDGs