Is the UK Facing a Constitutional Crisis?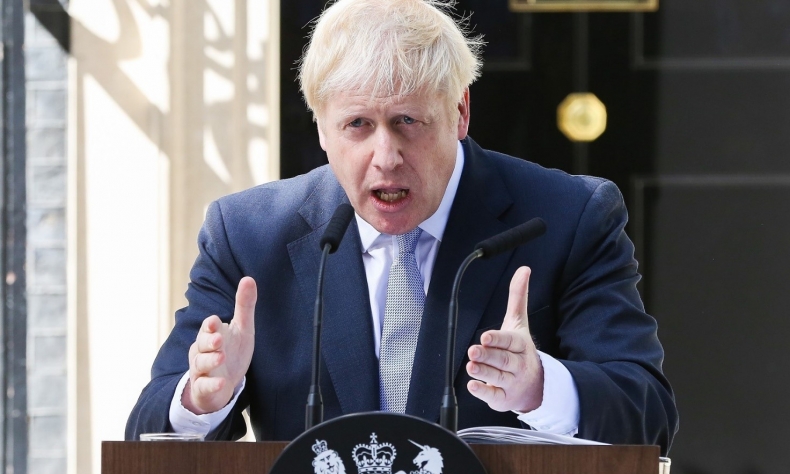 With MP's returning from their summer recess on September 2nd, and Parliament set to be shut down during the second week, this week is set to be one of the most important weeks in modern British history.
The former prime minister, Gordon Brown, warned that the UK is facing "the biggest peace-time constitutional crisis in recent history". The former prime minister's comments were made in response to the current prime minister's decision to prorogue parliament during the crucial period leading up to Brexit.
The decision to prorogue parliament by the newly appointed Conservative prime minister, Boris Johnson, has outraged MPs across the political spectrum. Many MPs view the move as a sinister attempt to suppress parliamentary debate and force through a vastly unpopular no-deal Brexit against the democratic will of Parliament. The leader of Her Majesty's Opposition, Jeremy Corbyn, accused Boris Johnson of a "smash and grab on our democracy". SNP leader Nicola Sturgeon likened Boris Johnson's move to that of a "dictatorship" and agreed with her Brexit secretary, Michael Russell, who called the move a "coup d'état". Leader of the Liberal Democrats, Jo Swinson, called the suspension of parliament an "outrageous power-grab" by the prime minister. The prime minister has, of course, denied suggestions that suspending parliament is motivated by a desire to push through a no-deal Brexit, calling them "completely untrue". In a letter to MPs, Mr. Johnson, says it is necessary to bring the current parliamentary session to a close in order to implement a "bold and ambitious domestic legislative agenda".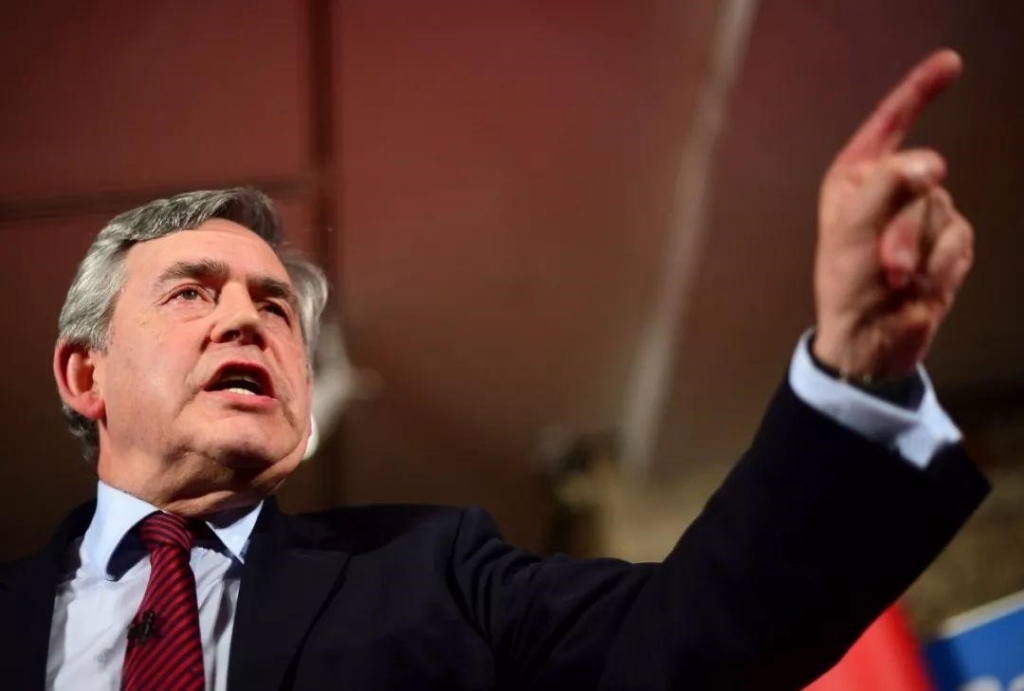 It is notable that the fury is not only confined to opposition MPs, many Conservative MPs are equally alarmed by the suspension of Parliament. Within hours of Mr. Johnson's announcement, Ruth Davidson, the leader of Scottish Conservatives resigned from her position. Also, Phillip Hammond, who served as Chancellor in Theresa May's government only a few weeks ago, described the move to shut down parliament as "profoundly undemocratic". The ex-Chancellor went on to say "it would be a constitutional outrage if parliament were prevented from holding the government to account at a time of national crisis".
Proroguing Parliament
In 'normal times', proroguing parliament is a completely legitimate — and usually ceremonial — affair, used to bring one Commons session to a close and implement the beginning of a new session. However, with the Brexit deadline fast-approaching and the UK set to crash out of the EU on October 31st without a deal, it is clear that these are far from normal times.
The majority of MPs consider the proroguing of parliament – invoked at this exceptionally critical time – as a device used to silence the will of parliament. They make the case that Boris Johnson would be unable to gain a majority the House of Commons for exiting the EU without a deal, and is therefore attempting to dispense with legislative scrutiny altogether.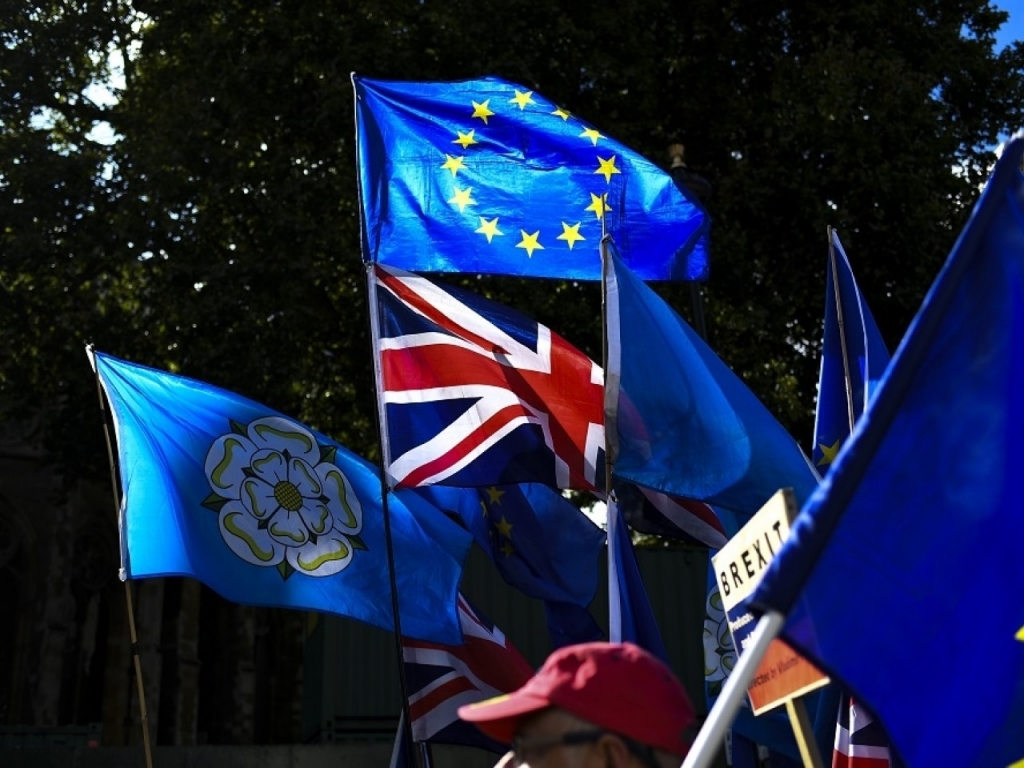 Another factor which adds weight to this argument is the length of time Mr Johnson plans to suspend Parliament.
Lawyers have described the shutting down of parliament for five weeks as "unprecedented" in modern history. Ros Kellaway, the head of Brexit and EU law at a London based law practice said the decision to prorogue parliament for anything longer than the usual one to two weeks "is clearly designed to help the government evade scrutiny [over Brexit]".
John Bercow, the House Speaker, shares this opinion stating, "it is blindingly obvious that the purpose of prorogation now would be to stop parliament debating Brexit and performing its duty in shaping a course for the country". The Speaker, who does not traditionally comment on political announcements, went on to pledge "I will fight with every breath in my body" to stop Mr Johnson from forcing through a no-deal Brexit without the consent of MPs.
Evidently, there is terrific opposition to the prime minister's plan to shut down parliament amongst MPs, but how does the public feel about it?
Petition, Protest and Legal Action
The British public, who have been bitterly divided since the result of the Brexit referendum was announced three years ago, have largely come together in voicing their horror at Mr. Johnson's proposals.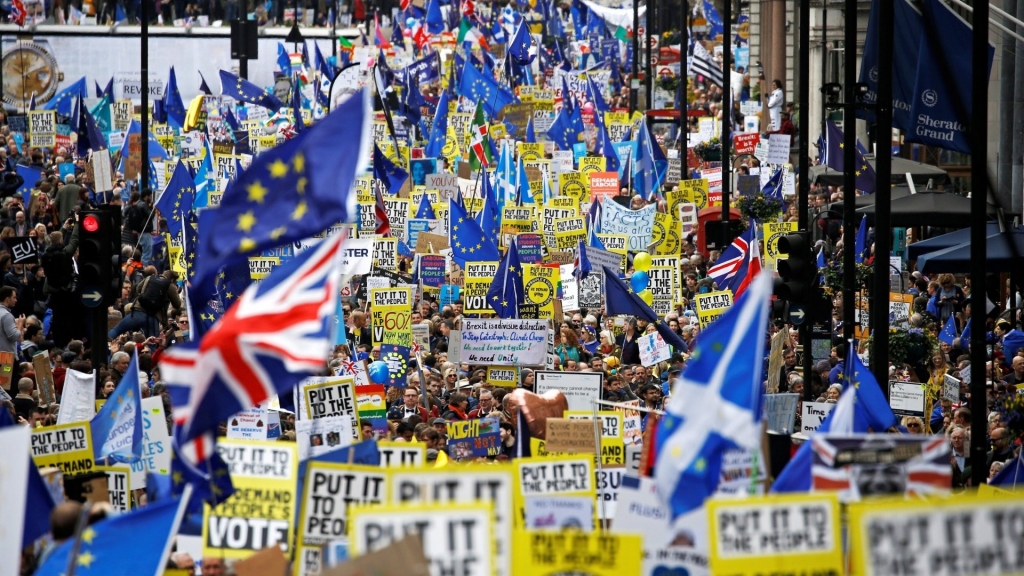 Backed by many MPs, members of the public have signed petitions, held protests and taken legal action in an effort to stop the prime minister from forcing through a no-deal Brexit.
One petition demanding that Parliament not be suspended has – at the time of writing – already been signed by more than 1.7 million people. Taking in to account some other smaller petitions, the figure exceeds two million.
Also within hours of Mr. Johnson's prorogation announcement, protesters were gathered outside parliament and at the gates of Downing Street chanting "Boris Johnson, shame on you" and "stop the coup".
Commentators in the media say they expect the protests to "spread across the country" with more than 80 demonstrations already announced by pro-remain groups and the influential campaign group Momentum.
The media reports that tens of thousands of people staged peaceful protests across the country over the weekend. Demonstrations were held in many cities, also in the capital, demonstrators brought, the usually busy, Trafalgar Square, to a "standstill".
Reports also show that the demonstrations transcended political lines and the all-important Brexit divide. People from all walks of life stood shoulder to shoulder in cities across the UK in opposition to the PM. In Liverpool, the BBC quoted one protester saying she was "proud" to stand alongside protesters "who voted both Leave and Remain".
Further mass demonstrations are planned for this week.
Organizers of #Stopthecoup, have confirmed that protests will be held every day at various locations across the country. Also, the well-organized campaign group, The Peoples Assembly Against Austerity, have also issued a call to arms for a demonstration in the capital planned for MPs return from recess on September 3rd.
Alongside the petitions and protests, the prime minister faces considerable pressure in the law courts.
Three lawsuits against Boris Johnson have begun in Belfast, Edinburgh, and London. it is expected that the hearings could be fast-tracked to the Supreme Court.
Historic Week Ahead
Speaking to over 1000 protesters gathered in Glasgow, Jeremy Corbyn said that this week is the "last chance" to stop a no-deal Brexit.
The Labour leader stated that his first order of business upon Parliament's return will be to put forward legislation to prevent Boris Johnson forcing through a no-deal Brexit against the will of parliament. The Labour leader confirmed that his next priority will be to instigate a vote of no-confidence in Boris Johnson's government and attempt to form a temporary government of national unity.
For Jeremy Corbyn to be confident of defeating Boris Johnson in a vote of no-confidence and subsequently forming a caretaker government, he will need the support of the Lib Dem's, the breakaway Independent Group and a few rebel Tory MPs.
Lib Dem leader, Jo Swinson, has so far not committed her support for Jeremy Corbyn in leading a caretaker government, despite her party's vociferous objection to Brexit. Instead, she has deflected attention toward the anti-Brexit faction of the Conservative party, stating that Mr Corbyn must first prove he can get the support of rebel Tory's before his plan can work.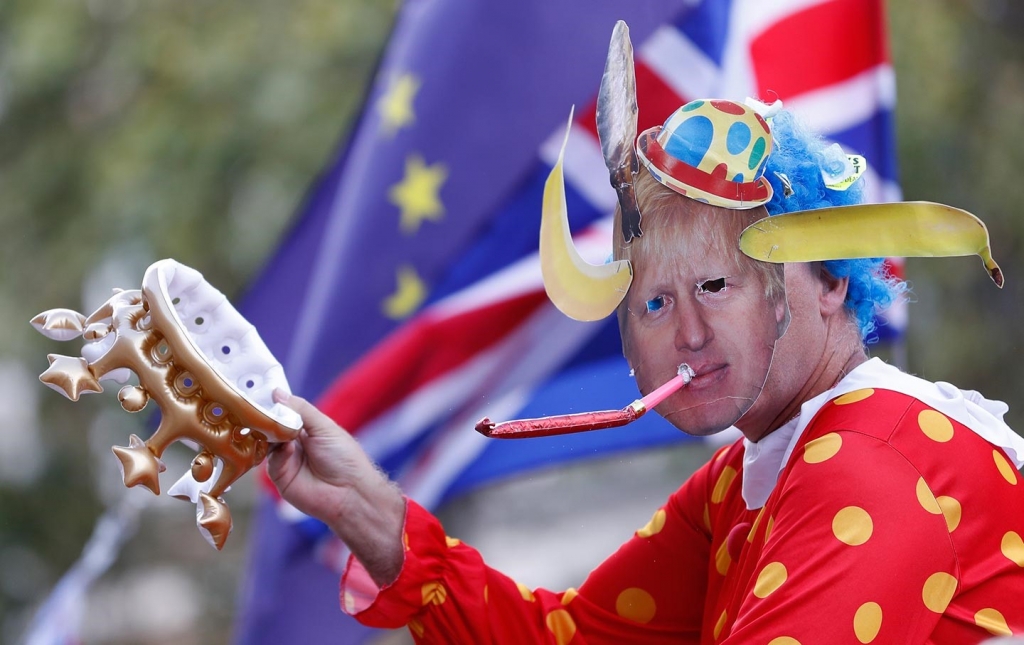 For those nervously watching events unfolding, there are flickers of hope that Boris Johnson's anti-democratic no-deal Brexit plans can be stopped. Sir Kenneth Clarke, the Tory grandee and the longest serving MP, has broken ranks and is the first Conservative MP to confirm that he is prepared to bring down his own government and support Jeremy Corbyn. Conservative MP, Rory Stewart, has also confirmed that "around a dozen" Conservative MPs could rebel against the government and join opposition attempts to stop a no-deal Brexit.
With MP's returning from their summer recess on September 2nd, and Parliament set to be shut down during the second week, this week is set to be one of the most important weeks in modern British history.
Editor: Liana